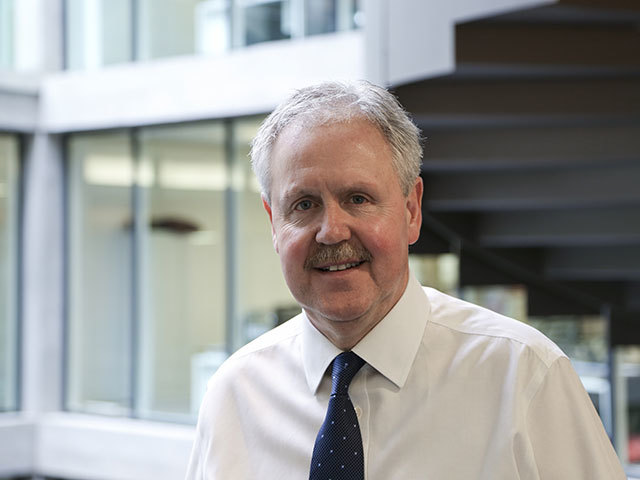 Energy service giant Wood believes there is a "lot of room for growth" in Norway and could double its headcount in the Scandinavian country in the next five years, a company boss said.
Wood currently employs 450-500 people in Norway, less than 1% of the group's global total, said Dave Stewart, chief executive of Wood's asset solutions business in Europe, Africa, Asia and Australia.
Mr Stewart said the headcount figure could rise to around 1,000 in Norway as a lot of projects which suit Wood's "skills set" are on the horizon.
Speaking at the Offshore Northern Seas conference in Stavanger, Mr Stewart said the Norwegian market had been a tough nut to crack, but that Wood was there for the long run.
The Aberdeen-headquartered company bolstered its offshore engineering capability in Norway in 2014 when it bought Agility Projects for 1 billion Norwegian krone (£92 million).
Mr Stewart said making an acquisition of that scale just before the downturn had been "quite challenging", but he feels the country is now on the verge of an uptick.
Wood is now looking to build on its relatively small share of the maintenance, modifications and operations market in Norway.
The company is also "broadening out" from upstream oil and gas into services for refining and petrochemicals, having gained experience in those areas through its acquisition of Amec Foster Wheeler.
Earlier this week Wood announced that Equinor had selected it for work on a modification project at Mongstad refinery near Bergen.
Wood also believes its experience in offshore wind and solar power means it is well positioned to play a part in the move to cleaner energy in Norway.
He said: "There will be quite a lot of opportunities in Norway as the basin changes shape, with large companies looking at diversifying their portfolios.
"In five years we should almost double our business here. We should be looking at 1,000 people and doubling turnover."
He added: "When you're fairly small, there's room for growth."
Recommended for you

US scaling up export options, WoodMac says, despite inflation