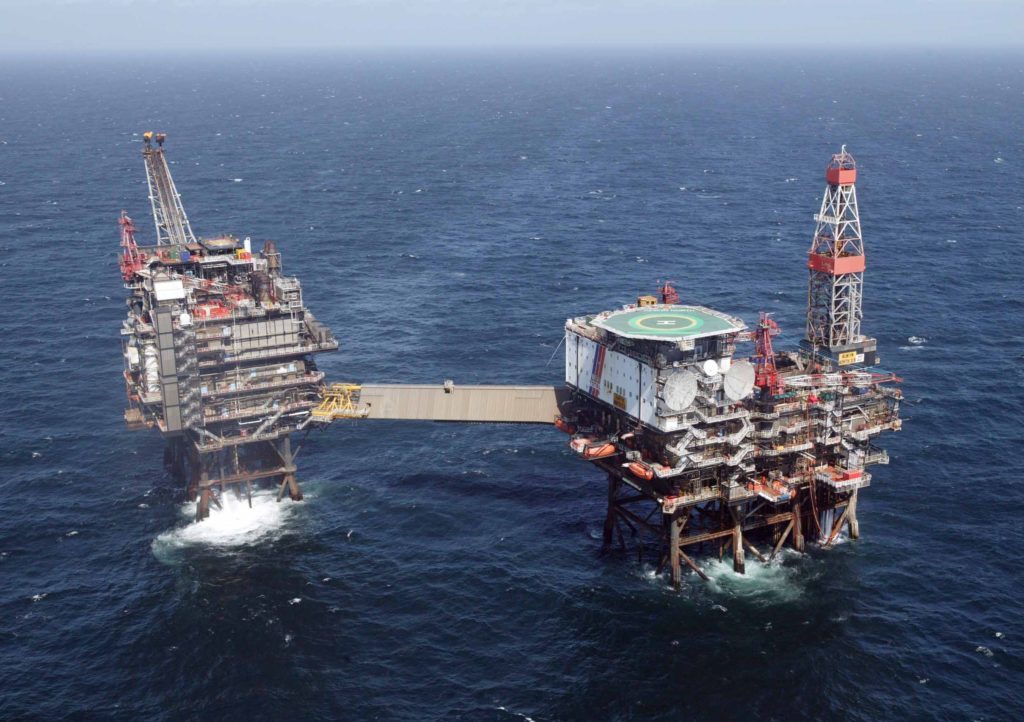 Talks with mediator service ACAS are due to get underway to end strike action on three North Sea platforms.
Workers on Total's Elgin, Alwyn and Dunbar platforms have been carrying out a series of 12-hour and 24-hour stoppages since July 23.
Negotiations between Unite and Total broke down last week.
Unite then announced it would suspend further action planned for September 3, pending fresh arbitration talks with the Advisory, Conciliation and Arbritation Service (ACAS).
At the time, Unite regional officer Wullie Wallace said: "Unite will enter Friday's talks with ACAS with an open mind with a view to try and resolve the ongoing dispute.
"As a token of goodwill our members have decided to postpone next Monday's action to allow talks to take place."
The strike action centres on a dispute with Total, which wants to implement three weeks on,three weeks off (3/3) offshore rotas.
Total said today's talks would be a "constructive step forward".
Recommended for you

TotalEnergies shuffles E&P team, appoints OneTech head