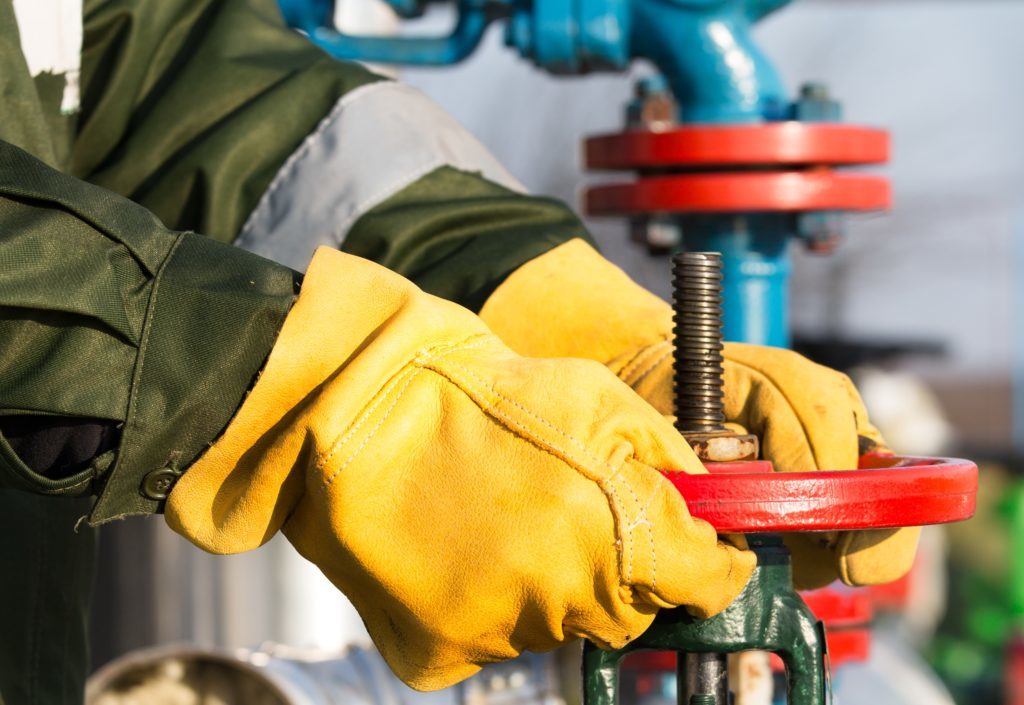 A bumper crop of more than 100 new apprentices are swelling the ranks of the North Sea oil and gas workforce.
They are part of the biggest intake an industry-wide scheme has seen since oil prices crashed in late 2014.
Their recruitment and the number of young people involved have been hailed as a major boost for the sector as it continues to recover from the most severe and prolonged downturn in its history.
A total of 105 students are joining the industry next week through the Oil and Gas Technical Apprentice Programme (Ogtap), up from 74 a year ago and nearly double the number who joined the scheme in 2016.
Ogtap was launched 20 years ago, with the aim of finding new blood for an ageing workforce in an industry often perceived as having an image problem in attracting school leavers.
Managed by industry skills body Opito and the Engineering Construction Industry Training Board, the scheme has brought in nearly 2,000 young people since it was set up in 1998.
Paul Atkinson, chief executive of the Offshore Contractors Association and a member of the steering group which oversees Ogtap, said the latest intake was a "positive sign" for a sector with "exciting opportunities for a fulfilling career".
Deirdre Michie, chief executive of industry body Oil and Gas UK (OGUK), said: "The Oil and Gas Technical Apprentice Programme is recognised as one of the most successful apprentice schemes of its kind, providing young people with the theoretical and practical experience needed for a rewarding career in oil and gas.
"I'm delighted to see so many young people preparing to join the industry in this year's intake."
But she also warned the industry still had some way to go in OGUK's mission to boost workforce diversity by attracting more young women.
She added: "As part of the industry's drive to address the gender balance, Ogtap has established a diversity group to explore ways to attract more female applicants to the industry apprentice scheme.
OGUK's 2018 Workforce Report, published last week, said the number of offshore workers aged under 30 had grown by 20% in two years.
It also said women represented just 3% of the total offshore workforce and 23% of the industry overall.
OGUK has urged firms to retain their focus on improving diversity and inclusion.
Yesterday, the trade body said applications for next year's Ogtap intake were "particularly welcome from female and ethnic minority applicants".
Ms Michie, whose appointment to the top job at OGUK in 2015 suggested times were changing in the traditionally male-dominated industry, added: "I'd like to take this opportunity to welcome our apprentices and wish them all the best for a long and fulfilling career."
Case Study: Jess Logan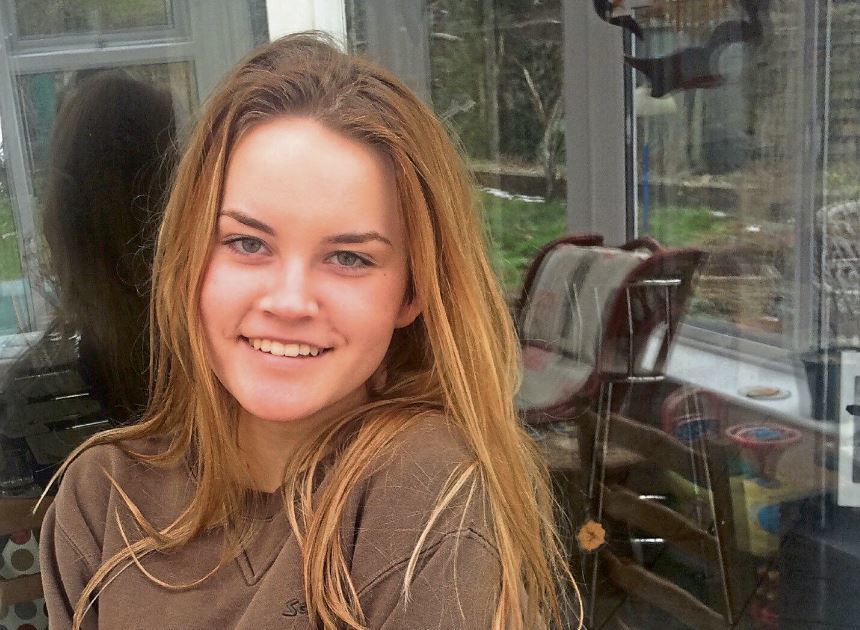 Jess Logan, 17, is one of the 105 new apprentices starting out in careers in oil and gas under the Ogtap scheme.
She is moving to Aberdeen from Portsmouth to pursue her dream job as an electrician.
Speaking as she prepared for her 580-mile trip to a new life in Europe's oil and gas capital, she said she was thrilled to have the chance to develop her passion for electrical work.
It was going out on jobs with her self-employed electrician father that sparked her interest many years ago, and she loves "the vibe" of working as part of a project team.
Ms Logan said: "My cousin, who is a mechanic in the oil industry, did the Ogtap programme a few years ago and told me how amazing it was.
"The more I learned about it the more it seemed like the best way to pursue my dream career.
"I'm hoping the apprenticeship scheme will develop my love and understanding of electrics and the opportunity to work in the oil industry will give me an insight into a different way of life, as well as the chance to meet new people.
"I'm also excited at the prospect of getting a helicopter to work."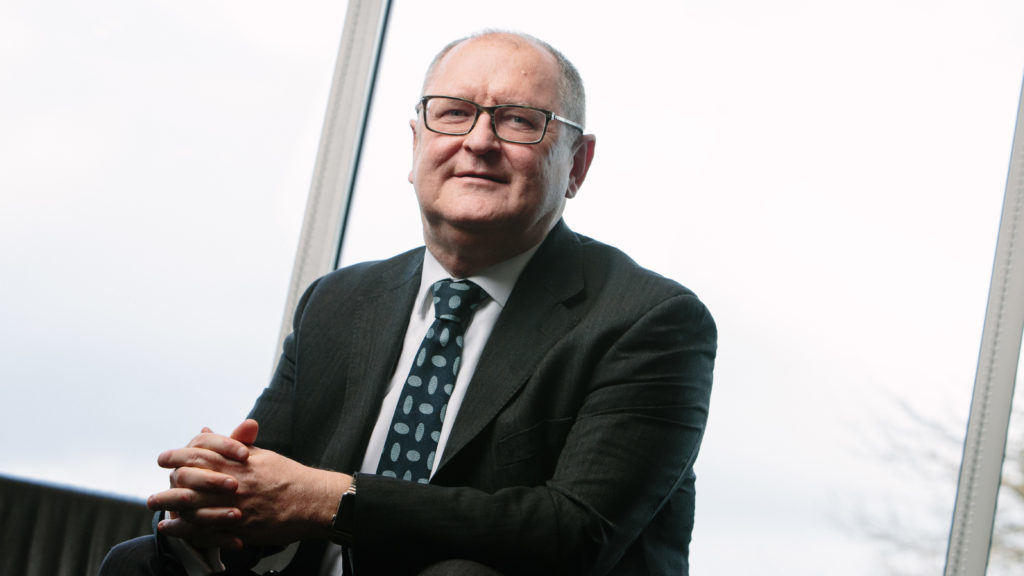 "It's very encouraging", says Opito boss
The head of oil and gas skills development body Opito said it as "very encouraging" to see such a big rise in the number of Ogtap apprentices.
John McDonald, chief executive at Portlethen-based Opito since July last year after a spell as interim CEO, added: "There are now 19 companies involved in the programme, including first time participants EnQuest and Serica Energy. This highlights the number of businesses that can see the benefit of investing in the next generation.
"Our recent UKCS (UK continental shelf) Workforce Dynamics Review highlighted there could be up to 40,000 new people needed over the next 20 years, including 10,000 in posts that don't exist today as the industry moves further into utilising artificial intelligence, robotics and digitisation.
"The skills being developed will help to ensure workforce training requirements are in place to meet these future needs and support the sustainability of the industry."
Recommended for you

Scottish Greens co-leader back-pedals after oil and gas gaffe