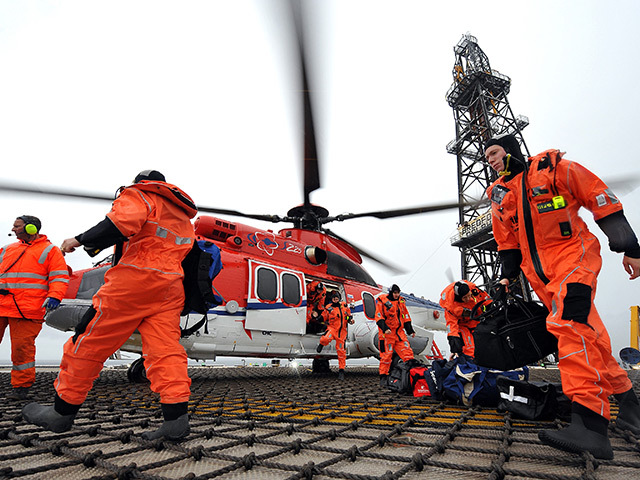 The GMB trade union has opened a strike action ballot for its members working in the UK North Sea.
GMB is trying to secure a 4% pay rise for members covered by the Offshore Contractors Association (OCA) national agreement.
Negotiations with the OCA have been ongoing since January this year and two pay offers have already been rejected.
The ballot begins today and will close on November 5.
GMB National Officer Ross Murdoch said: "It is unfortunate that matters have come to this. However our members have more than played their part in ensuring OCA employers achieve very healthy profits –they fully deserve what is effectively a cost of living increase.
"The door is still open for OCA employers to return to the bargaining table with an improved offer to avert what could potentially be costly disruption in terms of both cost and reputation."
OCA chief executive Paul Atkinson said: "We have worked very closely with trade union officials to create a sustainable employment model that provides the workforce with greater stability whilst also improving the utilisation of resources.
"We are disappointed Unite has decided to ballot their members for industrial action but it's important to remember that our offer remains on the table."
Last week, the Unite trade union announced the launch of its own strike action ballot, which will close on November 2.
A total of 2,500 Unite members have been asked to vote.
Recommended for you

Exclusive: Skills passport to 'transform' North Sea oil and gas workforce