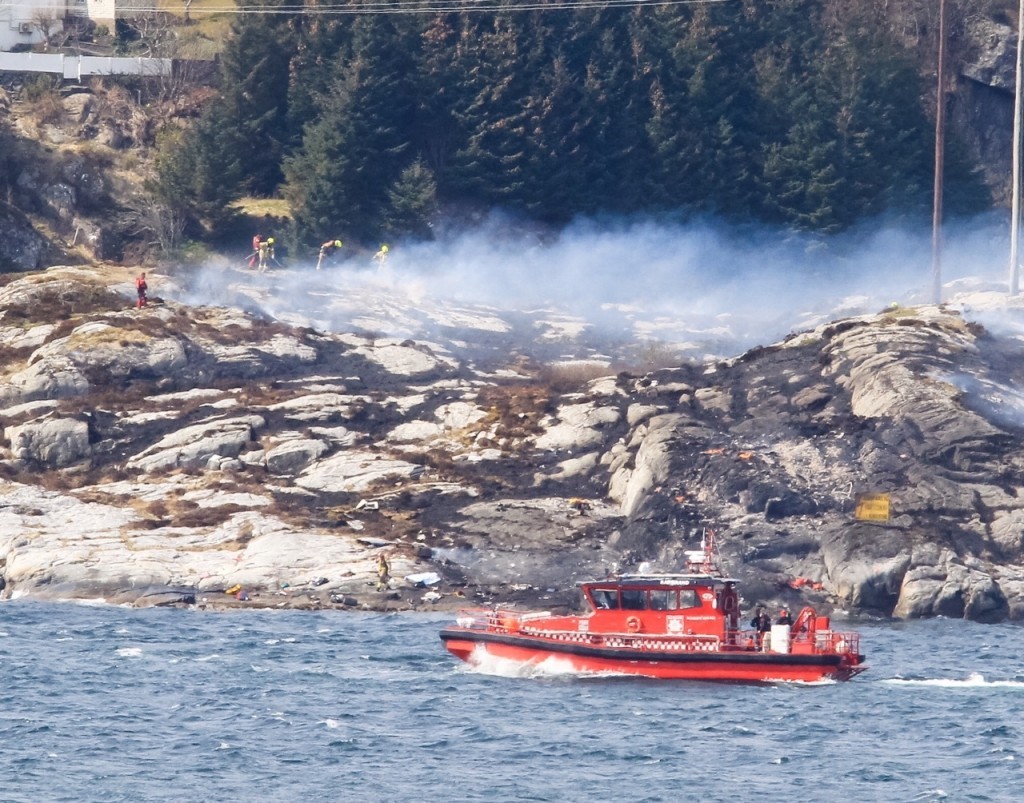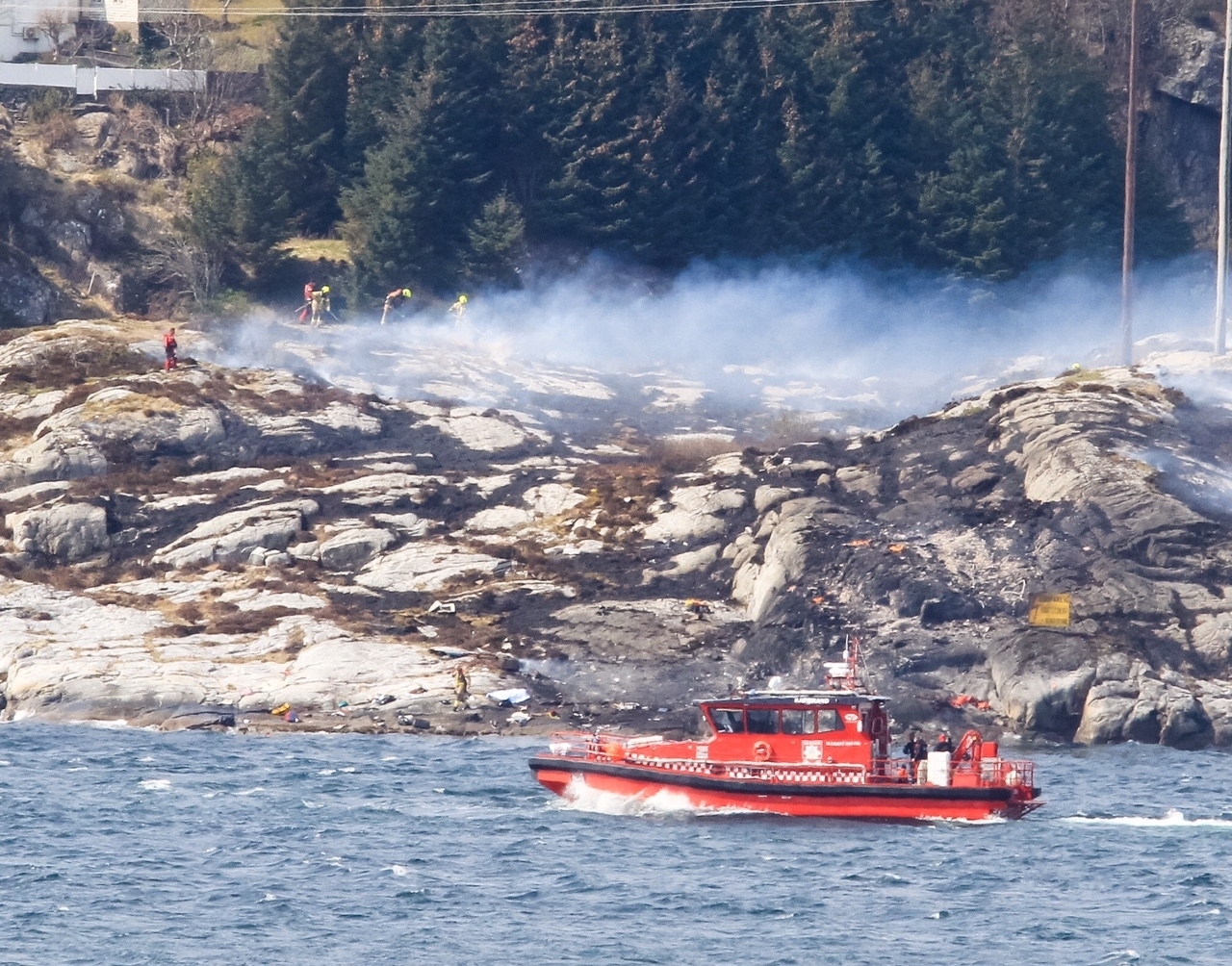 Investigators have said no one will face criminal prosecution over a fatal helicopter crash off Norway two years ago due to a "lack of evidence".
Thirteen people were killed in the incident near Bergen in April 2016, including 41-year-old Iain Stuart from Laurencekirk.
Earlier this year police completed their investigation and passed their findings on to the prosecutor.
The case has now been dismissed by a district attorney as "not punishable" due to a lack of evidence.
A spokesman for Norway's Western Police District said the investigation mainly consisted of testimonies from witnesses of the accident and employees at CHC Helicopter Service.
He said "no individual people or companies" were suspected or charged during the investigation.
Flight data has shown the CHC-operated Super Puma helicopter dropped 2,000 feet in the final few seconds of its journey.
Witnesses reported seeing an "explosion in the sky" and a spray of components coming from the engine as the rotor came off.
Unions have expressed concern that "commercial pressures" may have played a part in the incident.
The spokesman said the police investigation into the finances of CHC had "not found any link between this and lack of technical maintenance".
Helicopter manufacturer Airbus and operator CHC have been asked to comment.
Norway's Air Accident Investigation Board (AIBN) published its findings into the crash earlier this year.
The organisation said the rotor broke off due to a "fatigue fracture" in a "second stage planet gear" in the main rotor gearbox.
The equipment failure was caused by tiny pieces of debris wearing away at the component, according to the report, which described the particle detection system as "inadequate".
AIBN said there were "significant lessons to be learned" relating to the gearbox design and detection systems for debris particles.
The report said most of the gears end up getting scrapped early, but that Airbus failed to routinely examine the parts to find out why.
Upon release of the report, Airbus said it could not have prevented the crash and that "neither aviation authorities nor industry" had seen the type of crack which caused the crash.
The report also highlighted similarities between the 2016 crash and another accident in 2009 which killed 16 people near Peterhead.
It also came as a result of "fatigue failure" in the second stage planet gear however that accident was not fully understood at the time because the crack was in a section of the failed gear which was not recovered.
The immediate grounding of Super Puma helicopters  following the Turoy crash has since been lifted, however the model has not made a return to North Sea operations.