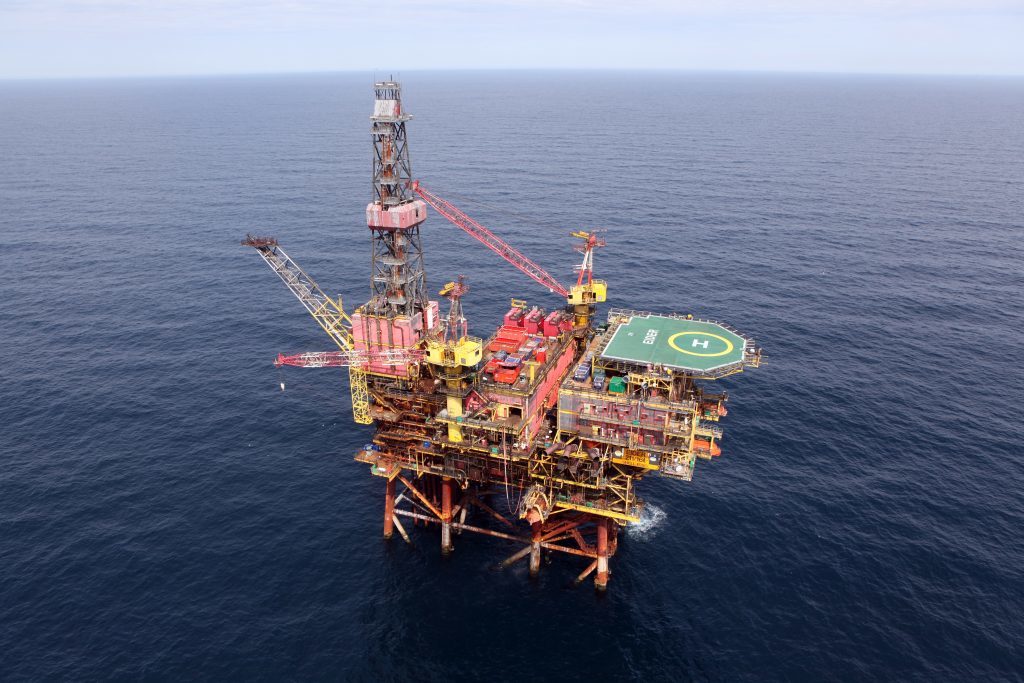 Taqa revealed plans to extend the life of its northern North Sea assets are "nearing completion" as it reported its financial results.
Earlier this year the operator announced a £50m plan to extend the life of its Eider, Otter and North Cormorant fields for years to come.
Production on the Eider field ceased in January and is due to be switched to utility mode this year, with the plugging and abandonment programme "nearing completion".
Meanwhile Taqa is preparing to bring new production at North Cormorant and work is underway on a multi-phase pump at the Otter field to boost UK production.
European managing director Donald Taylor said: "The start-up of a new multi-phase pump at the Otter field – creating one of the longest boosted subsea tie-backs in the UKCS – will further bolster UK production and extend the producing life of the field itself, as well as helping to prolong the life of the North Cormorant platform.
"Preparations are underway at North Cormorant for a development well programme to bring new production on stream. In addition, a range of well plug and abandonment (P&A) activity continues, with the P&A programme at Eider nearing completion.
"The Eider platform will subsequently be transformed into a utility platform to support and maximise production from North Cormorant and Otter, extending the future of TAQA's wider northern North Sea infrastructure in the years ahead."
Taqa's pre-tax profits for the first nine months of the year were £329million, up from £273m in the same period in 2017.
The operator said "natural decline and unplanned North Sea outages" resulted in lower European production.
Taqa's European oil and gas business posted pre-tax earnings of £98.5m for the nine months, down from £119m in 2017.
Despite the drop, Mr Taylor was positive.
He added: "TAQA's UK business has continued to demonstrate solid operational and safety performance throughout the year, with production performance remaining ahead of business plan and costs of operations being held tight, enabling our business to continue to benefit from higher oil prices."
Recommended for you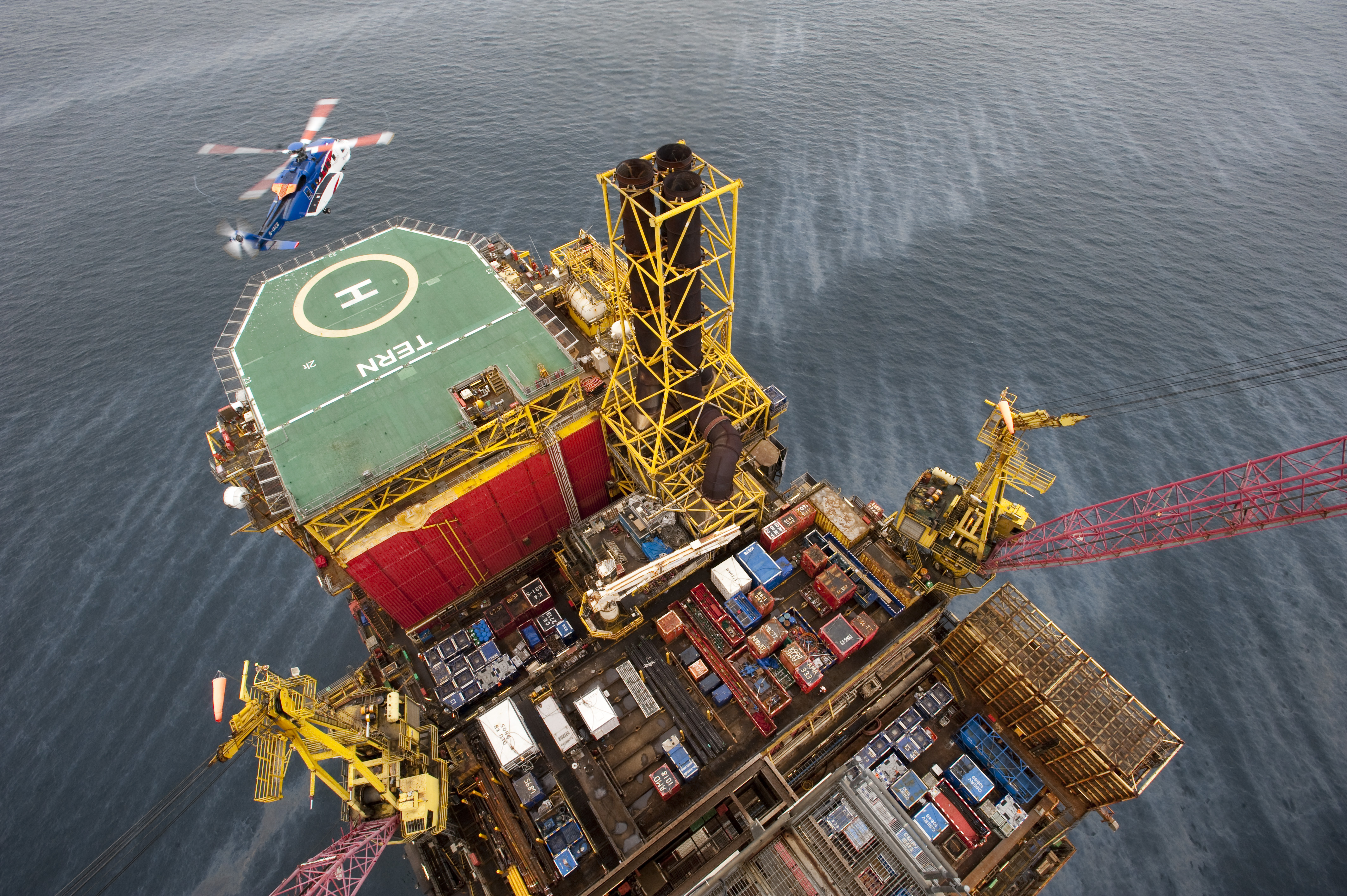 Taqa North Sea business falls to £700million loss amid Covid write-downs