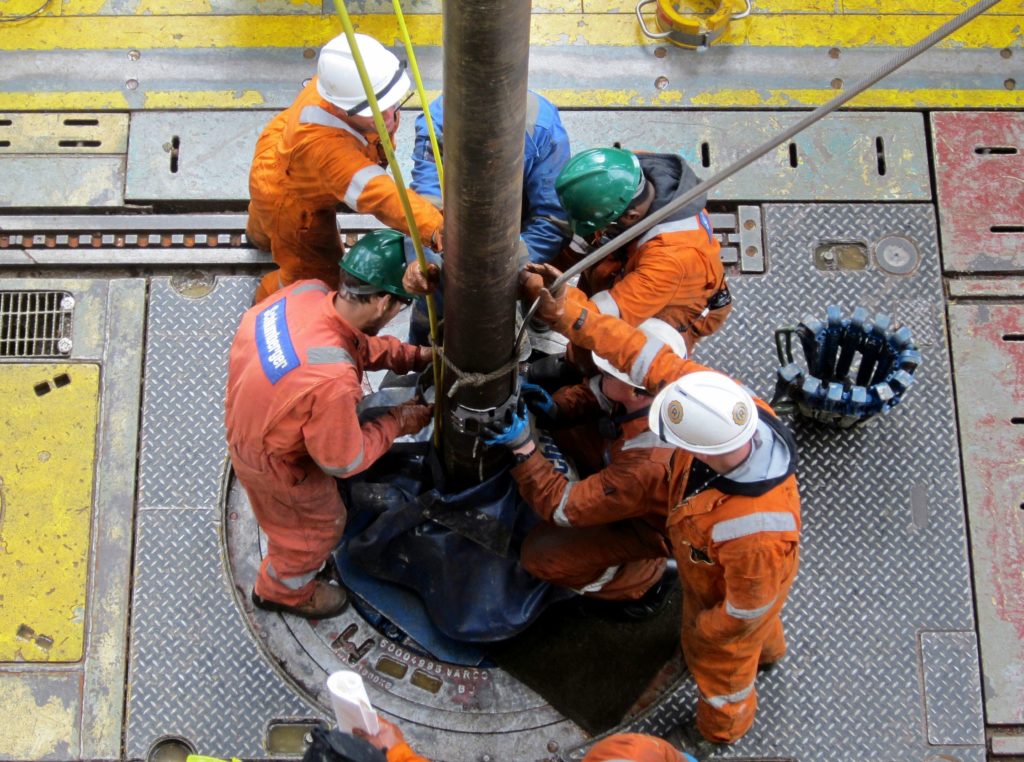 The level of interest shown in the latest North Sea auction was "better than expected", a consultant has said.
Alyson Harding, of Westwood Global Energy, said the 50% increase in the number of blocks applied for was a "positive" outcome for a frontier round.
But Ms Harding pointed out that more acreage was on offer in the 31st bidding window compared to the last time frontier blocks were auctioned off in 2016.
She also said many of the applications received would likely be in "relatively non-frontier areas" close to well-explored regions, such as the Moray Firth and East Shetland platform.
Furthermore, a lot of the companies who submitted bids will probably be too small to develop the licences unless they can secure farm-in partners.
Thirty-five companies staked claims to 164 blocks in the 31st round, which closed on November 7.
In the 29th auction − two years ago – 24 companies handed in applications for 113 blocks.
It means bids were submitted for 9.28% of the 1,766 available blocks in the 31st round, compared to 8.96% of the 1,261 assets put up for grabs in 2016.
The Oil and Gas Authority (OGA) said it was encouraged by the applications but acknowledge exploration activity needed to pick up.
Ms Harding said: "The results are better than one would expect for a frontier round, and the near-50% increase in blocks applied for compared to the 29th round is positive.
"However the industry seems to have a slightly more positive attitude towards exploration acreage than they had in 2016.
"A lot more acreage was on offer compared to the last frontier round that opened in July 2016. The 29th round was the first round to offer the Innovate licence and included areas in the Rockall Trough, Mid North Sea High and East Shetland Platform.
"The 31st round, however, had many more areas available in addition to those offered in the 29th round, including the West of Shetland, East Irish Sea Basin, Cardigan Bay, SW Approaches, English Channel and Moray Firth area.
"It is difficult to comment whether this is a true success or not without seeing a map of where the applications have been made – which the OGA will not be releasing."
She added: "I believe it likely that many of the applications will be in relatively 'non-frontier' areas such as the Moray Firth and East Shetland platform that are close to proven hydrocarbon fairways, or in the area West of Shetland where companies may see potential for large structures.
"From what I understand from talking to industry, some companies have not made applications, partially because they have enough exploration opportunities to work up following the 30th round awards.
"I also expect a lot of the companies to be small 'promote' companies that will have good ideas based on either previously mapped structures or ones mapped up using the new OGA seismic database.
"These companies will not however be able to progress the licences beyond desk-top studies without having a farminee to cover the costs of additional seismic data and drilling."
Recommended for you

Oil and gas companies lodge over 100 bids in North Sea licensing round