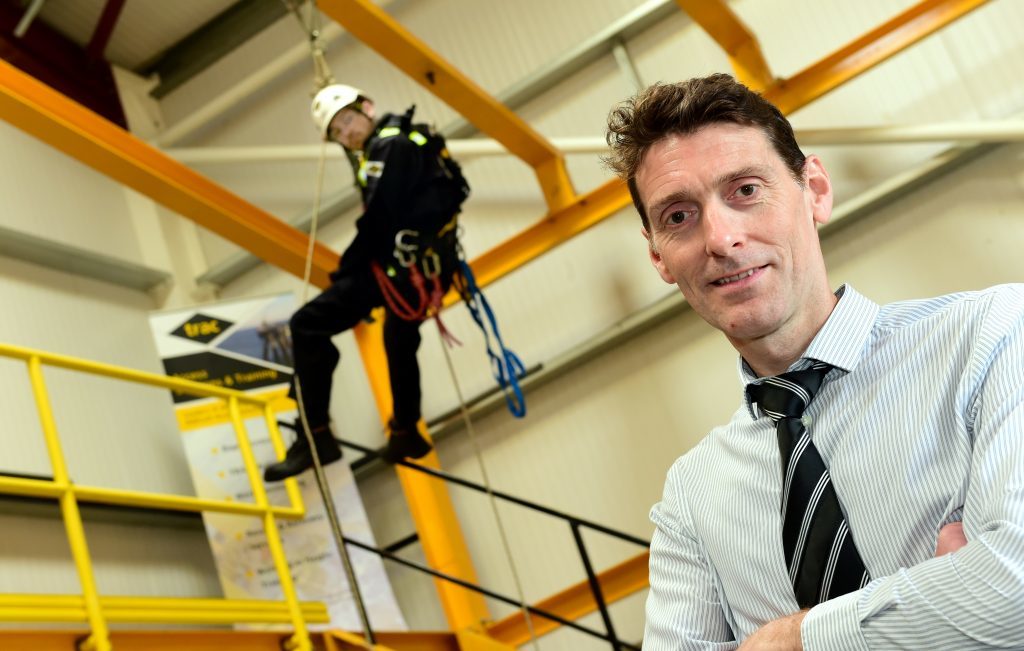 Trac Oil and Gas's boss said yesterday that he was "generally satisfied" with the firm's latest accounts, which showed "strong growth during challenging times".
Managing director Daniel Hawthorn said he was pleased the firm managed to stay in the black while making hefty investments in new technology.
Mr Hawthorn said the company was working hard to deliver "best value" for its clients, and acknowledged that profit margins remained "very tight".
Trac Oil and Gas, part of Trac International group, provides engineering support services for inspection and maintenance of offshore and onshore oil and gas assets.
The Dyce-based business posted pre-tax profits of £114,007 in the year to March 31, 2018, up from a surplus of £13,916 the previous year.
Turnover increased to £18.9 million from £12.1m.
During the period under review, Trac employed 77 people on average, compared to 47 in 2016-17.
Mr Hawthorn said: "We've achieved strong growth during these challenging times for our industry.
"We also remain profitable despite significant inward investment in new technologies and innovation and the associated staff training that keeps us ahead of our competition and ensures our customers are receiving the best in class service that we aim to provide.
"This includes development of some of the latest inspection and non-destructive testing techniques for detection of corrosion under insulation, non-intrusive inspection of vessels and inspection and repair of risers and caissons in the splash zone."
In June 2018, Trac said it had received substantial funding from the Oil and Gas Technology Centre and three operators for the development of a subsea cleaning and inspection tool that can be remotely deployed from a platform, negating the need for divers.
Also last year, Trac and drone specialist Air Control Entech announced a "strategic partnership" to offer "best-in-class inspection and maintenance services" in the North Sea.