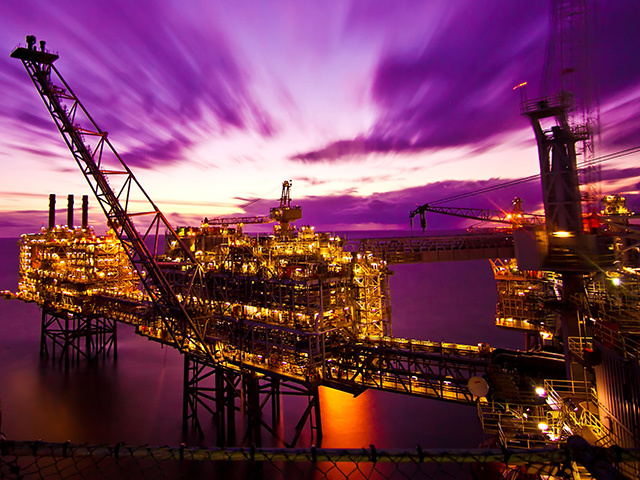 Oil and gas operator Nexen has officially changed its name to Cnooc International.
The Canadian firm was taken over by China National Offshore Oil Corporation (Cnooc) in February 2013 in a £9.4billion deal.
At the time it was the largest foreign business takeover by China, and gave Cnooc new production in global hubs including the North Sea, Canada and the Gulf of Mexico.
Nexen operates Buzzard, the UK's largest-producing field, while the deal also handed Cnooc ownership of the £2billion Golden Eagle development.
The company has today changed the branding on its online platforms to "Cnooc International" and released a video for the re-brand on its YouTube page (see below).
The firm has offices at the Prime Four business park in Kingswells and, as of the end of 2017, employed almost 600 people in the UK between its onshore and offshore workforce.
Along with Golden Eagle and Buzzard, the company operates the Scott platform in the North Sea, as well as the Ettrick and Blackbird fields which are currently being decommissioned.
A spokesman for Cnooc International said: "On January 14, 2019, Nexen Energy ULC integrated into Cnooc International, becoming one team under one brand.
"This demonstrates Cnooc Limited's continued commitment to growing its international portfolio. At Cnooc International, we remain committed to delivering safe, reliable operations and working collaboratively with stakeholders in the local communities where we operate."
https://www.youtube.com/watch?v=n4eWGuizTVw
Recommended for you

Cnooc's $3bn UK portfolio sale has stalled on valuation gap