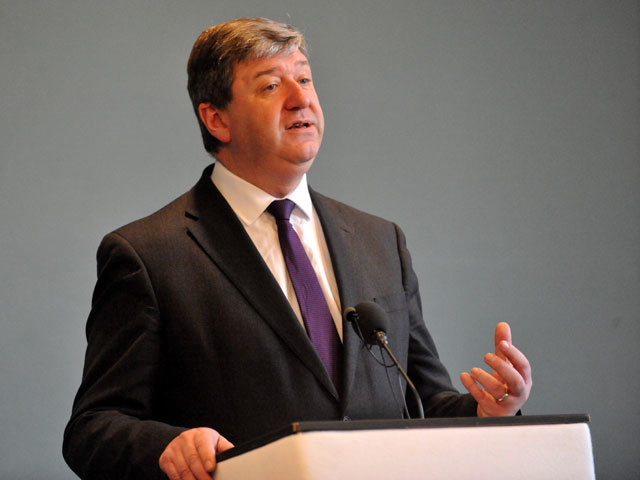 READ: Jobs boom expected from scheme to tackle Islands' fuel poverty
The Northern Lights project could be "transformative" in tackling the issue of fuel poverty on the islands, according to the MP for Orkney and Shetland.
According to Scottish Government analysis of local authorities, 50% of homes in Shetland, 56% in the Western Isles and 59% in Orkney are in fuel poverty.
The issue is partly due to limited coverage of the mains gas network which leads to some rural communities being off-grid, with many households dependent on more expensive heating alternatives.
By producing products like domestic heating oil, the Northern Lights scheme could remove the need for islanders to pay above normal rate for fuel.
ETI said "the pace of improvement to eradicate this problem has been slow and local people are compelled to continue to pay a higher cost than their counterparts on the Scottish mainland".
The Scottish Government has published a strategy to ensure that no more than five percent of the country's households will be in fuel poverty, however ETI said islanders need a quicker solution.
Scottish Liberal Democrat MP for Orkney and Shetland, Alistair Carmichael, believes the project has a the potential to make an impact.
He said: "Obviously the Northern Lights project is in its very early stages and it still has a long way to go.
"If the project gets off the ground then it has a great potential for the isles and could be transformative in allowing the isles to tackle challenges such as fuel poverty for themselves. "
Recommended for you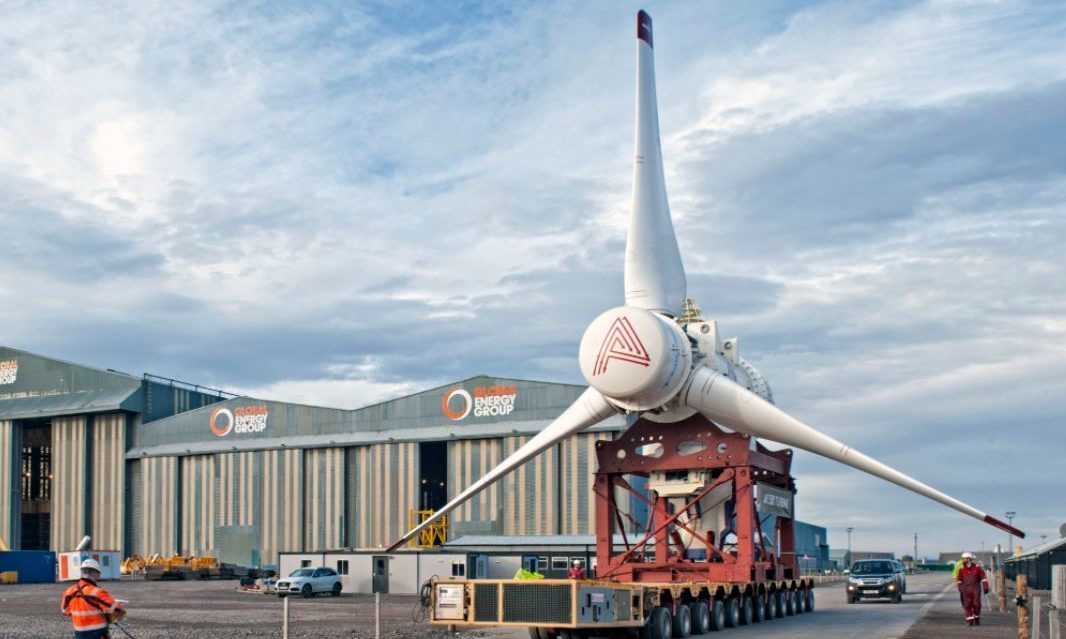 Renewables industry recognised at virtual Scottish Green Energy Awards