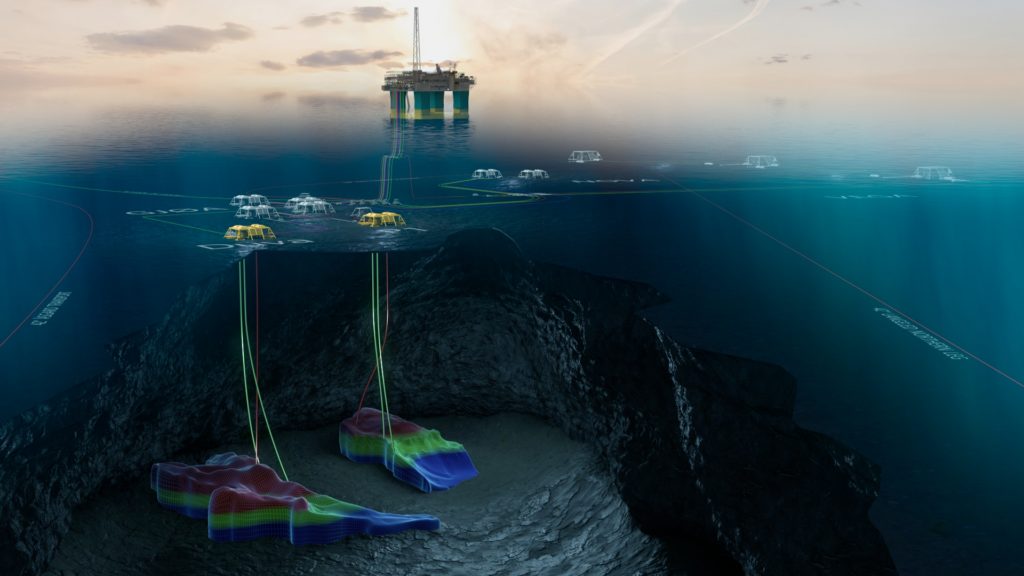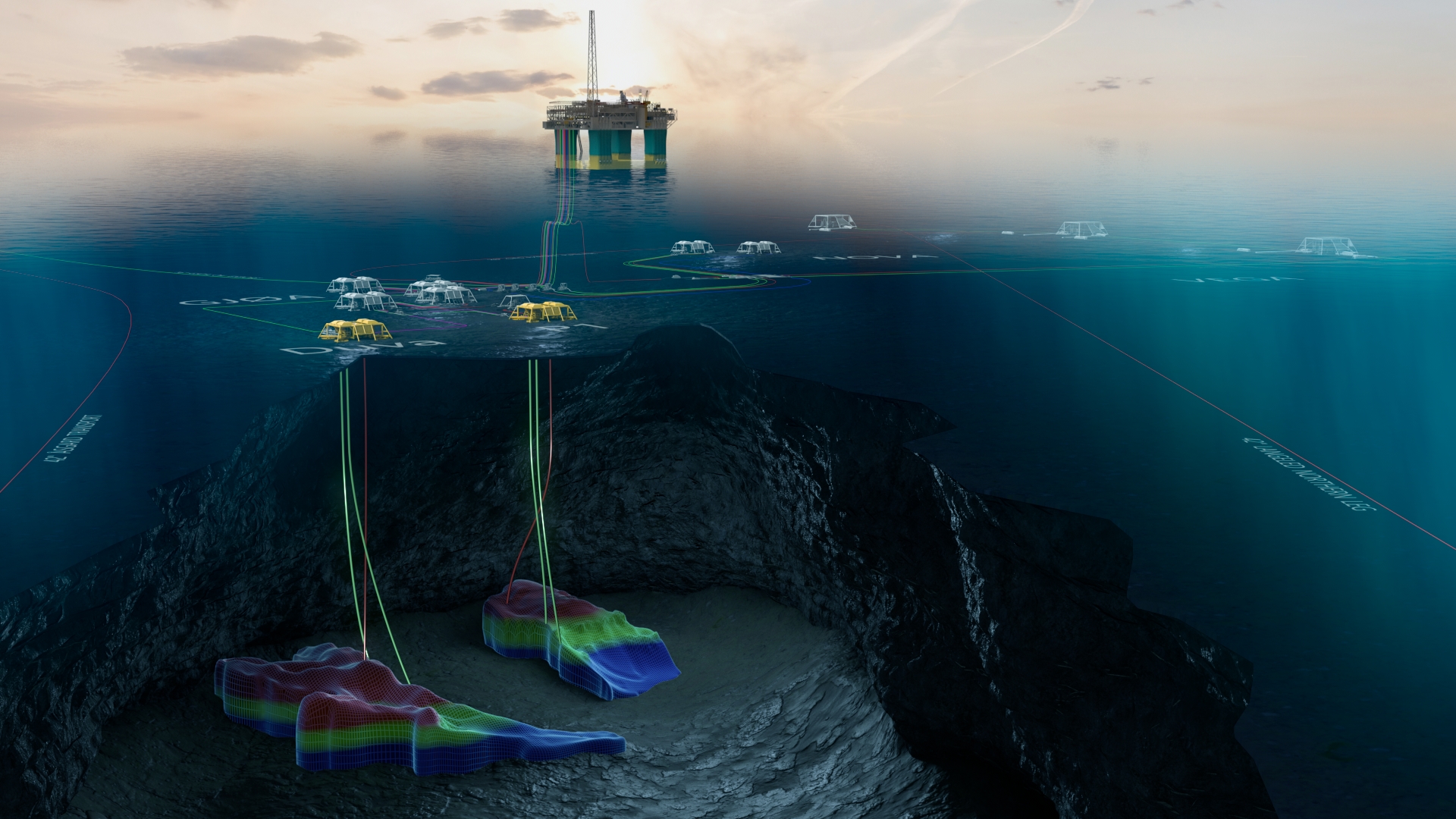 Neptune Energy has estimated 120 million barrels of resources can be recovered from its Duva and Gjoa P1 projects in the Norwegian North Sea.
The firm's development plan also said first production is expected in late 2020 or early 2021.
The fields will be developed as subsea tie-backs connecting two templates to the nearby Gjoa platform.
Neptune Energy is the operator for both developments.
Odin Estensen, managing director of Neptune Energy in Norway, said: "This represents an important milestone for Neptune Energy and its partners.
"With these development plans, Neptune is entering a period of growth on the Norwegian shelf with a very high activity level.
"We already operate the Fenja development in the Norwegian Sea, with production expected to start up early 2021.
"Together with the Duva and Gjøa P1 projects, this is a unique project portfolio."
The Gjoa field has been in production since 2010, and is today amongst the top ten producers on the Norwegian Continental Shelf.
Erik Oppedal, projects and engineering manager for Neptune Energy in Norway, said: "We have worked closely with our partners and suppliers to find concepts that both utilise existing infrastructure and maximise the value in the fields.
"The execution of the projects will take place in parallel, and will thus create synergies and reduce the cost for both development".