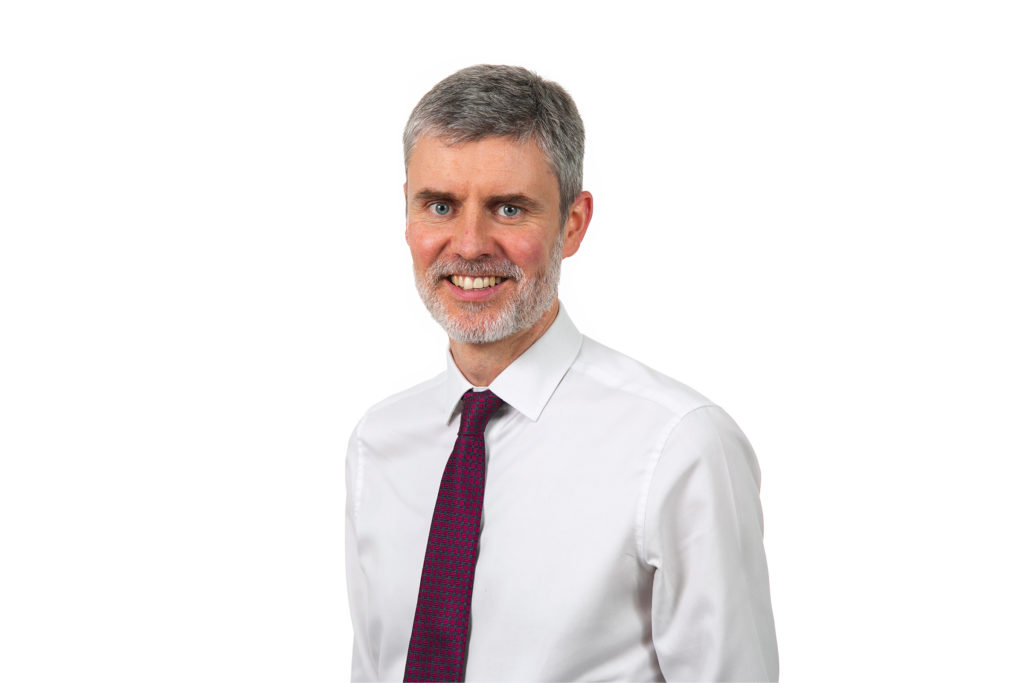 Rever Offshore has appointed a new chief executive, two months on from dropping the Bibby Offshore brand.
Mark Bessell, who came on board as CEO in May last year, has stood down for "personal reasons" to be replaced by Barry MacLeod.
Mr MacLeod has been a long-standing part of the subsea company, holding the role of managing director for UK operations for the last five years.
Bibby's rebrand to Rever Offshore came as part of the divorce settlement between former owner Bibby Line Group and new owner Fara Holdo – a consortium of lenders led by York Capital Management.
Jersey-registered Fara merged Bibby Offshore with Oslo-based Rever Offshore to create a "larger and more robust offshore installation delivery business, both in the North Sea and internationally".
Mr Bessell, a seasoned veteran of the oil and gas sector, was brought in as Rever (then Bibby) CEO in May, having previously spent four years as chief operating officer at Songa Offshore in Norway.
No further details have been given on his departure.
Barry MacLeod has been a board director at the company for eight years.
Throughout his career he has spent time in the North Sea, Canada and West Africa with subsea contractors and consultancies.
A spokeswoman for Rever said the appointment comes looks ahead to a "positive" 2019.