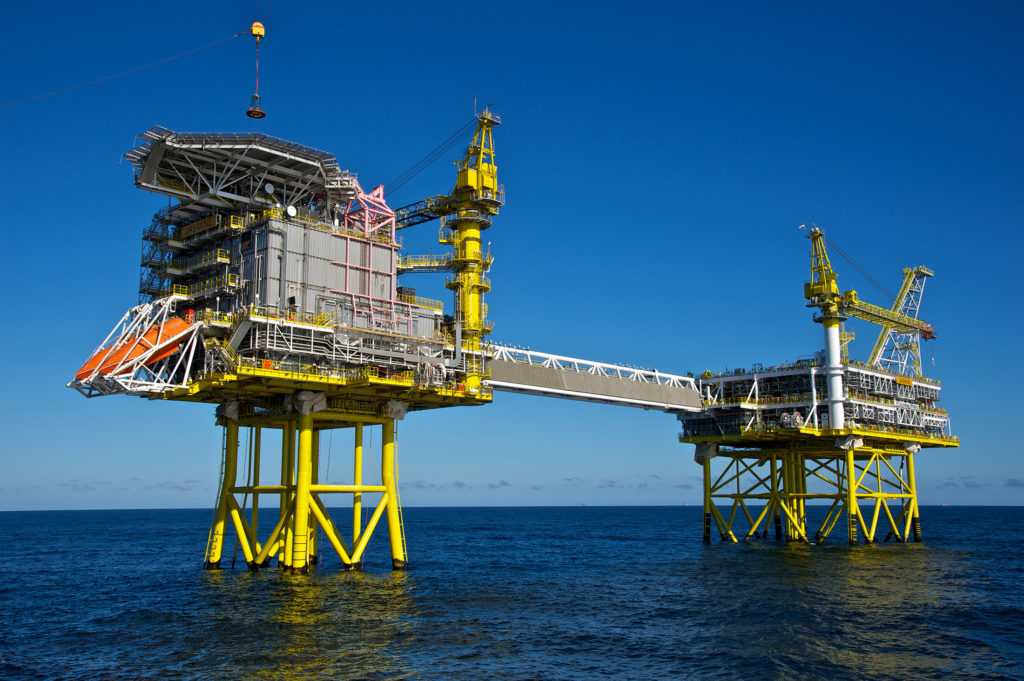 Chrysaor's recently-announced £2billion deal to acquire ConocoPhillips' North Sea assets will put it top of a new leaderboard of oil and gas producers.
According to GlobalData, the move will see Chrysaor "leapfrog" BP and Shell to top spot, just ahead of Total in second place.
Announcing the deal last week, Chrysaor said it will take its production up to 177,000 barrels of oil equivalent per day, but this is expected to increase to more than 185,000 per day this year.
Global Data said the move shows Chrysaor's "ambition to become a major player" in the UK North Sea.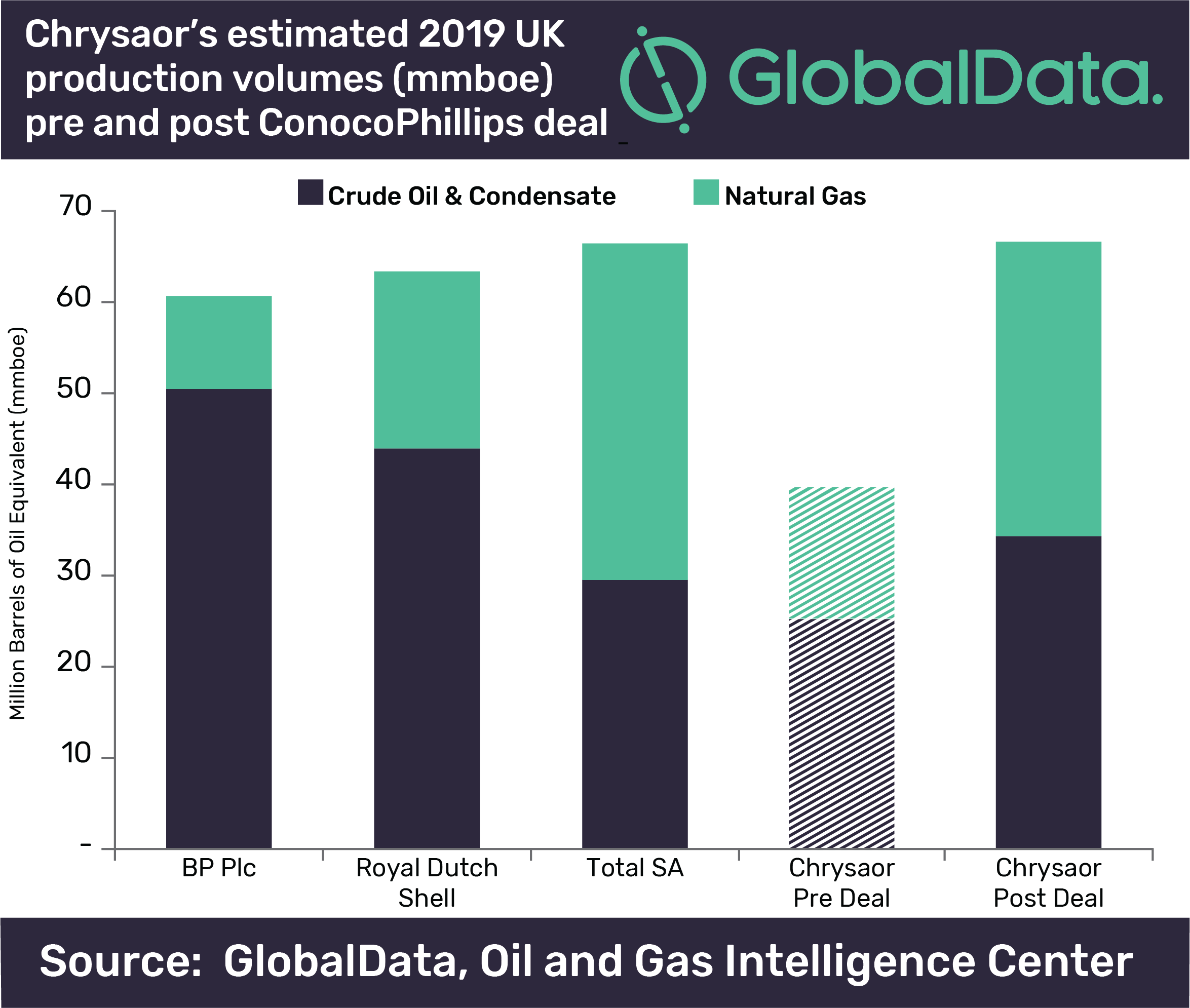 It comes just two years after Chrysaor's £3bn deal for a package of Shell assets in the UK.
The Conoco acquisition means Chrysaor is picking up operatorship of assets including the Britannia and J-Area hubs, as well as stakes in other assets including BP's Clair field in the West of Shetland.
Global Data's upstream oil and gas analyst, Daniel Rogers, said: "Chrysaor will be picking up valuable producing assets such as Clair, Brodgar and Britannia, but the lack of planned or announced projects in the region suggest that new investment will be focused on redeveloping existing assets.
"Value is likely to be added by increasing recovery from the mature 'J-Area', in which Conoco undertook a development drilling campaign last year.
"The acquisition also helps Chrysaor balance its portfolio from dominantly oil, to a roughly equal split of oil and gas reserves."
Unlike the 2017 Shell deal, however, Chrysaor will be responsible for decommissioning Conoco's Southern North Sea assets at the end of their production life.
Mr Rogers added: "Looking forward it will be interesting to see how decommissioning liabilities will be dealt with as part of the deal; major facilities are undergoing decommissioning such as the Viking Satellite platforms and its associated infield infrastructure, which come with significant cost.
"The company was able to avoid around US$1bn in decommissioning liabilities associated with the Shell mega deal announced in 2015."