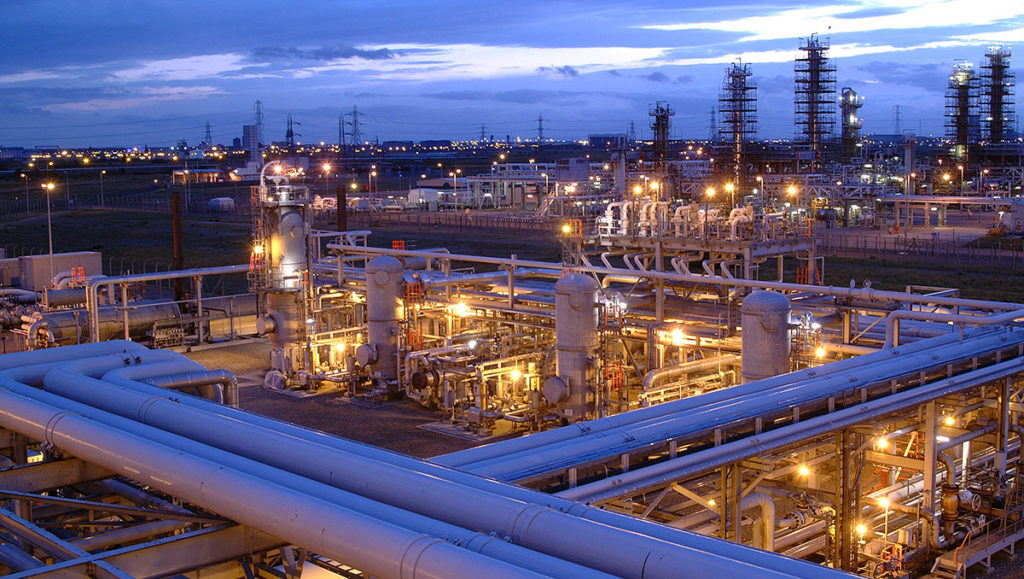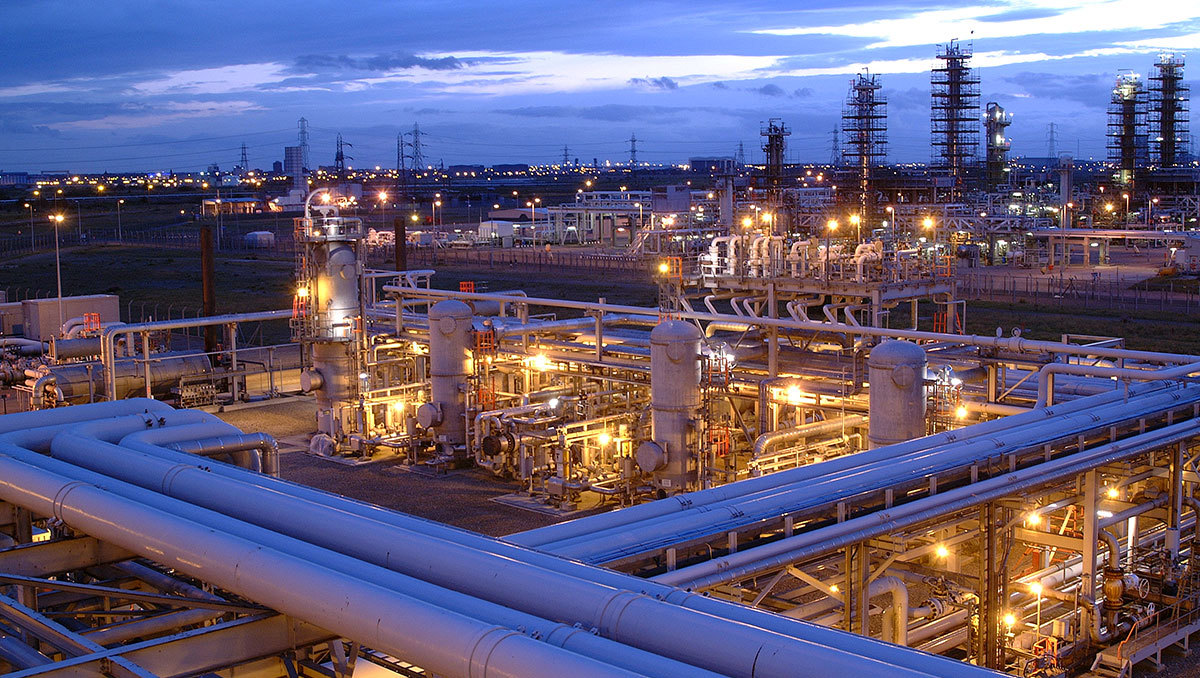 An Aberdeen-headquartered firm and its partners have been awarded £33million following a long-running legal battle over a major North Sea pipeline system.
Kellas Midstream has been successful in its challenge to Teesside Gas Transportation (TGTL) who withheld millions of pounds in a dispute over its fees for owning capacity within the Central Area Transmission System (CATS).
CATS is managed by Kellas, serving more than 30 offshore fields over a 250-mile stretch, and last year delivered more than five billion cubic metres of gas to UK markets via a terminal in Teesside.
Along with its parent firm Antin Infrastructure Partners, Kellas collectively holds a 99% stake, with the remainder owned by ConocoPhillips and Eni UK.
Since CATS became operational in 1993, TGTL's main business activity has been to pay a fixed fee to hold capacity within the system – a pipeline within a pipeline – which it then sold on to operators of North Sea fields.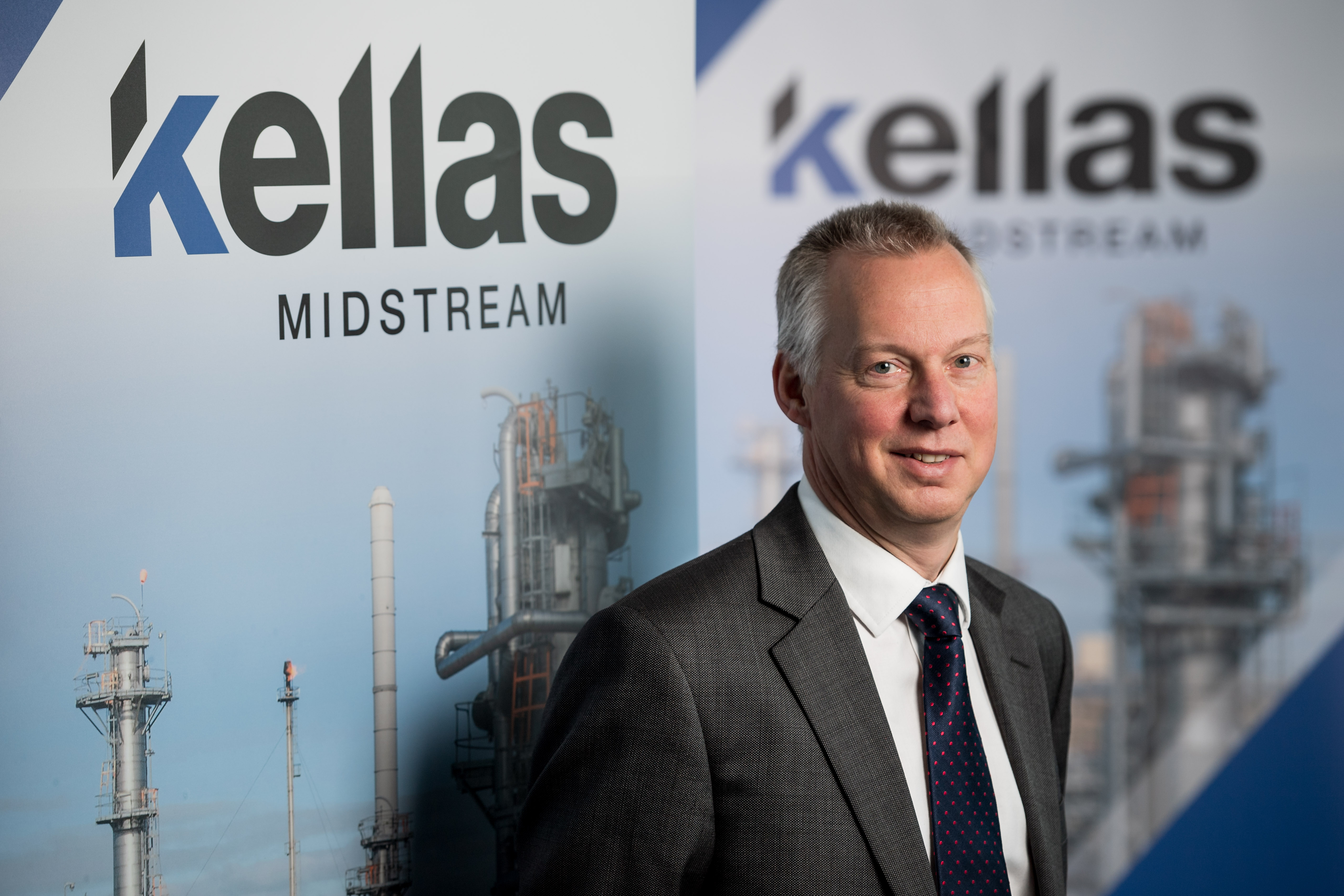 From 2013, that payment became a non-fixed "capacity fee" leading to a long-standing debate over the amount which should be paid and, as a result, TGTL withheld £37.7m between 2013-2018.
This ruling from the England and Wales High Court allows Kellas and partners to recoup some of those costs.
Kellas Midstream's managing director Andy Hessell said he was "very pleased with the outcome".
A spokeswoman for the firm, based at the Silver Fin Building on Aberdeen's Union Street, added that the CATS owners will proceed to recover the monies due.
TGTL, whose right to own capacity within the system ended last year, declined to comment.
In its full year accounts for 2017, the firm said it was "possible but not probable" that it would be required to pay some or all of the disputed amount.
The action was brought by TGTL in 2017, who had sought to establish its entitlement to withhold the money.
Kellas, formerly CATS North Sea Management, was established in 2014 to manage the pipeline system and changed its name earlier this year to reflect its expanded portfolio, including stakes in the Esmond Transport System and Humber Gathering System.
As of last year, Kellas employed 25 people at its HQ in Aberdeen.
TGTL was incorporated in 1980 by Imperial Chemical Industries, who later sold a 50% stake to the failed US commodities firm Enron.
It later became majority owned by Deutsche Bank following Enron's collapse in 2001.