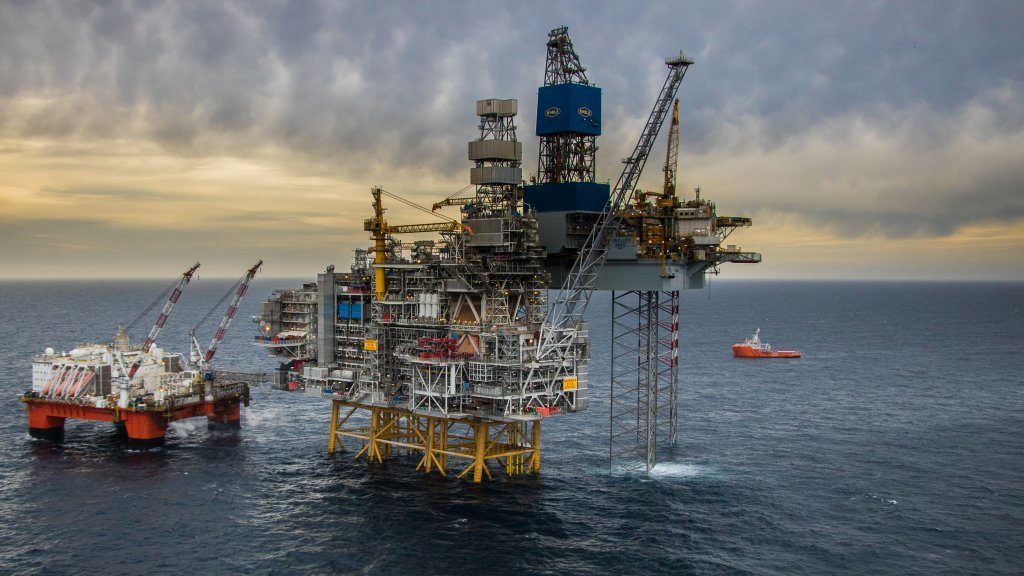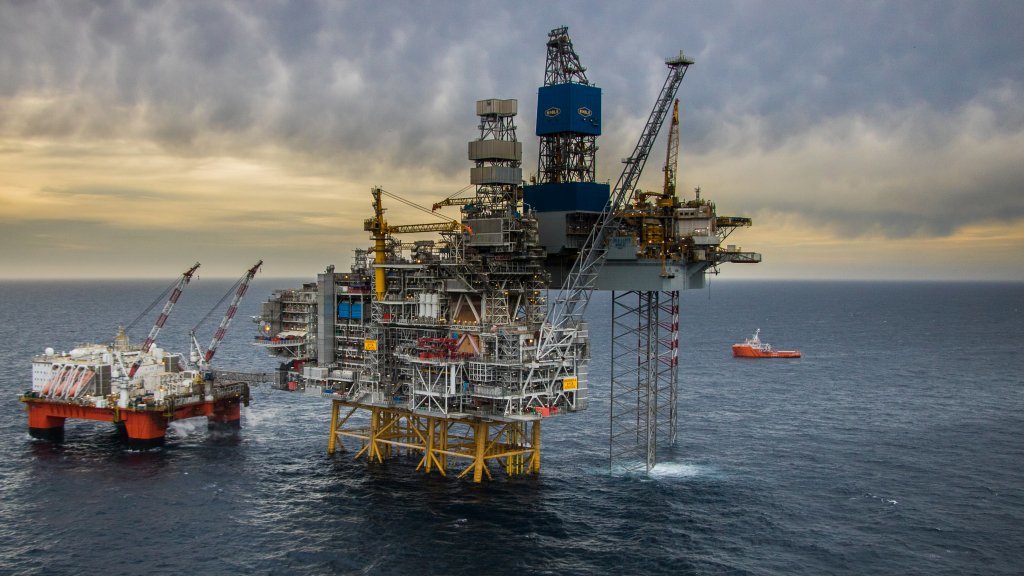 Mega-projects in the North Sea are pushing the UK higher up Equinor's list of priorities, according to bosses at the Norwegian energy giant.
Torgrim Reitan, executive vice president for development and production international, confirmed yesterday the firm will take a final investment decision on the Rosebank project by May 2022.
Rosebank is one of the UK's largest untapped fields, and developing the 300million barrel project is estimated by analysts to cost £4.3bn.
However, Equinor, which has experience in similar projects like its huge Johan Castberg in Norway, believes it can bring those costs down.
Equinor is meanwhile expecting production to start up from Mariner, a £4.5bn project east of Shetland, later this year.
Much of Equinor's work is focussed on key regions like Norway, the US and Brazil but Mariner and Rosebank are impressing upon its directors the importance of the UK, something Mr Reitan said looked unlikely just a few years ago.
He said: "Going three or four years back thinking about the UK, we never thought that could be something significant but that has really changed in the discussions we have with the board and the executive committee.
"It is clearly one of the most important countries in our international portfolio. We have 30 countries in there, including three very significant ones – Norway, Brazil and the US.
"We have a list of runners-up that really can become even more significant and the UK is one of those.
"Our focus now is to get Mariner started up in a very safe manner. Secondly is to develop Rosebank in the most efficient and profitable way."
Equinor bought a 40% operated stake in Rosebank from Chevron at the end of last year.
The firm said it will take "the best" of the work carried out by their predecessor, including "excellent" subsurface data, and aim to bring additional value.
However doing that will take time, which is the main reason for the 2022 date for FID, which had been expected this year.
Equinor managed to reduce breakeven costs on the Johan Castberg project from the mid-$70 per barrel range to the mid-30s and believes it can apply those learnings to the "similar" Rosebank.
Like Johan Castberg, Equinor is assessing the options for an FPSO for Rosebank with the concept selection being the "most important" part to ensure efficient execution.
Mr Reitan said: "The whole idea behind the acquisition of Rosebank was that we would really like to apply the best of Equinor in this asset.
"We thought that we could give some additional value, but we need time to do it."
With many of Equinor's current projects having even lower breakeven costs of around $20 a barrel, Hedda Felin, senior vice president for the UK and Ireland, believes there is plenty of opportunity for Rosebank.
She added: "We will build on the work done by Chevron, which we are very pleased with.
"We had 29 employees from Chevron come over to our team in Equinor in Aberdeen as part of the transaction.
"In particular the subsurface work is excellent – we have key leaders in our team who have carried that out from the beginning.
"We will take the best of what's in the current plan and the work done up to now and the input from our partners, and then take all the learnings from our best projects in Equinor."