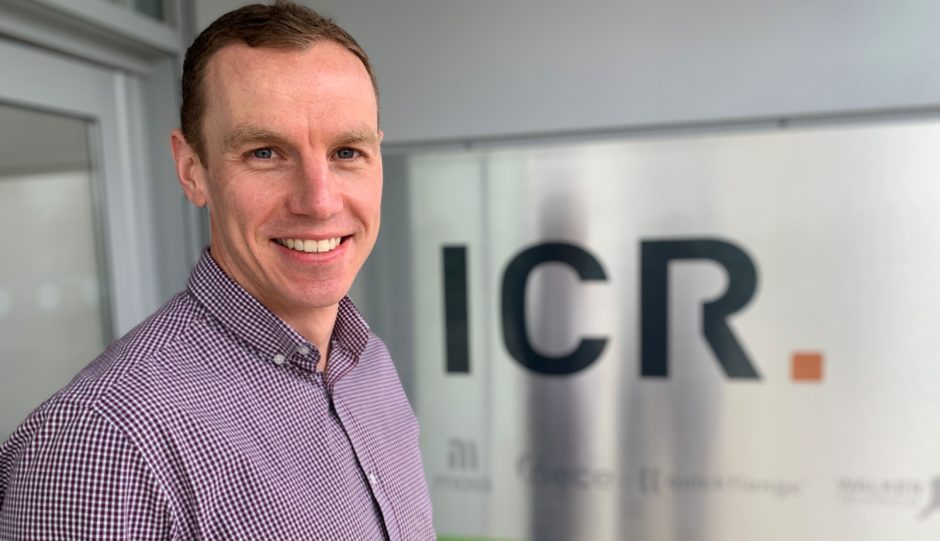 Aberdeen-based maintenance firm ICR Integrity has announced it will expand with the introduction of a new head of sales.
The company has scooped more than £1.5 million in Middle East project awards since the start of the year.
To facilitate its growth, the firm has hired a new head of sales for the Middle East region, Ian Orme.
Mr Orme was previously business development manager for the company's chemical injection solutions division.
This year, ICR secured supplier approval with a UAE-based National Oil Company for its Technowrap repair technology.
The firm said it is prioritising growth in the United Arab Emirates, Saudi Arabia, Oman and Azerbaijan.
Alan Taylor, general manager for the Middle East at ICR, based in Abu Dhabi said: "We are looking forward to having Ian join us in the Middle East, his promotion is well deserved, and his skills and experience will be invaluable in the region.
"With recent project awards worth nearly $2m, it's an exciting time of growth for ICR here, and with Ian joining us, we're looking forward to seeing that growth continue."
Recommended for you

Energy industry worker acquires Aberdeen Business Network