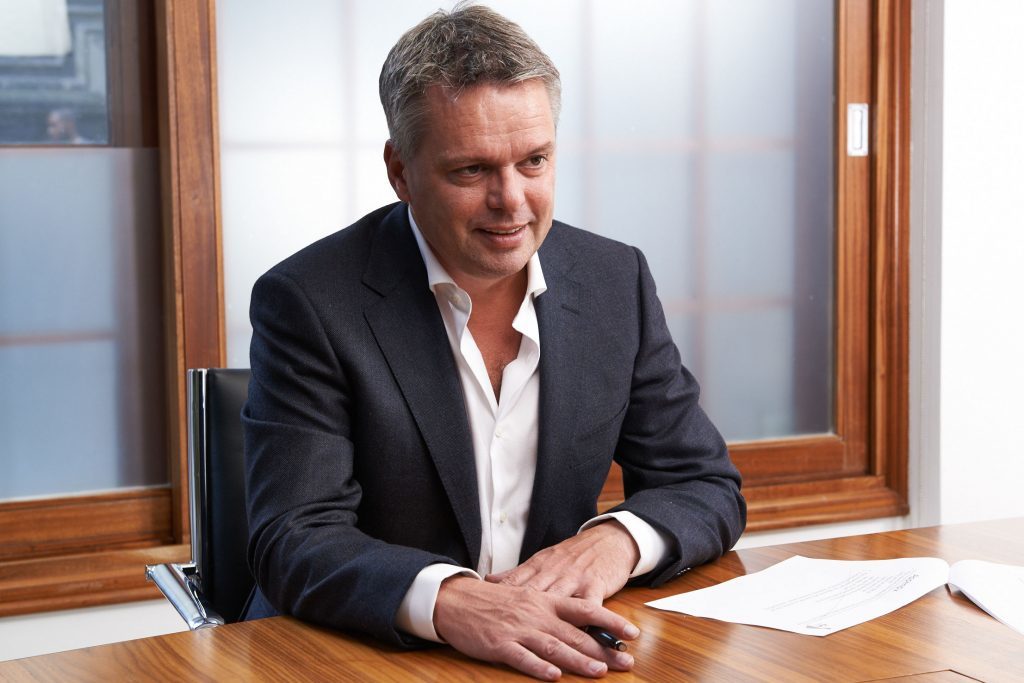 RockRose Energy has completed its acquisition of Marathon Oil's UK business.
The London-headquartered firm first struck the deal in February to take over Marathon's North Sea operations, including decommissioning liabilities.
RockRose has paid £75.1million for the assets including a 40% operated stake in the Greater Brae Area, as well as a 28% interest in BP's Foinaven development west of Shetland and its satellite fields.
It also includes interests in the SAGE, Brae-Forties and WOSPS pipeline systems.
Staff from Marathon Oil in Aberdeen, Peterhead and offshore have transferred to RockRose, which is understood to number around 250.
RockRose said the additional assets have added 28.4million barrels of oil equivalent to its proved and probable reserves, standing at a total of 62.9million as of March 31.
The firm said the move is a "significant step" towards its ambition to have operaitons of scale in the North Sea.
RockRose's total net production for 2019 to date has been 22,000 barrels of oil equivalent per day (boepd), thanks to the new assets adding 11,000boepd.
At financial close, RockRose said total cash on the balance sheet of the enlarged company is around £292.7million, of which £72m is restricted.
The deal marks a complete exit from the UK for Houston-headquartered Marathon, which has increasingly switched its focus to onshore production in the US.
RockRose executive chairman Andrew Austin said: "I am delighted to confirm the completion of our Marathon acquisition. The quality of the assets and team materially strengthens Rockrose, with a significant uplift in our reserves and production and marks a significant step towards our strategic ambition of having operations of scale in the North Sea.
"I would like to welcome the Marathon Oil UK employees to RockRose. The team has an excellent track record and we look forward to continuing safe operations of the acquired assets.
"We remain focused on growing the value of RockRose, not only through the ongoing development of the enlarged portfolio, but also through value accretive acquisition opportunities in the future."
After the Marathon deal was first announced, RockRose made a rejected takeover bid for Independent Oil and Gas, who said the £26.6m approach "materially undervalues" the firm.
Recommended for you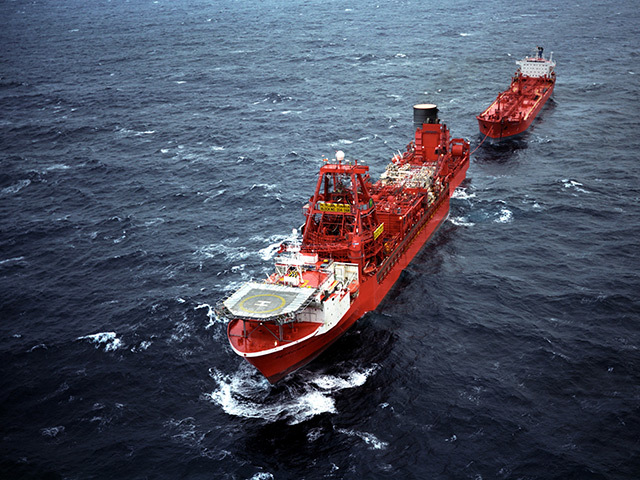 Foinaven divestment to BP a win-win for both sides, says Viaro boss