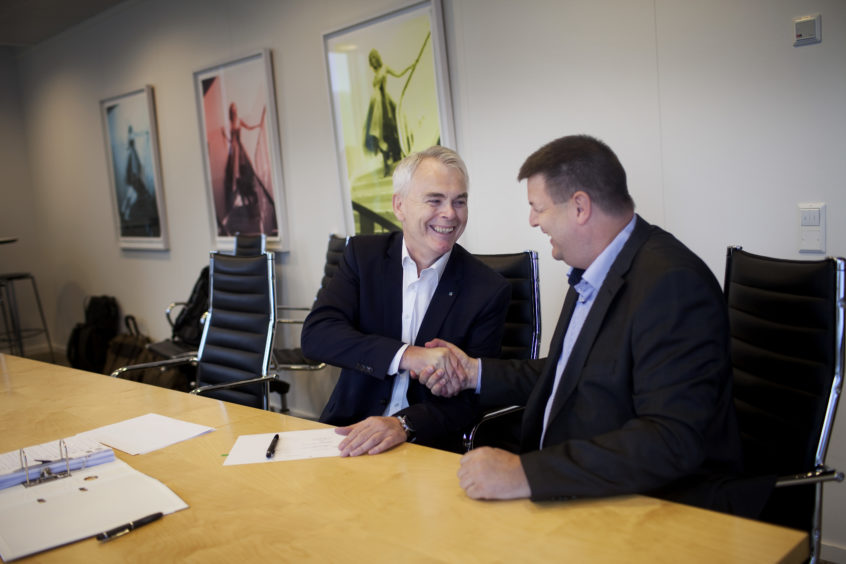 Oilfield services firm Expro has acquired Norwegian technology company Quality Intervention (QI) for an undisclosed sum.
QI was founded in 2008 and provides a range of products and services used for well intervention, production optimisation and decommissioning.
The company employs 19 people, all based in Norway.
This acquisition will enable Expro to extend its well intervention capability with proprietary technologies and expand into an over $6.3 billion coiled tubing and pumping service sector.
Mike Jardon, Expro CEO, said: "As part of our strategy, we are committed to investing in innovation and developing new technologies to differentiate our offering.
"This acquisition allows us to enter the coiled tubing market and build on our existing well intervention portfolio, leveraging the expertise from both companies.
"Our customers across the world will see added value with improved work practices, significant increases in operational efficiency and cost savings.
"Well intervention is a key part of Expro's heritage and through the technologies and expertise QI brings to Expro, it will improve and enhance our business.
"Led by a highly skilled and dedicated management team with extensive experience, we look forward to welcoming the QI team to the Expro family."
Bjarne Langeteig, founder and CEO of QI, said: "We have been partnering with Expro for a year and we are delighted to be entering into this agreement.
"Since starting the business in 2008, we have been focused on being technology disrupters and challenging conventional practices in the well intervention market.
"We believe that our technology is value enhancing for the coiled tubing market and through our partnership we have seen how well our technology complements Expro's.
"We look forward to working together as one team."
Recommended for you

Stepwise launches emissions reduction pilot with Serica Energy