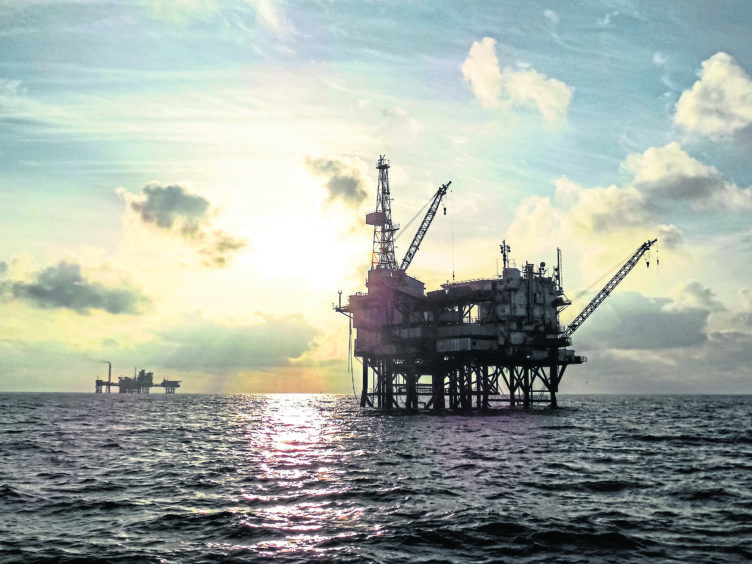 The Oil and Gas Authority (OGA) has launched the UK's 32nd offshore licensing round as the industry seeks to restore exploration activity.
A total of 768 blocks have been put on offer across "mature" areas in the Central, Northern and Southern North Sea and West of Shetland.
Alongside this, the OGA has made a package of data available to support the industry "revitalise exploration", which last year hit its lowest levels since the 1960s.
Just eight wells were drilled in 2018, although that is expected to increase slightly this year to between 10 and 15 wells.
OGA chief executive Andy Samuel previously stated he would take a "dim view" if drilling remained subdued.
Companies have until November 12 to apply for the licences, with awards expected to be made in the second quarter of 2020.
As part of its bid to encourage new drilling, the OGA is making vast sets of data available on the licences on offer.
That includes information from the government-funded UKCS Petroleum Systems Project, the largest public database for the region.
It is also offering seismic data covering 23,000 square kilometres of the Southern North Sea.
Jo Bagguley, principal geologist at the OGA, said: "This latest release of carefully targeted, value-adding data demonstrates the OGA's continued commitment to supporting industry in its efforts to revitalise exploration.
"We're particularly excited about the geochemical database and the release of the SNS Megasurvey and look forward to seeing these, and the other released data packs, being used to good effect to support both 32nd Licensing Round applications and ongoing exploration activity in the basin."
Last month the OGA awarded blocks for the 31st licensing round, focussing on frontier areas of the UK's offshore sector.
Recommended for you

Oil and gas companies lodge over 100 bids in North Sea licensing round