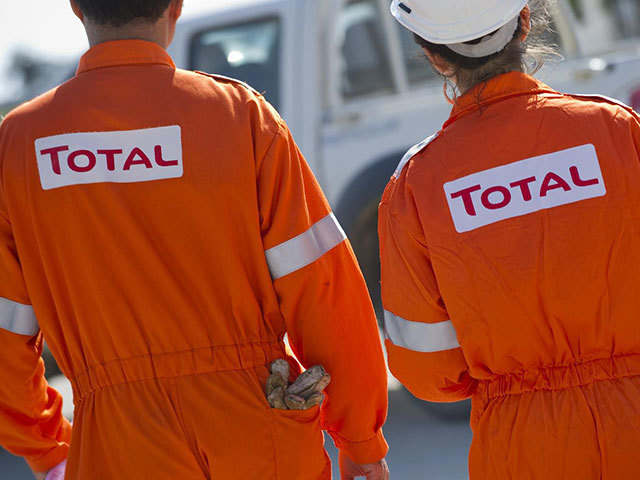 Total has started drilling an appraisal well at its Glendronach discovery in the West of Shetland.
Glendronach was, at the time, the largest find in UK waters in a decade when it was discovered in September.
Estimates indicate up to one trillion cubic feet of gas, or 175 million barrels of oil equivalent (boe), could be recovered from the prospect.
According to information published on the Oil and Gas Authority's website, an appraisal well was spudded earlier this week at the discovery.
Last year, Total E&P UK's managing director Jean-Luc Guiziou announced that an appraisal would be drilled at Glendronach in 2019 to firm up estimates.
At the time he said it has all the attributes of a "quality producer" with first gas being possible by the end of 2019.
The intention is for the Glendronach field to be tied-in to Total's Laggan-Tormore gas hub, which came online in 2016 after a £3.5bn investment.
The French operator also said it has further exploration plans in the West of Shetland region.
Consultancy Wood Mackenzie hailed Total's Glendronach announcement as the largest discovery in the UK since Culzean, also operated by Total, in 2008.
WoodMac added that it could contribute as much as 10% of the UK's annual gas production in its early years.
However, Glendronach only kept the "largest discovery" title for a few months before being taken over by Cnooc's Glengorm in January, which is estimated to hold 250million boe.
Total has a 60% stake in Glendronach and the Greater Laggan Area's four producing fields, while partners Ineos and SSE each have 20%.