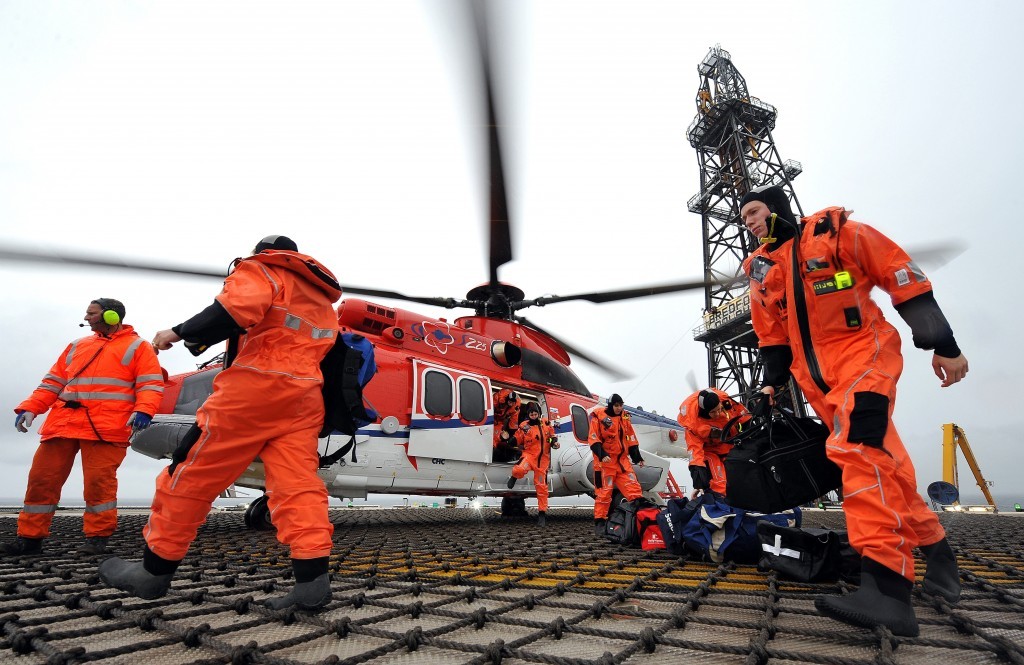 RMT plans to launch a mobile app next week which will allow workers to "whistleblow" on offshore safety incidents via their phones.
The app, called Blowout, will be a strictly confidential line to senior officers within RMT.
Blowout will be launched on Monday which the union said will allow workers to expose safety issues without fear of repercussions.
This will then allow workers to decide if they want to take the case further, by simply logging it or making a formal complaint to the Health and Safety Executive.
The union said it does not want a culture that requires a "whistleblowing hotline" but the app is intended to help improve the offshore safety environment.
It also stated that it will help tackle concerns around the practice of workers being NRB'd, known colloquially as blacklisting.
The app comes as an electronic version of RMT's longstanding publication, also called Blowout, and will also be home to industry news and notifications for union members.
In a statement, RMT said: "The main objective of this initiative is to bring about change.
"If we can provide you with a deterrent to bad practice, a deterrent to the culture of covering incidents up and threatening anyone involved, we will see this as a success.
"We don't want a culture that requires a 'whistleblowing hotline', we want a culture where we learn from incidents and prevent them reoccurring.
"We want to improve safety performance, and we will."
Recommended for you

'Dangerous and damaging': Six-tonne North Sea oil spill in marine area