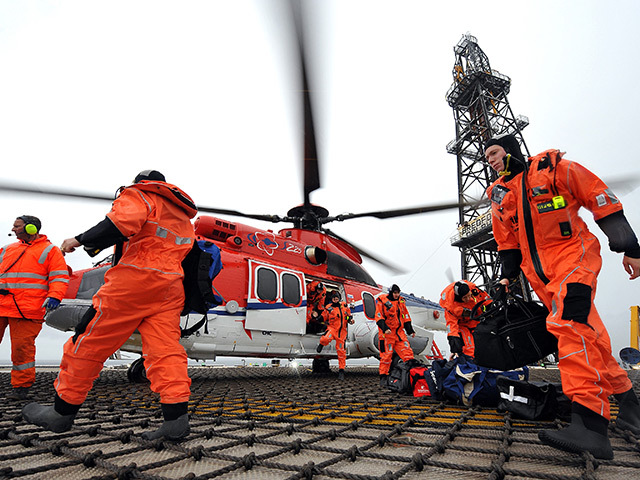 The North Sea safety regulator has highlighted a "pressing need" to address research gaps into the effects of prolonged offshore shift patterns.
The Health and Safety Executive (HSE) said there are "knowledge gaps" on the subject, which has received "very little attention or research".
A workshop has been arranged for October by the regulator which will discuss options for shared research on optimising rotas and set out the basis upon which it can be conducted.
HSE said shifts have "changed significantly" in recent years, with there now being "more variation than ever" in working patterns.
Rota changes, particularly moves to three week working patterns, have proved a controversial topic, with workers going on strike on a series of Total platforms last year in protest to changes to their shifts.
There was also strike action earlier this year, later called off, by Aker Solutions staff at the Shetland Gas Plant over rota changes.
A report from the Robert Gordon University last year showed workers on three weeks on, three weeks off rotas (3:3) are almost twice as likely to experience ill health as those on 2:2.
Many companies switched to 3:3 amid the oil downturn but some have switched to 2:3 or other patterns since, leading to the variation.
Unions have argued the case for a standardised 2:3 pattern.
The HSE event will take place at the Park Inn Hotel on October 31 from 8am – 1pm.
Recommended for you

UK gas specs widened in bid to boost North Sea supplies