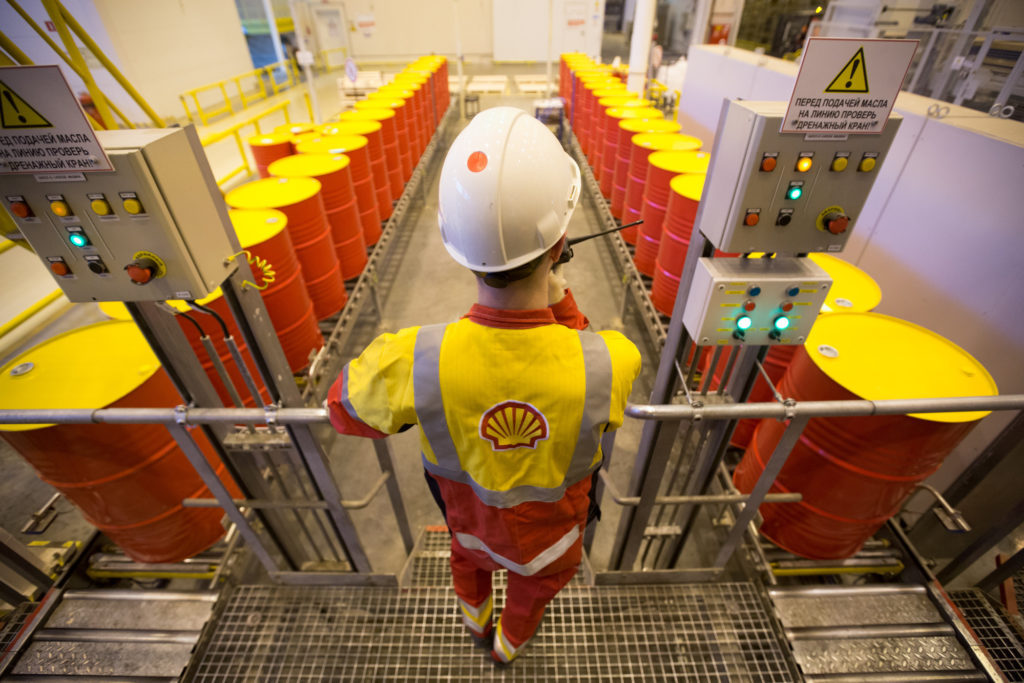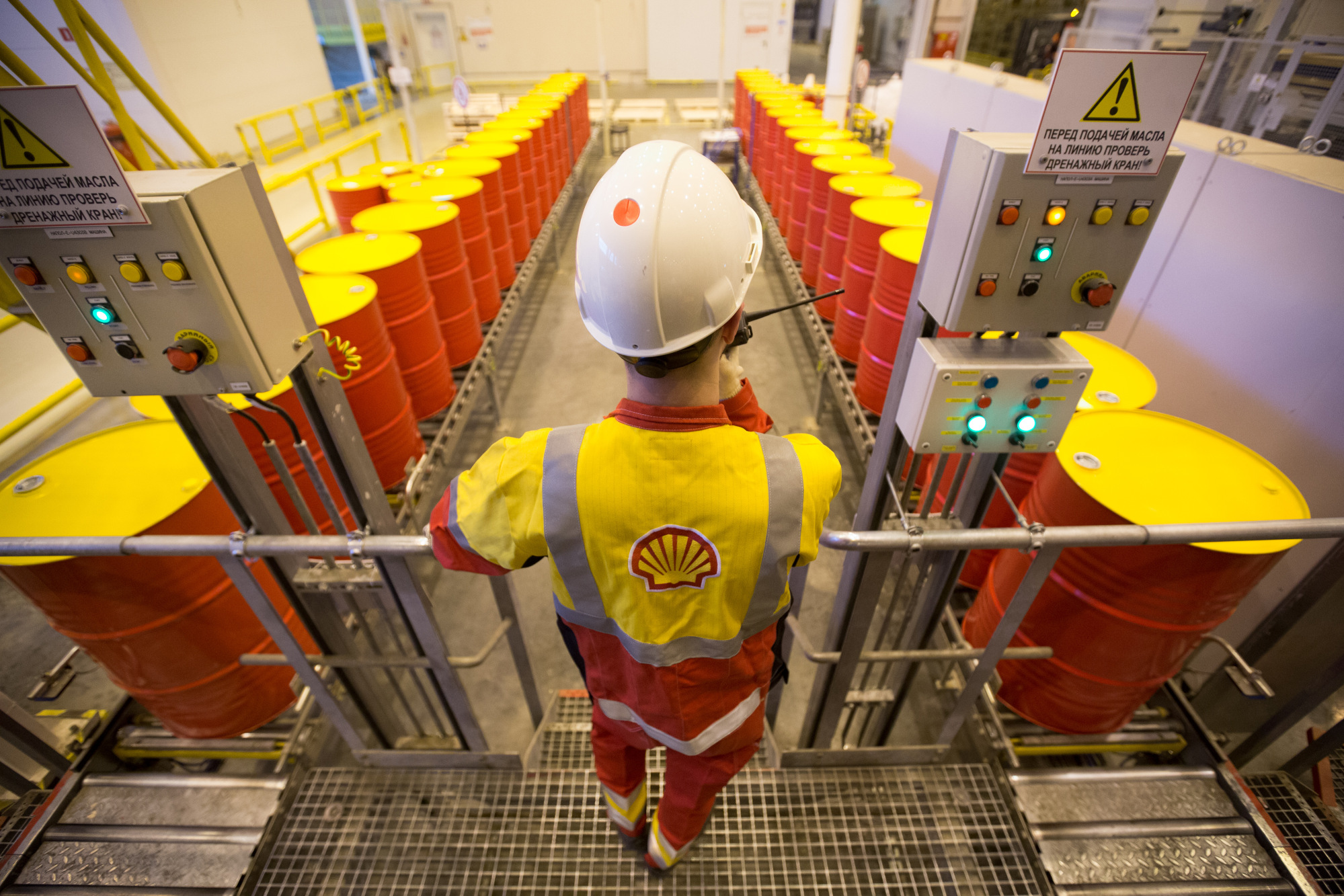 Oil giant Shell has undertaken a seismic survey on a Southern North Sea prospect.
Cluff Natrural Resources (CLNR), who on a 30% non-operating interest, announced that operator Shell UK has started the survey work on the Pensacola prospect P2252 in the Southern North Sea.
Pensacola is estimated to hold 100million-barrels of natural gas.
The survey is being conducted by Shearwater GeoServices using the Polar Empress and field operations are expected to take approximately two weeks to complete.
The vessel arrived on site on Friday 2 August 2019 with data acquisition commencing today.
This seismic acquisition will be followed by a period of data processing, with final results expected to be received in early Q3 2020.
CLNR chief executive Graham Swindells said: "Our participation in this seismic survey represents the first field operations for Cluff and is clearly an important milestone in the development of the Company as it pursues its ambition to become one of the leading exploration companies operating in the UKCS.
"The Pensacola prospect is an exciting opportunity, worked up by the Cluff team, and the acquisition of high quality modern 3D seismic over the prospect is a key step in de-risking future exploration drilling activities."
In June, Cluff Natural Resources (CLNR) raised £15m through share placing in order pay its share of two North Sea licences Shell recenty farmed into.
Shell recently completed a 70% farm-in to the P2252 licence in the southern sector, containing the Penascola prospect.