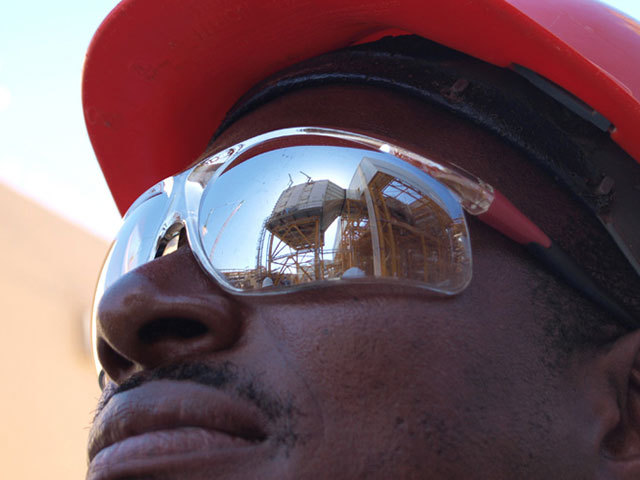 The decision by global energy service firm TechnipFMC to split into two separate listed companies has been described as a "bold move" by research firm Wood Mackenzie (Woodmac).
Commercial intelligence group Woodmac said the news that the London-headquartered firm is to split shows is intent on "playing the long game" and positioning itself for a "longer-term market shift".
TechnipFMC announced last night that it will separate into two companies, RemainCo and SpinCo.
Mhairidh Evans, principal analyst, at Wood Mackenzie, said: "In 2017 Technip and FMC Technologies completed one of the hallmark oilfield service company mergers of the cycle.
"The business plans to split in the first half of 2020 – but not back into Technip and FMC – rather into 'upstream' and 'mid/downstream'.
"The upstream company, termed RemainCo for now, will be, in essence, the legacy FMC Technologies' equipment and services business, plus Technip's subsea vessels and subsea, umbilical, riser and flowline (SURF) manufacturing business.
"This will also include the surface wellhead business. We believe that the subsea sector is a growing market.
"The mid/downstream company, termed SpinCo, will be an engineering and construction business, focusing on LNG, downstream, and petrochemicals, and will build on the legacy Technip position in those areas."
Ms Evans added that she considered the business decision a "bold move", adding: "We think it's less about 'correcting' something that is not working today, rather with an eye on the longer game ahead.
"Essentially, the demerger is a proactive positioning move for a longer-term market shift."
Woodmac also identified SpinCo as TechnipFMC's attempt to move one part of its business towards the energy transition through a less "capital and asset intensive" entity with SpinCo.
Ms Evans described SpinCo as having "a longer term horizon" and a "deliberate sidestep away from the upstream cycle, which is notable coming from one of upstream oil and gas' oilfield services' giants."
She added: "The demerger provides focus and flexibility for each of its divisions, which were already fairly distinct.
"For example, we'd expect the subsea division to build on its market leadership – perhaps by considering other acquisitions or strategic directions that the wider TechnipFMC couldn't support.
"The two new companies will have different appeal for investors. We think the market will like RemainCo, the  more pure-play upstream company, which is already a market leader in subsea."
Recommended for you

TechnipFMC, Odfjell and Altera win Rosebank contracts