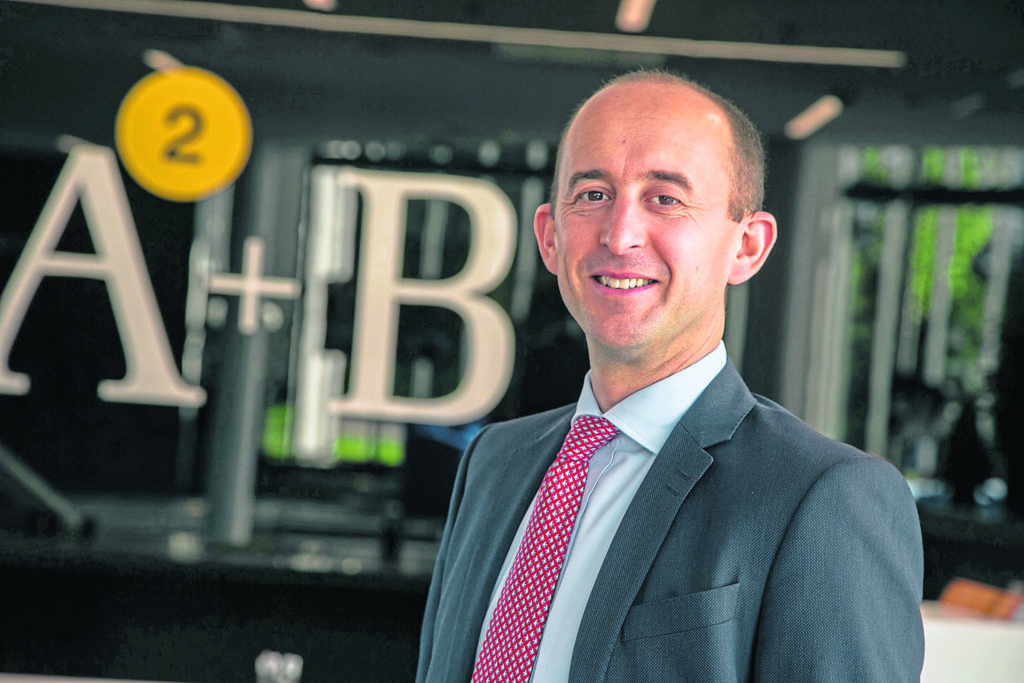 Anderson Anderson & Brown (AAB) has experienced an uplift in demand for its services in the upstream exploration and production (E&P) sector.
Accountant AAB has won more than £800,000 of new business in 2019 so far, with the current trend for North Sea assets and businesses changing ownership showing no signs of abating.
E&P business transition wins now account for more than a third of the total AAB E&P sector budget in the current financial year, highlighting its ongoing growth potential.
AAB's business transition services include payroll transfer, set-up and management, accounting support including IFRS conversion, financial support and reporting, joint venture support, systems support and full virtual outsourcing solutions.
Made up of more than 40 members of staff, the AAB E&P team also includes specialist associates from their wholly owned joint venture audit business, John F Daly Associates.
Alasdair Green, head of E&P strategy at AAB, said: "Traditionally AAB is very well known for delivering accountancy and business advisory services in the oil services sector.
"In recent years, however, we spotted that the E&P sector has significant growth potential to the firm.
"As a result, it now accounts for more than 20% of our oil and gas revenues, and we believe we can grow our share of the E&P sector even further both in the UK and overseas.
"It is especially encouraging for us to secure high quality new clients in the North Sea, as we continue this exciting phase of changing ownership."