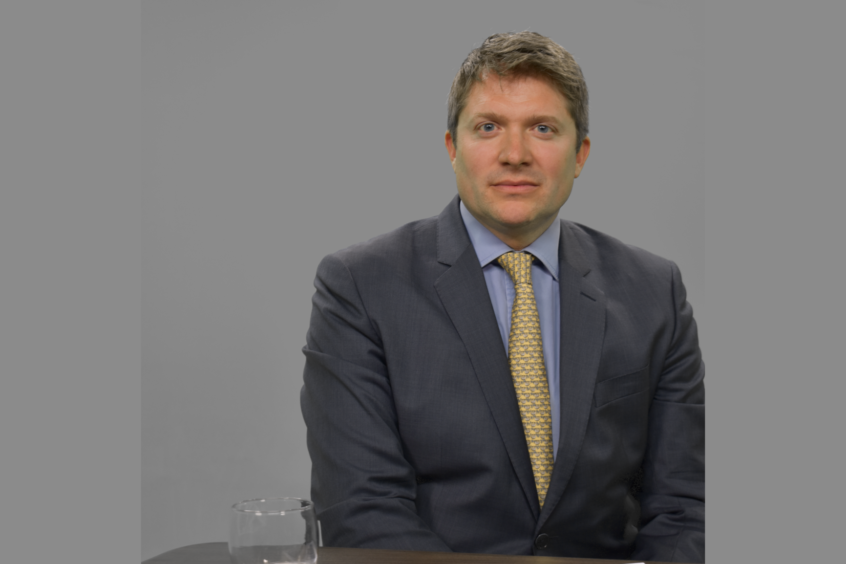 North Sea minnow Jersey Oil and Gas has started plotting out the development of 120 million barrels of oil in the Greater Buchan Area (GBA) of the outer Moray Firth.
Jersey said it had enough cash to draw up and submit a field development plan and was targeting first oil from the area in 2024.
The London-listed firm intends to dish out key contracts to the supply chain and make "a few select hires" to support its work on the GBA.
Jersey beefed up its portfolio earlier this year when it was awarded four blocks in the 31st supplementary licensing round.
Acreage included the Buchan oil field and the J2 and Glenn discoveries, which are in the vicinity of the licence containing the Verbier discovery.
Jersey − whose first-half losses narrowed to £412,511 from £857,455 − has an 18% stake in that licence, operated by Equinor.
A recently appraisal well on Verbier produced disappointing results, indicating that the field contained closer to 25 million barrels of oil, not the 130m barrels partners had hoped for.
Jersey said the result was a "temporary setback" and that the licence had other promising leads, including an area to the north-west of Verbier, and the Cortina prospect.
The licence partners have started a full re-evaluation of that licence, which will help them decide whether to drill some of those plays.
Jersey hopes to develop Verbier alongside its wholly-owned GBA blocks and expects use the Buchan field as the focal point for the project.
The Buchan field came on stream in 1981, but production halted in 2017 because the Buchan Alpha platform was unsafe and had to be removed by then-operator Repsol Sinopec.
Jersey, which now operates Buchan, reckons the field can produce a further 80 million barrels of oil.
Equinor has an option to farm into the Buchan blocks. If the Norwegian major does not exercise the option, Jersey will look for other industry partners and "alternative funding opportunities".
Recommended for you

Shell Penguins FPSO sets off for North Sea – via Haugesund