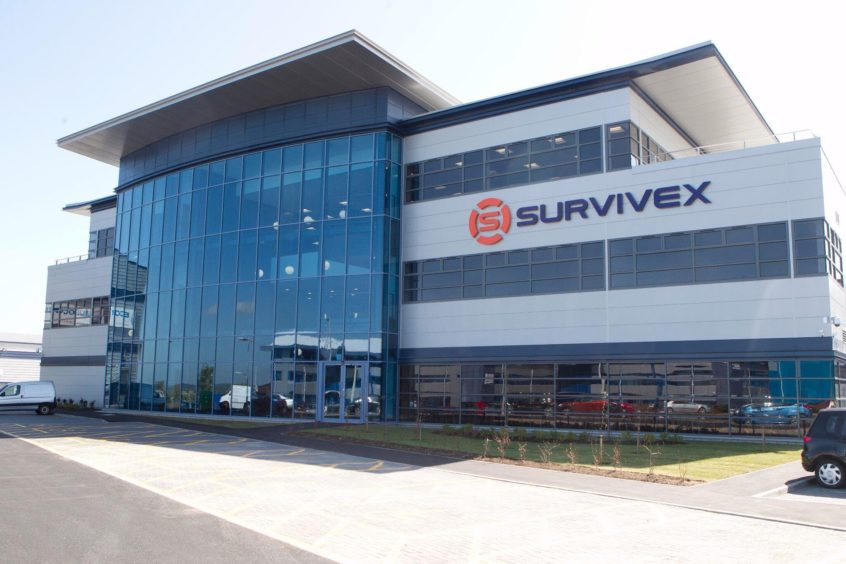 Offshore training firm Survivex has launched a new course which aims to tackle the "deadly legacy" of asbestos.
More than 5,000 asbestos-related disease deaths take place each year according to the Health and Safety Executive (HSE), while cases are still emerging as a result of the 1970s oil boom.
Survivex' new one-day course covers areas including asbestos awareness training, dealing with waste, cleaning and decontamination processes.
Operations manager Craig Wilson said: "Despite legislation to ban asbestos more than 20 years ago, its deadly legacy remains and many public, private and commercial premises across the UK and North Sea assets are still contaminated.
"Survivex has developed this important course, which includes both theoretical and practical skills, to ensure people working with asbestos containing materials stay safe."
Several North Sea platforms constructed before asbestos was banned still contain the substance, exposure to which can take up to 40 years to develop into a disease.
Last year the Asbestos Action campaign group said 16 of its north-east clients had died recently as a result.
Meanwhile law firm Digby Brown said the scale of the issue may never be fully known, while future deaths are "sadly inevitable".
The new programme is aimed at protecting people who may come into contact with the hazardous substance in future.
The first non-licensed course is due to begin on October 10.
Recommended for you
X

North Sea warned digitalisation 'not a gender balance magic wand'