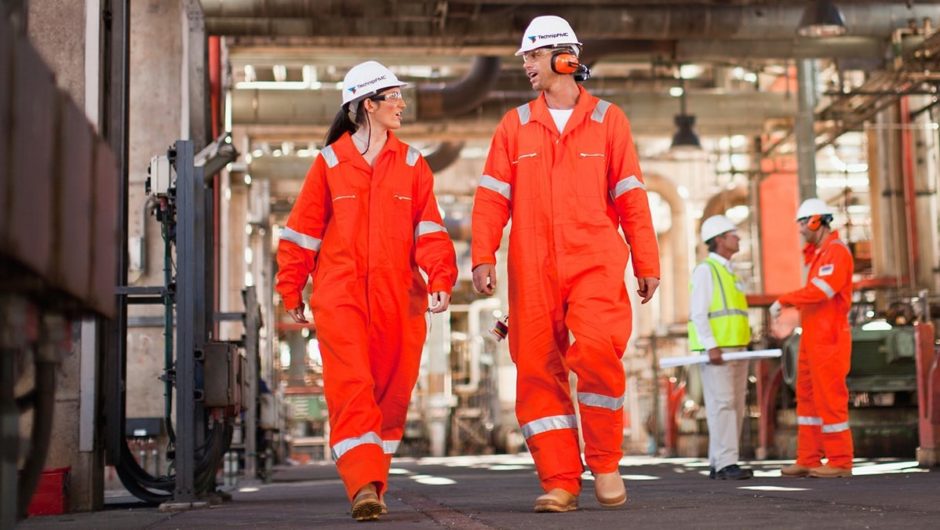 TechnipFMC has confirmed that much of its North Sea business will continue under the same name after the energy service group splits into two separate trading businesses.
"Most" of its north-east workforce, based in Westhill, near Aberdeen, will stay under the TechnipFMC name, it said yesterday.
In August, TechnipFMC's board unanimously voted to separate the group into a technology and service company, RemainCo, and an engineering and construction firm, SpinCo.
Some staff complained they were left in the dark over their future following the company's announcement of a demerger.
Last night, a spokewoman for London, Paris and Houston-based TechnipFMC said those in Westhill would largely remain as TechnipFMC, thanks to the amount of subsea support work done in the area.
Decisions regarding any change to Technip's Aberdeenshire office have "not been made at this stage", she added.
She described the names RemainCo and SpinCo as "placeholders" and "typical" for these sort of transactions, adding: "Our stakeholders know who we are, what we do and why we we're making such a difference in the subsea industry.
"We will continue to build on this success in subsea as we capitalise on the growth opportunities that exist in surface."
She added: "We will ensure that what we develop for SpinCo will reflect its true value proposition, building on the strengths and values of its incredible history, its solid results, its talent and capabilities and future opportunities."
Ms Nayral said that TechnipFMC was currently "in the process" of contacting clients to inform them of how the changes will be rolled out.
She added: "Since the announcement, we have spoken to them and they have received the news positively.
"Importantly, this announcement does not change how we do business with our clients and we expect minimal impact on our current portfolio of contracts."
Recommended for you

TechnipFMC announces 'significant' contract for Shell Jackdaw