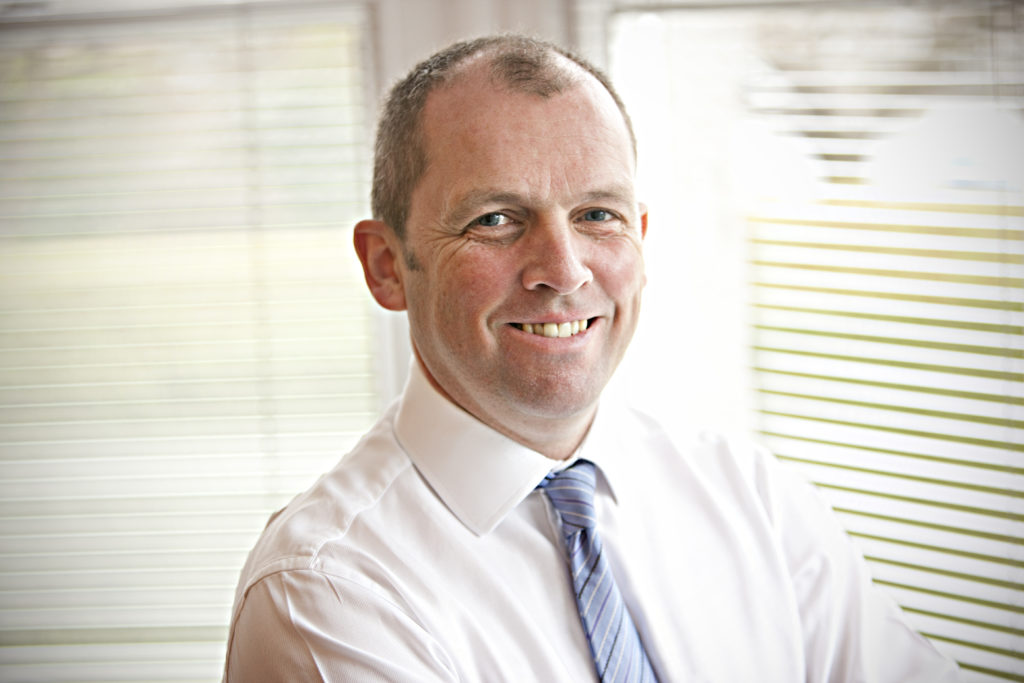 North Sea oil and gas veteran Graham Stewart said yesterday a sense of "unfinished business" spurred his decision to launch a new, acquisition-hungry player.
Mr Stewart also insisted he held no grudge against Norwegian firm DNO, which captured his previous venture, Faroe Petroleum, in a hostile takeover in January.
Barbed insults flew back and forth between the companies for weeks before DNO's final offer – valuing Aberdeen-headquartered Faroe at £640 million − was accepted.
Less than a year later, Mr Stewart and the rest of the Faroe management team are back in action, having founded Longboat Energy.
Mr Stewart, Faroe chief executive from 2002-2019, and fellow director Helge Hammer, said they had put the clash with DNO behind them and had "no hard feelings".
They intend to raise up to £10m by floating Longboat on the London Stock Exchange's alternative investment market later this month.
Longboat will use the cash to pursue acquisition opportunities, but the firm's bosses anticipate additional fundraising will be required to get any deals over the line.
Mr Stewart, who lives in Edinburgh, has taken on the role of chairman at Longboat and Mr Hammer – former chief operating officer at Faroe – is chief executive.
Mr Stewart pocketed about £12.5m through DNO's purchase of his shares in Faroe, which he founded in 1998, while Mr Hammer banked £7.3m.
Asked why he had forsworn retirement, Mr Stewart, 59, said Faroe had a lot of "ongoing projects and opportunities" when it succumbed to DNO.
He believes the market is still ripe for acquisitions and that Longboat will encounter weak competition for assets, allowing it to wrap up deals quickly.
Mr Stewart said he was encouraged by recent discussions with potential sellers, adding: "There are huge opportunities. We can build a portfolio of good, attractive assets, with upside potential. We're familiar with the North Sea asset base. We know what we like and we know how to get it."
___________________________________________________________
Graham Stewart said Longboat Energy had the potential to be "even better" than his Faroe Petroleum venture, which he described as a "big success".
Faroe produced 12-15,000 barrels of oil equivalent per day and was participating in several exploration campaigns before it was "taken out of the market" by DNO.
Mr Stewart said Faroe's track record had helped his management team attract a "strong shareholder following", which he expects to result in a fruitful initial public offering for Longboat.
Longboat will be cut from the same cloth as Faroe. It will attempt to build up a portfolio of oil and gas interests on the UK and Norwegian sides of the North Sea.
It intends to target acquisitions of a similar size to those brokered by Faroe, whose name paid tribute to the ancestry of Mr Stewart, whose mother was Faroese.
And Longboat will be an active explorer in both basins.
Longboat chief executive Helge Hammer views the North Sea as an ideal location for anyone wanting to build up a mid-sized independent exploration and production company.
Few companies of that ilk remain in the aftermath of a wave of large deals and consolidation witnessed in recent years, creating opportunities for Longboat to "exploit", he said.
Mr Hammer said several newcomers who recently amassed large North Sea asset bases would be looking to "streamline their portfolios".
He hopes to strike up deals with some of those firms, several of whom are backed by private-equity houses.
He also stressed Longboat wanted to work with "all players" and would have no reservations about doing business with DNO.
Longboat will initially operate out of bases in London and Stavanger.
Mr Stewart said any decision on a Scottish office would be "asset driven".
Recommended for you

Court throws out claim that government is 'unlawful' in supporting North Sea oil