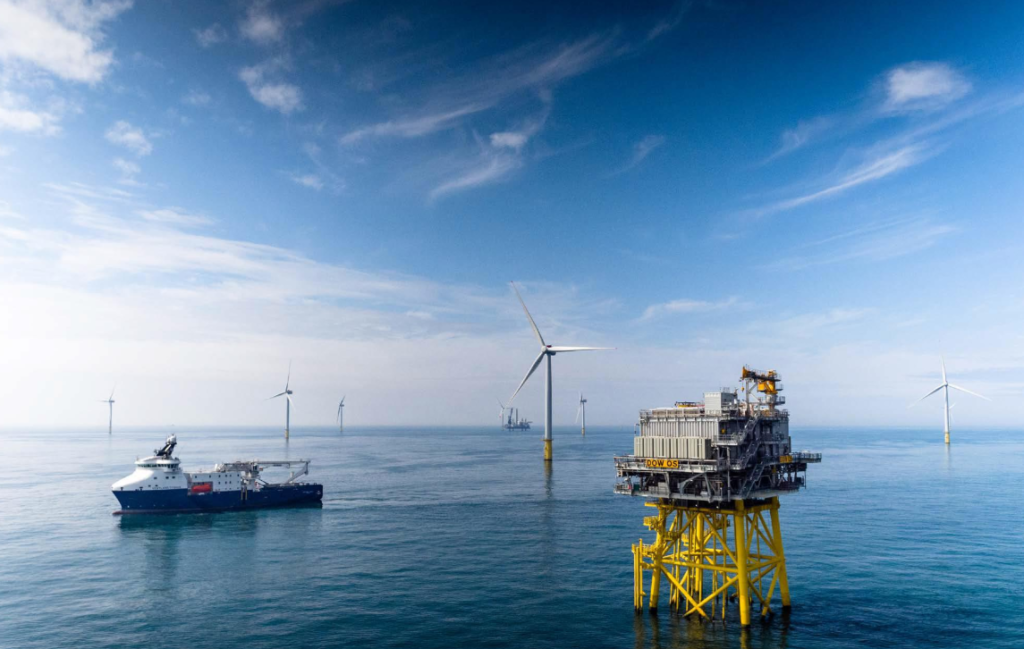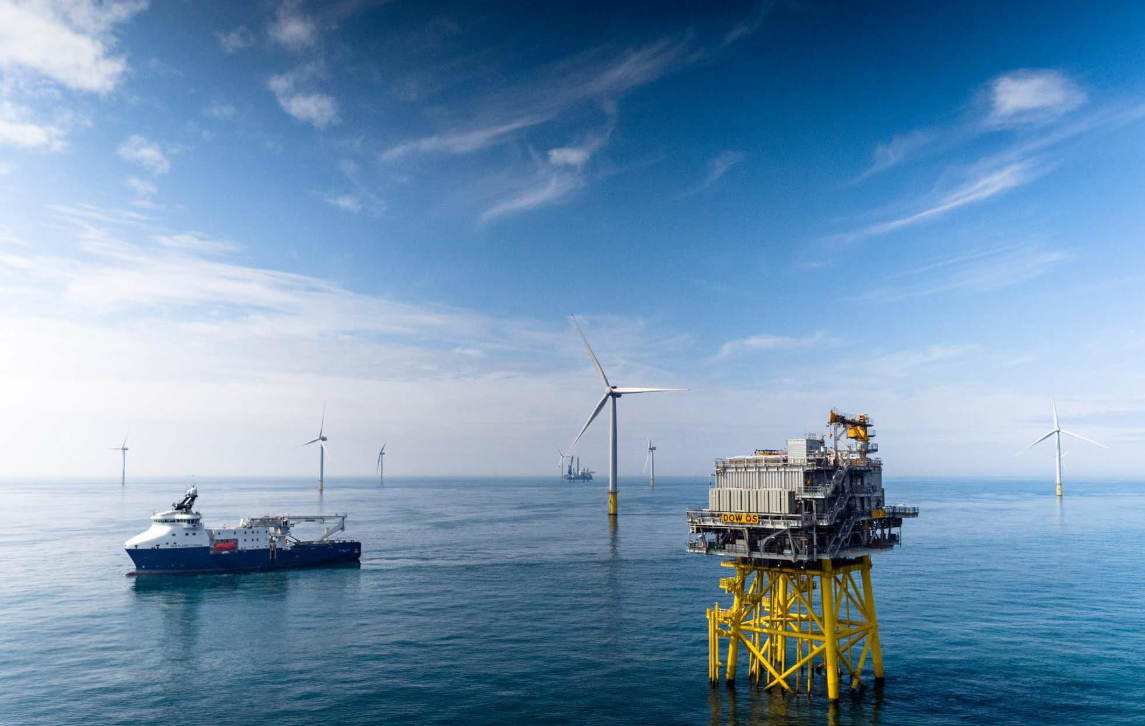 The UK North Sea has the tools to be a front-runner in the energy transition, a new report said.
The study, by PwC and OGUK, said a new, low carbon era had "dawned" and that UK offshore oil and gas sector could "shape" the shift to a green economy.
And the "pace of change will remain relentless" as countries strive to hit climate change targets, they added, before highlighting opportunities for the oil and gas sector play its part.
The sector is alive to the challenge. At the Offshore Europe Conference in September, OGUK published a "roadmap" calling for the industry to transform the North Sea into a basin with net-zero emissions.
PwC and OGUK's report said carbon capture, usage and storage (CCUS) could become a "major aspect" of life in the UK North Sea, which contains extensive infrastructure that could channel carbon dioxide into depleted oil and gas fields.
Equinor's Sleipner field has been used for carbon capture and storage (CCS) since 1996.
PwC and OGUK also said renewable energy sources like offshore wind and solar were in line to replace inefficient, polluting gas turbines on some offshore platforms.
The report authors did point out that Equinor was already exploring this option for some of its platforms in the Norwegian sector of the North Sea.
Last month, the company and its partners made a final investment decision on the Hywind Tampen offshore wind farm, which will power the Snorre and Gullfaks installations.
The UK North Sea could also play a major role in hydrogen production, storage and transportation, according to the study.
Drew Stevenson, energy sector leader at PwC UK, said: "There is a necessary urgency to move to a low carbon world. As our report illustrates, there is huge potential for the North Sea to play a significant role in the energy transition, setting a precedent for facilitating the move to a clean energy future.
"The appetite exists for the North Sea energy industry to play a significant role in the transition.
"Investor sentiment is rapidly becoming more committed to low carbon technologies while smaller exploration and production companies are looking at ways to reduce the carbon footprint of their operations."
Mike Tholen, upstream policy director at OGUK, said: "The transition to a lower carbon, diverse energy mix is an exciting opportunity for our transforming industry.
"With extensive skills, capabilities and infrastructure, we are well placed to support the development of low carbon technologies such as CCUS and hydrogen while reducing emissions from production operations."