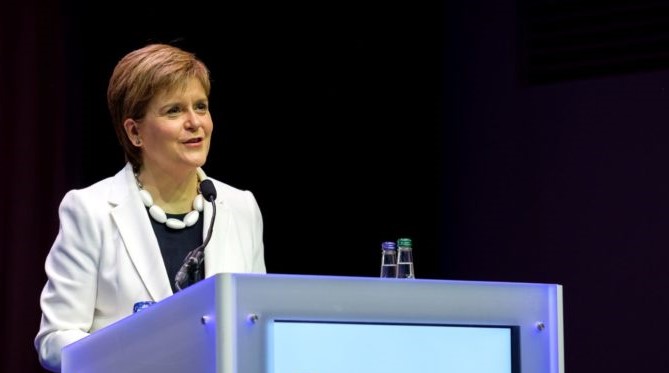 The energy transition has to be "fair and just" and cannot "decimate jobs", Scotland's First Minister said during a leaders debate last night.
Nicola Sturgeon took part in Channel 4's climate change debate alongside Labour's Jeremy Corbyn, Liberal Democrat leader Jo Swinson, Sian Berry of the Green Party and Adam Price of Plaid Cymru.
Prime Minister Boris Johnson and Nigel Farage of The Brexit Party chose not to take part and were represented by melting ice sculptures.
Ms Sturgeon said that Scotland's transition away from industries such as North Sea oil and gas had to be done "justly" and shouldn't "leave people behind".
She added that the move away from fossil fuels shouldn't leave people behind.
Ms Sturgeon said: "We have to transition away from fossil fuels and that transition has to accelerate.
"We're one of the most renewable energy rich countries in the world.
"If we were to stop oil production tomorrow, we would make ourselves more reliant on imports – the carbon intensity would increase.
"The transition has got to be done in a way that cuts our emissions, but the one other thing that's not been mentioned here – where we've taken action that other countries haven't – Is the justice of the transition – not doing this in a way that leaves people behind and decimates people's jobs."
Ms Sturgeon also spoke about Scotland's Climate Change Bill, which outlines plans to move to net-zero and commits to ending the country's contribution to climate change by 2045
She said: "We have a Just Transition Commission that's looking about how we do this fairly and justly and that is really important.
"I saw the effects of industrialisation in the 1980s and leaving people behind.
"The legacy of that is still there in too many of our communities and we can't make that mistake again."
Rebecca Newsom, head of politics at Greenpeace said there was "clear acknowledgement" from those leaders involved in the debate "that transformation is needed across every sector of our economy, with strong action plans to green our energy system and homes".
Recommended for you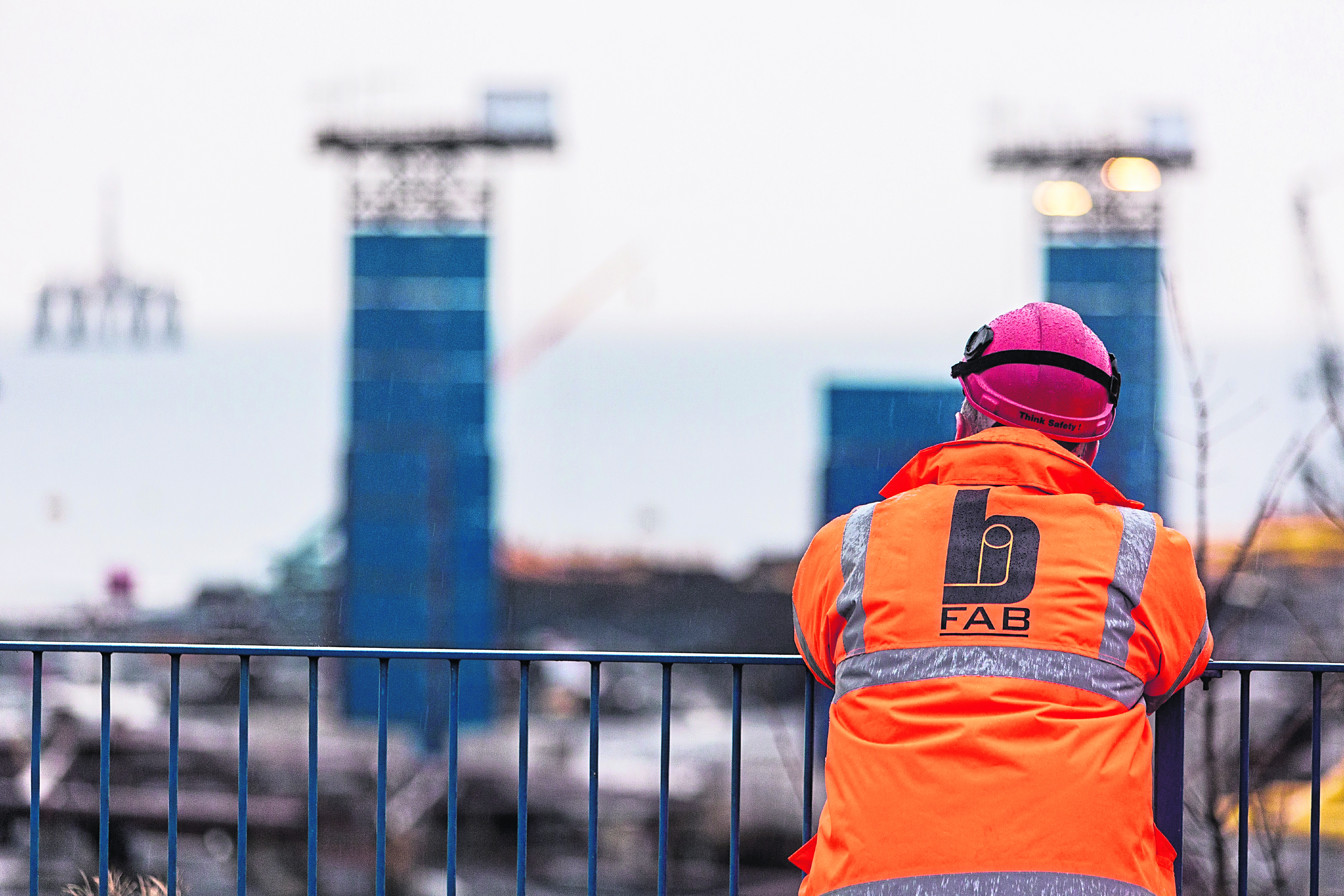 Learn lessons of BiFab fiasco to secure a low carbon future