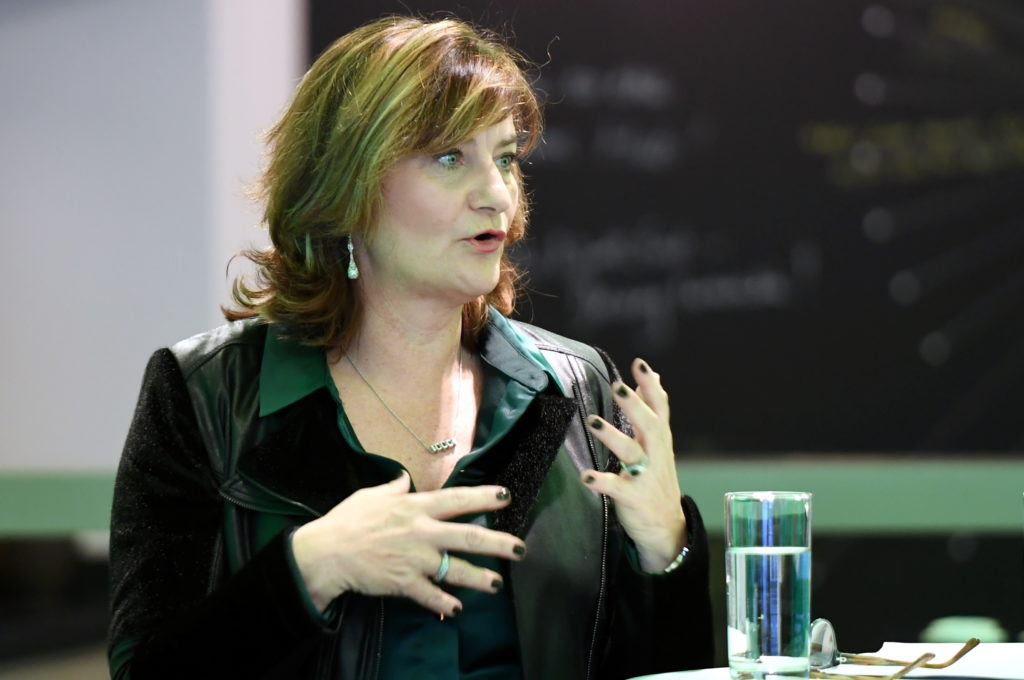 Two women who climbed the ranks to sit at the very pinnacle of their chosen careers have been made OBEs.
Colette Cohen and Jeanette Forbes, who are both prominent forces within their respective industries, have been recognised in the New Year Honours list.
Starting her career working with BP offshore 25 years ago, Mrs Cohen now heads up the Oil and Gas Technology Centre in Aberdeen.
Created to help firms work together in the wake of the energy industry downturn, the organisation has helped broker millions of pounds of investments to transform the future of the sector.
Mrs Cohen, who has been honoured for her commitment to oil and gas and UK government collaboration, said: "I'm still at the point where I'm wondering if this is real, it's not something you ever expected to happen to you.
"You do a job that you really love and it's amazing to be recognised.
"I'm feeling pretty humbled."
Mrs Cohen hopes to use the spotlight to encourage others to follow in her footsteps.
"Women come into the industry, and we need them to stay, so we need to see more women who are at the top," she said.
"I think it's nice to see a technical woman not only make it to the position of chief executive, but to be recognised externally and outside of the industry.
"It's really positive and creates a good model for young girls and others already in the industry who can say: 'If she can do it, so can I'."
Jeanette Forbes, the chief executive of energy services firm PCL Group, has also been made an OBE for her services to business, technology and charity.
A qualified systems engineer, she founded the IT and cabling company after being made redundant and then, in 2017, opened Aberdeen wine bar Grape & Grain.
Ms Forbes has won a number of accolades, including Inspirational Woman of the Year, and acted as a mentor to many others.
She said: "The business community in the north-east has gone through many challenges over the years, but always emerges stronger and more focused.
"I see this award as an acknowledgement of the huge contribution our region makes to the wider Scottish and UK economy."
Ms Forbes added: "I'm very pleased I've been able to support a number of charities which are close to my heart.
"It's also important to me to acknowledge a city and shire which has provided me with a career and a living for so many years, enabling me to promote to a wider audience the opportunities it provides for the people who live and work here."
Recommended for you

Change at the top for NZTC as Colette Cohen announces plans to step down