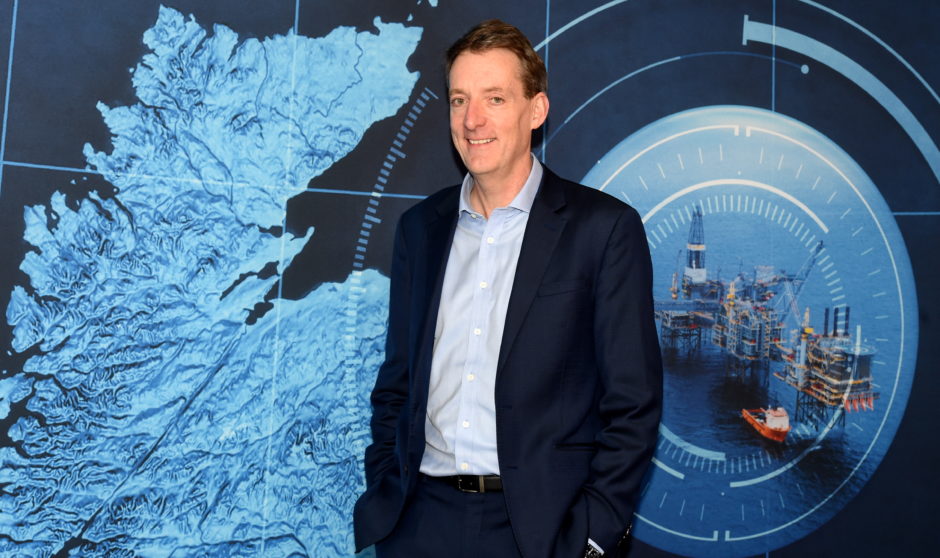 Proposals for an Aberdeen energy transition park, along with a host of net zero solutions, should be at the "heart" of an incoming sector deal, according to the head of the Oil and Gas Authority (OGA).
Andy Samuel said the idea, pitched by industry veteran Sir Ian Wood in June, could be "very interesting" as part of the package promised by the new conservative government.
In its general election manifesto the party pledged a "transformational" sector deal for the oil and gas industry during this parliament.
Mr Samuel, chief executive of the industry regulator, highlighted that it will be for the department for Business, Energy and Industrial Strategy (BEIS) to decide, but hopes it will build on the industry's ongoing low-carbon efforts ahead of a major climate change conference in Glasgow later this year.
He said: "That's obviously going to be for ministers to lead and BEIS to lead on policy, but since you asked me I think net zero should be at the heart of it.
"I think all the things we're working on with BEIS and industry ahead of COP26 should feature heavily. So everything from electrification, Carbon Capture and Storage (CCS), hydrogen, the ideas that Sir Ian has shared with myself and others through the Opportunity North East (ONE) oil and gas and energy board on a potential energy transition park.
"Those kinds of things could potentially be very interesting as part of a sector deal."
Sir Ian, the man behind the multinational energy services firm Wood, touted the idea of a "major energy transition park" for Aberdeen during a conference in June.
The industry veteran said it could help the region capitalise on emerging technologies like CCS and hydrogen as well as helping establish the city as a major onshore base for offshore wind.
Sir Ian, chairman of economic development body ONE, said the city's extended south harbour could be a potential location for such a facility which could help change Aberdeen "from an oil and gas capital to an energy capital".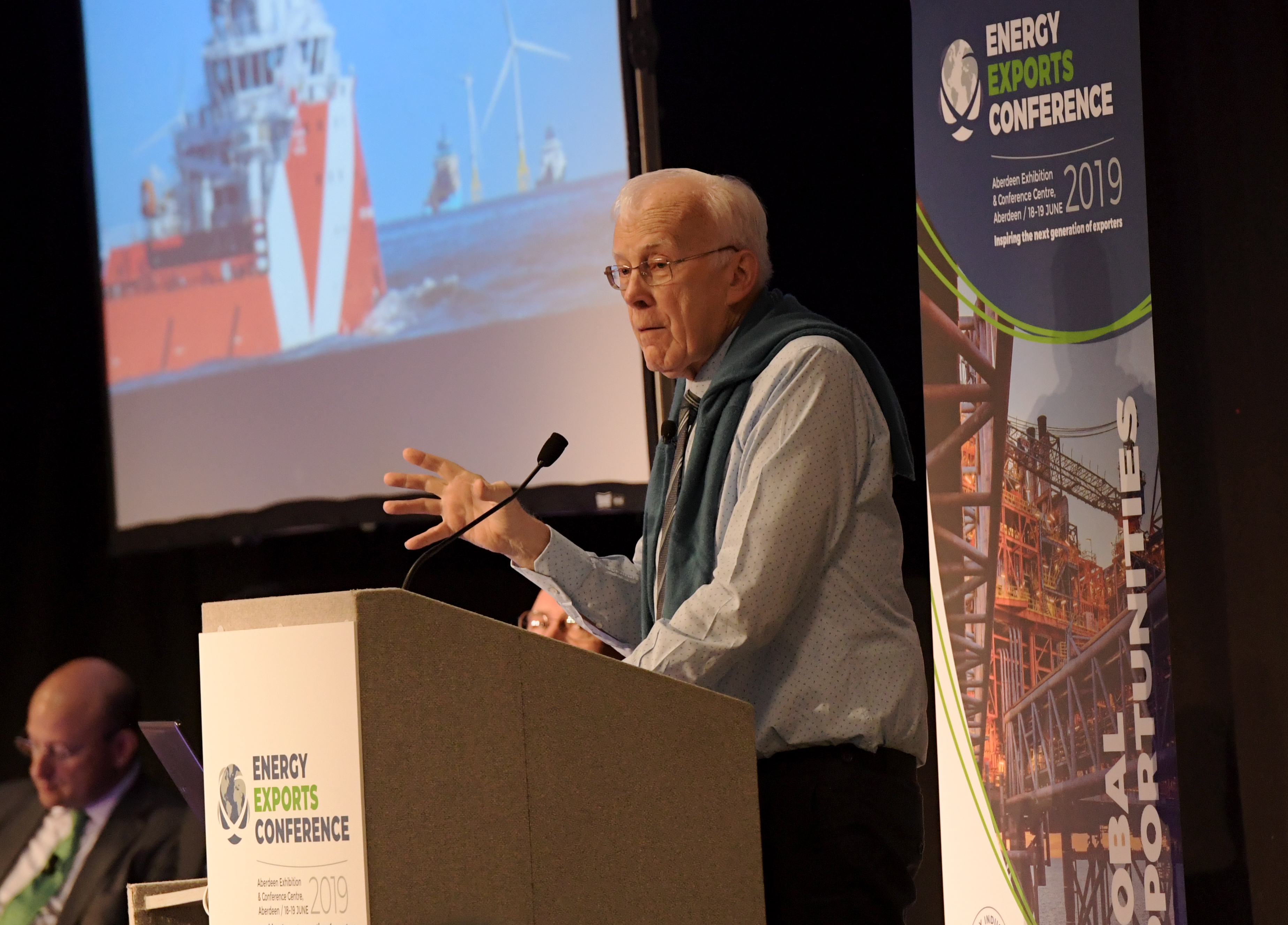 Mr Samuel said 2020 is going to be a "really important year" for progressing low-carbon projects such as large-scale CCS developments, with the first cluster to be built by the end of 2025 according to the conservative manifesto.
Last month the OGA published phase one of an energy integration study, highlighting work to progress measures like CCS, hydrogen production and electrification of oil platforms in order to reduce emissions.
Mr Samuel said hard work is ongoing on all those fronts, with the COP26 conference being a "focal point" to help progress them "at pace".
However he added that it would be "helpful" to have more government guidance for the industry as it looks to legislative net zero targets by 2045 in Scotland and 2050 for the wider UK.
He said: "If we can have a masterplan to net zero for the next five years that shows the bit that oil and gas are going to do then that would be very helpful."
CARBON CAPTURE AND STORAGE
CCS is a process of storing harmful emissions underground and is widely regarded as vital for the UK to meet its 2050 net zero targets.
Mr Samuel said he is "very aligned" with Chris Stark, chief executive of the Committee on Climate Change, on the potential of the North Sea's depleted gas fields as CCS storage sites.
Last year the OGA issued its first license for carbon dioxide appraisal and storage to the Acorn CCS project at St Fergus near Peterhead.
Acorn is aiming to become a large-scale project at the gas terminal and has received support from operators including Shell and Chrysaor.
Mr Samuel added: "We don't see any technical showstoppers – there's plenty of hard work ahead – but we're very much aligned with the CCC where we think this could be a substantial part of the solution.
"We ran some scenarios just looking up the numbers, aligned with the CCC they have a low-to-high case range of how much CCS is required to meet their net zero 2050 target and it equates to between six and 15 large-scale CCS projects.
"The good news is the North Sea has ample storage, we have the skills in the basin, we also have the project development and commercial skills.
"It's obviously featured in the recent Conservative manifesto so I think actually next year is going to be a really important year for moving some of these projects ahead."