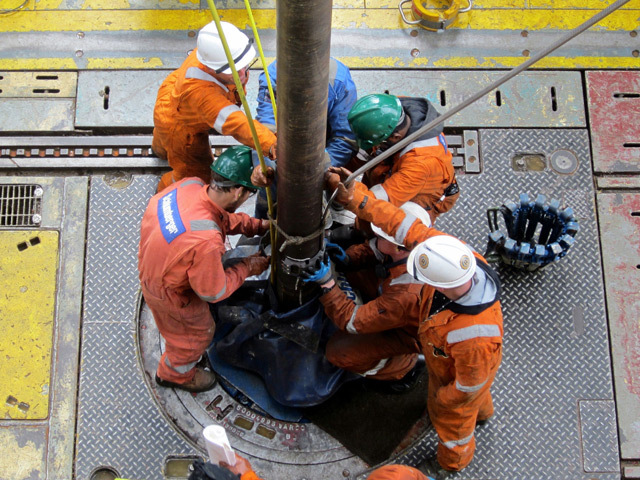 A looming tax change may be the "death knell" for many one-man band offshore contractors, a leading north-east accountant has warned.
But it is also an opportunity to plan ahead for some people in the industry, he added.
Michael Reid, insolvency partner at Aberdeen firm Meston Reid & Co, said yesterday the revision to IR35 tax rules due to come into effect in April would have a "major impact" on thousands of North Sea-focused "personal service companies".
These include, to give a few examples, engineering contractors and consultants, as well as people engaged in downhole supervision, underwater service delivery, software design and support, and finance work.
IR35 aims to stop employees registering themselves as freelance contractors in order to pay less tax.
It already affects "off-payroll" (self-employed) workers in the public sector – typically businesses comprising one person working as an employee in everything but name – and is now being rolled out to the private sector.
The move will put workers doing similar jobs under the same taxation regime, while at the same time raising extra revenue – reportedly up to £1 billion a year – for the Treasury.
Mr Reid said: "There are thousands of people running personal service companies in the north-east who clock in at work like an employee, use electricity and other office services like an employee, but pay tax like a business.
"At the moment, personal service companies do not have to factor income tax or national insurance into hourly/daily rates charged.
"However, with the IR35 change in April this year placing the onus on the employing entity to decide if the person providing the work through a personal service company is to all normal measurements an employee, there is a clear risk to the personal service company that it will be contracted – and treated for tax purposes – as an employee. HM Revenue and Customs (HMRC) wishes to distinguish between those who genuinely work for many different clients from those who use a personal service company to avoid paying the higher rate of tax that would arise as an employee doing the same job."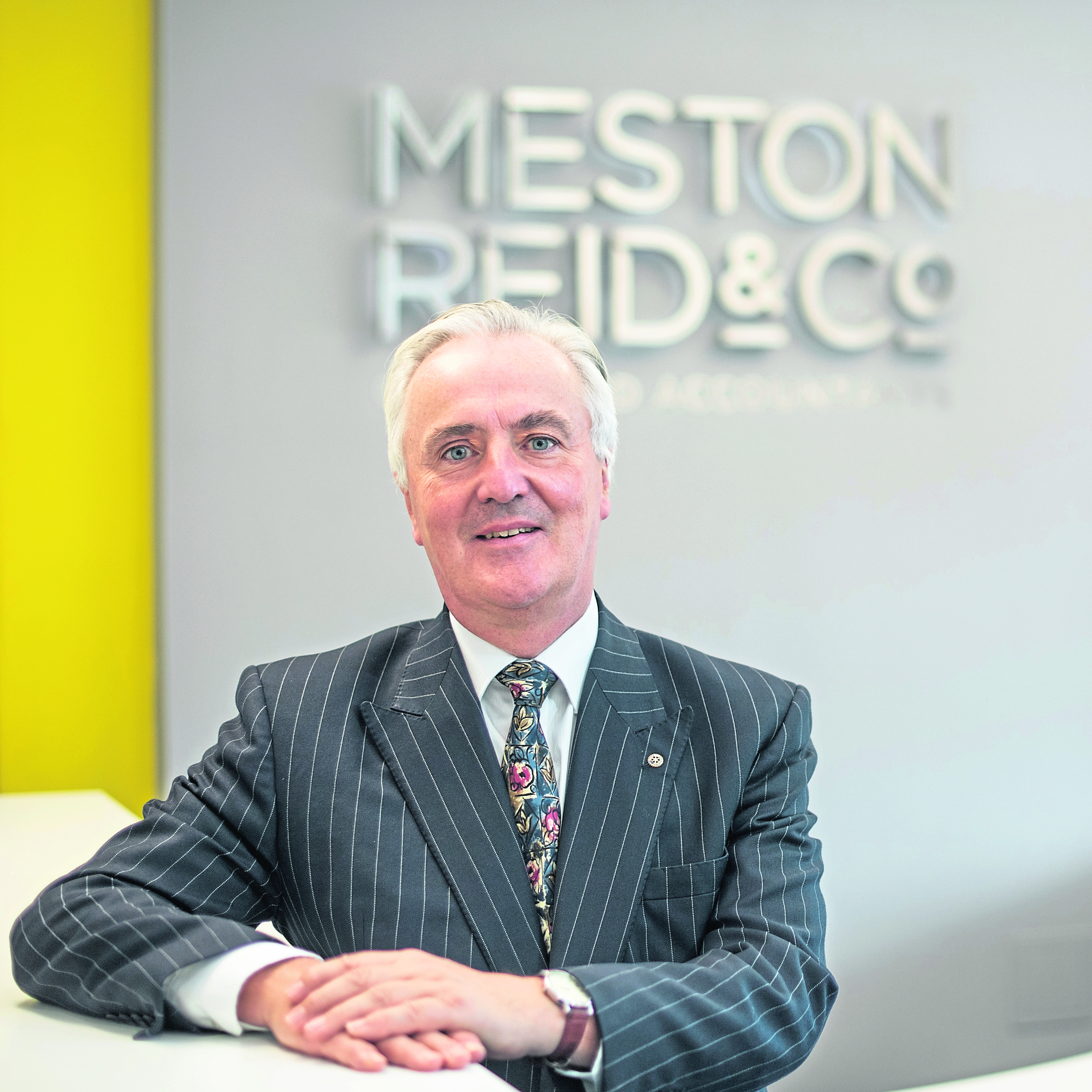 He added: "There will always be those who seek a way around all this.
"For example, some may consider becoming part of an umbrella company as a way of attempting to mask that they might be considered an employee.
"That might be quite a brave route, even if the principal employer accepts self-employed status, because it could still leave the tax status open to challenge from HMRC. Worse, if the personal service company's assessment is incorrect, HMRC might decide to look at earlier years.
"It seems likely that there will be a decline in the number of personal service companies in the north-east and, as a result, more tax-paying employees. Some will see this as levelling the playing-field."
Recommended for you

'Huge victory for contractors' as Kwarteng pledges to repeal IR35 tax rules