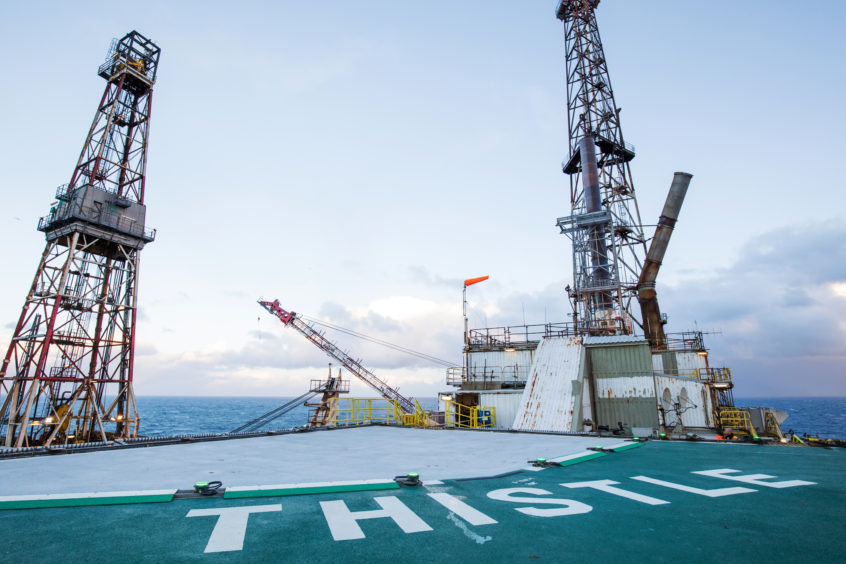 Shares in EnQuest climbed today despite the company indicating production would drop slightly this year in light of North Sea platform shutdowns.
EnQuest's net output is likely to be between 61-68,000 barrels of oil equivalent (boe) per day in 2020, down from the 68,606boe per day achieved last year.
The 2020 forecast was a reflection of "natural decline" and the impact of on-going shutdowns at the Thistle and Heather fields.
EnQuest stopped production at Thistle and evacuated 115 crew members from the rig in October after a subsea inspection flagged up a structural fault.
Production on Heather was switched off last year so that compressors could be repaired, but during the operation, a "small" fire broke out and two crew members were flown to hospital.
In November, EnQuest said it hoped to restore Thistle and Heather to production in the first half of 2020.
The production outlook didn't dampen EnQuest's share price, which ended the day 4.57% higher at 24.72p in London.
RBC Europe analyst Al Stanton said the firm's 2019 production, operating costs and debt reduction figures were better than expected.
But he warned EnQuest would need to "take a more vocal stance on emissions reduction", in light of investors increasingly focusing on the sustainability of companies.
The Kraken field outstripped guidance, pumping out an average of 35,704boe per day last year, while the acquisition of the Magnus field also drove up production.
Recommended for you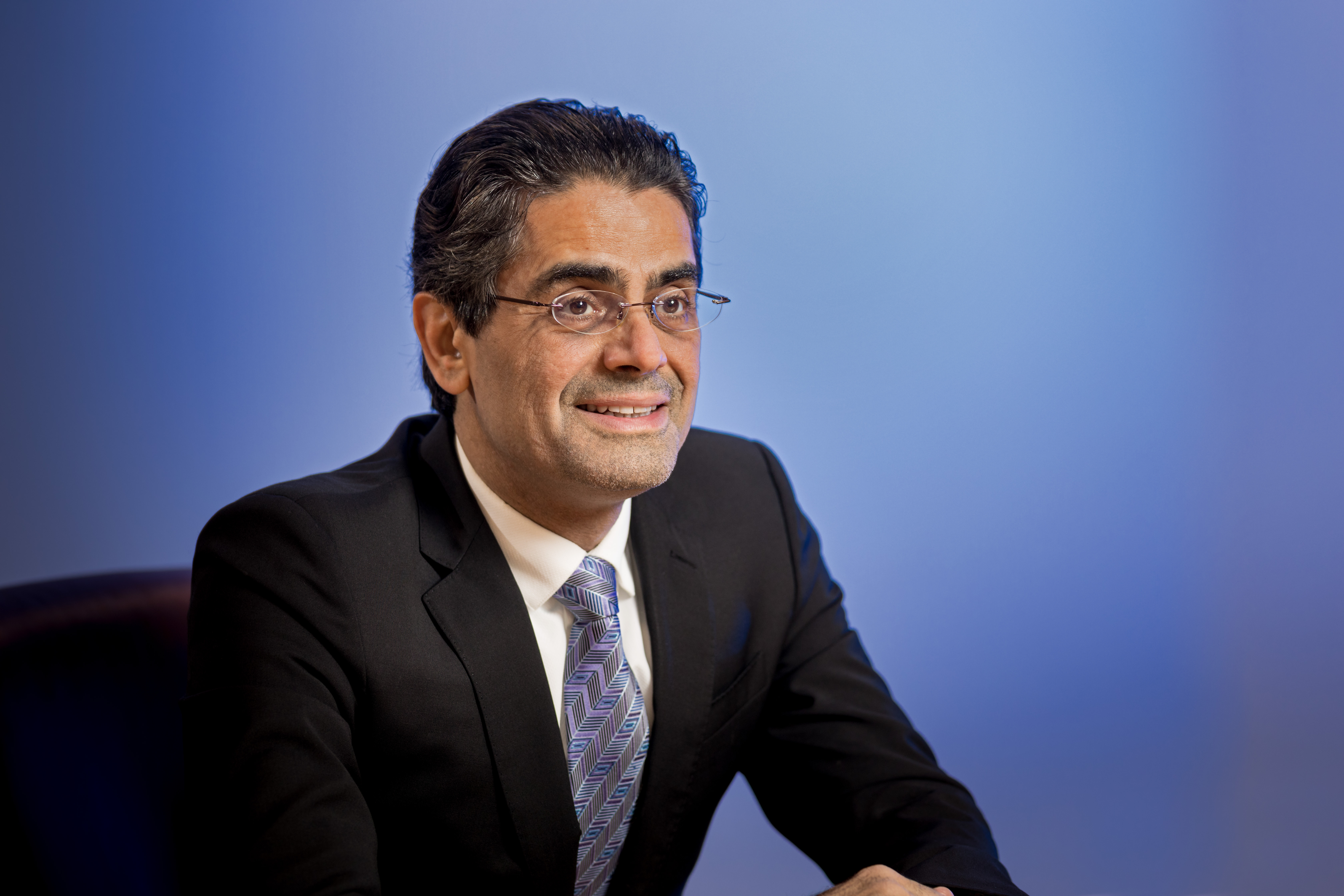 EnQuest 'reviewing future capex' in light of windfall tax incentives