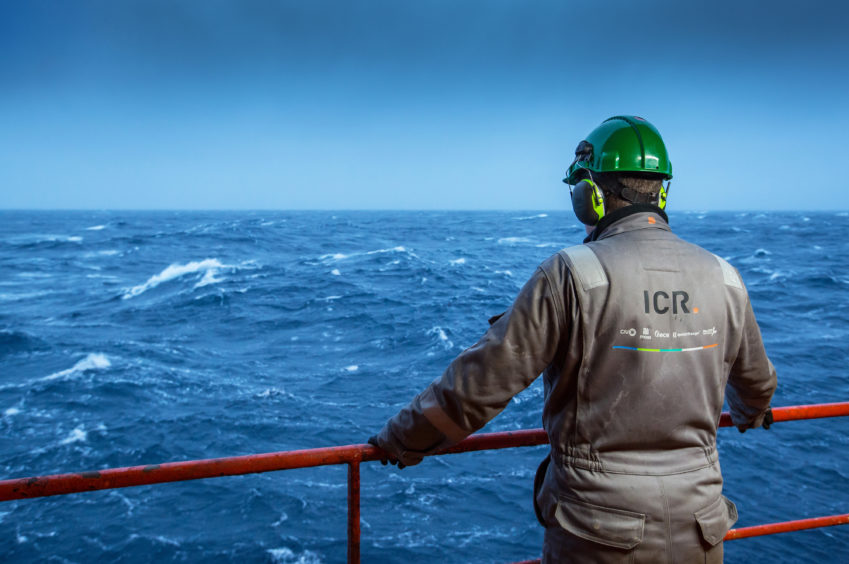 Energy service firm ICR Integrity managed to bolster its balance sheet with a debt-for-equity swap deal, its latest accounts show.
ICR, of Aberdeen, said £65.4 million unsecured loan notes were converted to shares in a new holding company for the group, ICR (Holdings) 1, last year.
The group's results are now consolidated in the new entity, whose accounts for the year ended May 31, 2019 show net assets of £7.1m, against net liabilities of £65.3m the previous year.
ICR, which provides maintenance and repair services to the oil and gas, power, chemicals and defence sectors, said the "capital restructuring exercise" had left its balance sheet in "significantly stronger" shape.
Pre-tax losses widened to £12.8m in 2018-19 from £10.9m a year earlier, despite a 12% year-on-year increase in turnover, to £31.6m. The company said conditions in its core oil and gas market remained "challenging".
Underlying ebitda rose to £8.8m from £8.7m, according to documents filed with Companies House, which also revealed that ICR paid £1.5m for drone inspection firm Sky Futures. The value was not disclosed when the deal was announced in May 2019.
ICR said it had expanded its operations in the Middle East and US during the reporting period, investing in its international infrastructure.
Global headcount grew to 200 from 184 at the group, which also has bases in the Cumbrian town of Kendal and Norway. It has a joint venture partner in Australia.
ICR's leadership team underwent a change following the close of the 2018-19 reporting period.
In October, Bill Bayliss left the chief executive post after three years at the helm.
ICR's founder and non-executive director, Willie Rennie, subsequently stepped back into the CEO role to fill the void.
Mr Rennie said ICR's results reflected the group's continued investment in international expansion and its commitment to supporting clients.
He said: "With a focus on ensuring downtime and costs are minimised with safety being at the heart of all we do, our technology and offering continues to provide key sectors around the world with integrity and maintenance solutions.
"Our annual results represent positive performance with the underlying focus on investment and global expansion.
"We are delighted to move into 2020 with solid foundations for sustained growth."
ICR was formed in July 2011, when venture capital firm Gresham Private Equity and HSBC backed a secondary buyout of Bridge of Don-based WTR from Maven Capital in a deal reported to be worth £15m.
Gresham later sold a majority stake to mid-market private equity firm Graphite Capital in a transaction thought to be worth up to £60m, including debt.
Recommended for you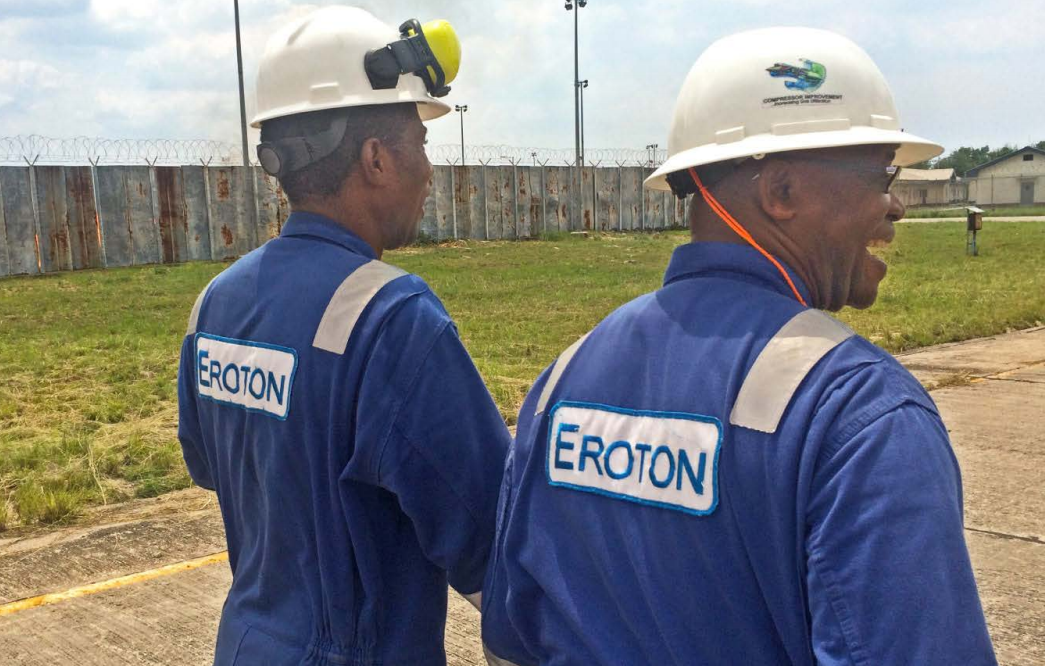 San Leon eyes final straight in closing Nigeria deal