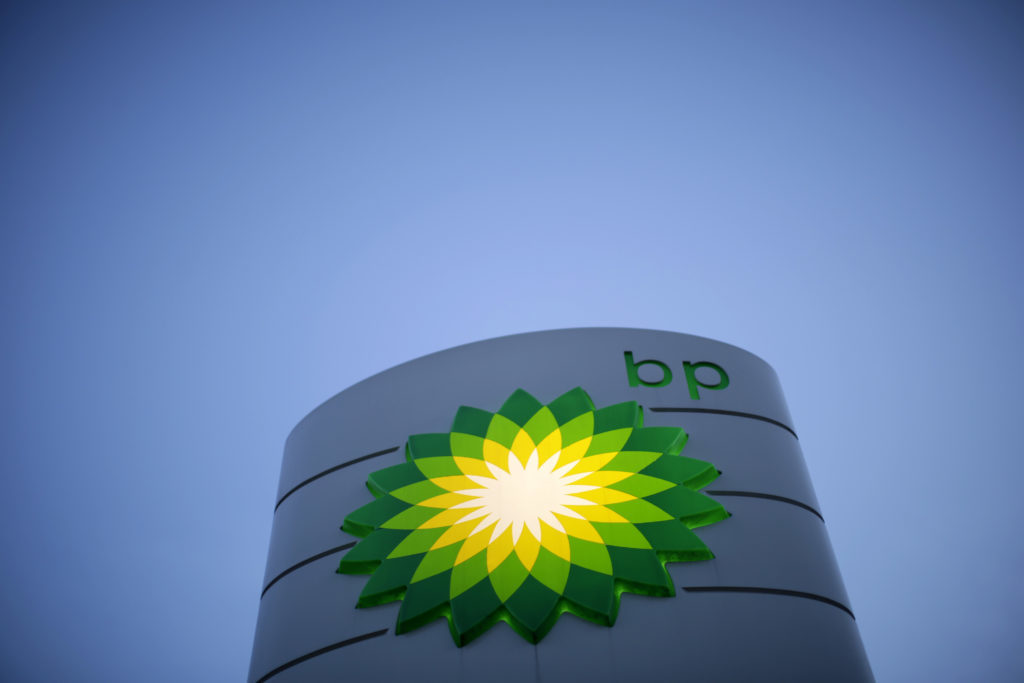 Analysts continue to hold forth on the benefits and pitfalls of BP's net zero announcement, with some saying trust in the supermajor would be enhanced.
Biraj Borkhataria and Erwan Kerouredan, of RBC Europe, said BP's decision to stop "corporate reputation advertising" and redirect resources to active advocacy for progressive climate policies should be "welcomed by all".
They said corporate reputation advertising — deemed "greenwashing" by some – was "highly ineffective" and only added to the distrust the wider public has with the industry".
Sven Reinke, a senior vice president and lead analyst for BP at Moody's, said the company's wider net zero plans would help it "steer the challenging path towards remaining relevant in a low carbon future".
And the goals should "improve BP's trust with all stakeholders including its debt and equity investors," Mr Reinke said.
He added: "Oil and gas companies that do not respond adequately to the rising investor pressure to become a part of the solution of the energy transition could over time lose some of their investors and eventually face rising cost of capital.
"Nevertheless, it remains to be seen whether BP can indeed transform itself over the next decades in order to remain a strongly capitalised company with competitive returns thereby safeguarding its credit quality."
Recommended for you

BP's delayed Tangguh Train 3 LNG project is 90% finished