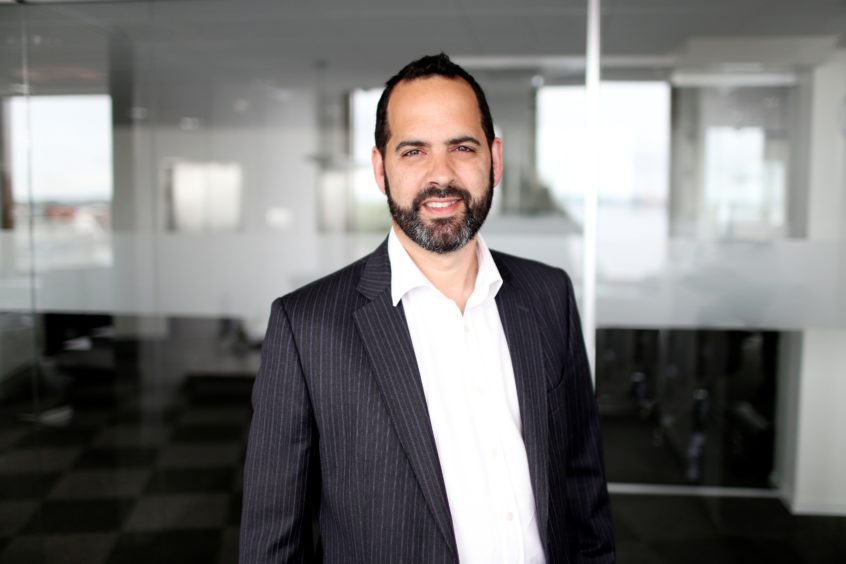 Enpro's acquisition by Hunting will help "supercharge" the Aberdeenshire firm's growth, its former backers said.
Greg Herrera, senior partner at private equity house EVPE, said Enpro's "combination" with Hunting was "fantastic".
EVPE initially invested in Enpro in January 2018 as part of a wider drive to pump £140 million into fast-growing North Sea businesses. It had a shareholding of around 40% in Enpro before Hunting came calling.
Mr Herrera said EVPE, which has bases in Aberdeen, Stavanger and Houston, was "proud" to have been "attached" to Enpro.
But EVPE and the Enpro management team felt the time was right to sell up in order to take the Westhill firm "to the next stage".
Hunting's global distribution network is expected to boost sales of Enpro's products, including its patented flow access module technology, flow intervention services, and decommissioning systems.
"Plugging into Hunting with their really impressive people and ability to help distribute technology much faster than we could was compelling," Mr Herrera said.
"We thought long and hard about keeping going ourselves, but the final judgement was that Enpro would be better positioned to capture opportunities with Hunting."
Mr Herrera said the management teams at Hunting and Enpro "got on well", which made the linkup a "good cultural fit".
He said all former EVPE portfolio companies had gone to "good homes" and that employees had been "looked after".
Mr Herrera also said the team at Enpro was "amazing" and believes the firm's technology will help the North Sea become a more "competitive" basin.
He added: "They've done an amazing job of creating what we think is the next standardised approach for operators being able to deliver more hydrocarbons at a lower cost."