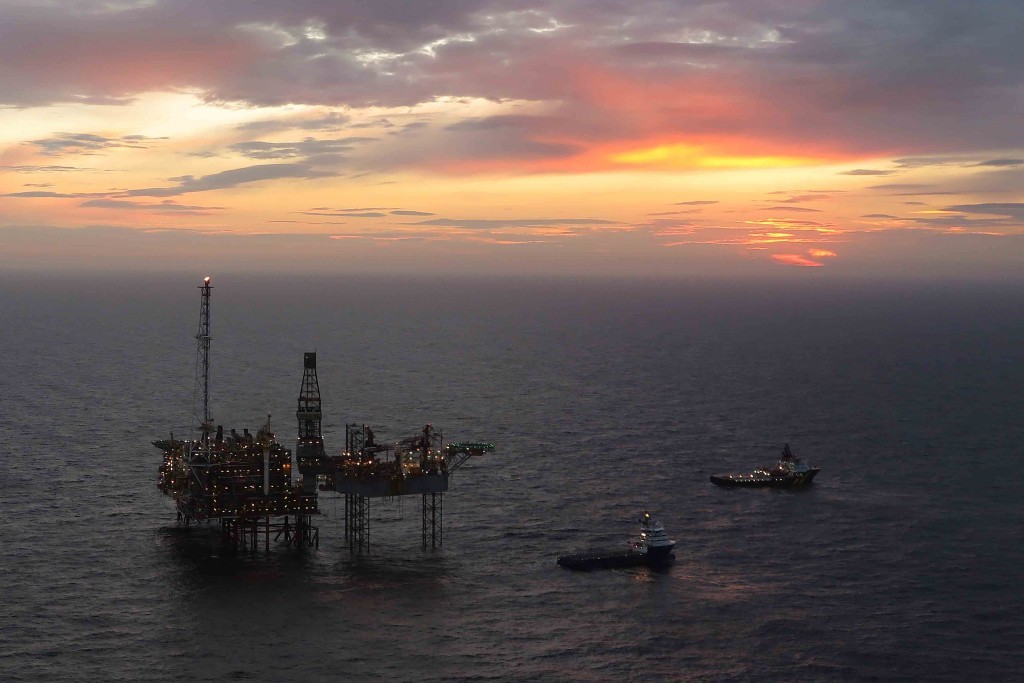 Work is still ongoing to restore full power to BP's ETAP platform in the North Sea, three weeks after a small fire caused the installation to be down-manned.
Around 65 workers remain on board the platform, 100miles east of Aberdeen, without hot water or heating in their cabins, using a handful of communal showers.
BP said last night that "progress continues to be made" but did not give an estimate on how long the repair work would take.
The energy firm said its team has been planning and executing a "robust return to service programme" to reinstate full power, adding that the wellbeing of those on board remains its "number one priority".
Workers remaining on ETAP are being given "hardship payments" of an extra £250 a day by their employers in recognition of the working conditions.
A BP spokesman said: "Our team has been planning and executing a robust return to service programme to safely reinstate full power.
"This has involved sourcing and shipping specialist materials offshore and ensuring we have the appropriate technical expertise on the platform. Progress continues to be made."
More than 60 workers were flown off the platform on February 17 after a "small fire" broke out in the exhaust section of the power generation unit.
Production was shut down on the platform, which switched to emergency power generation with reduced heating and power.
ETAP, the East Trough Area Project, is comprised of several offshore fields being processed through a central hub.
Since starting up in 1998, the fields which are BP-operated at ETAP have produced more than 550million barrels of oil equivalent.