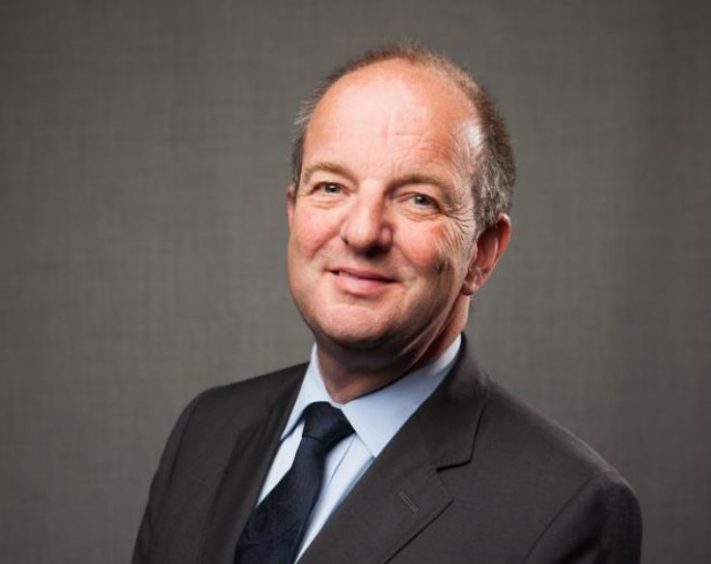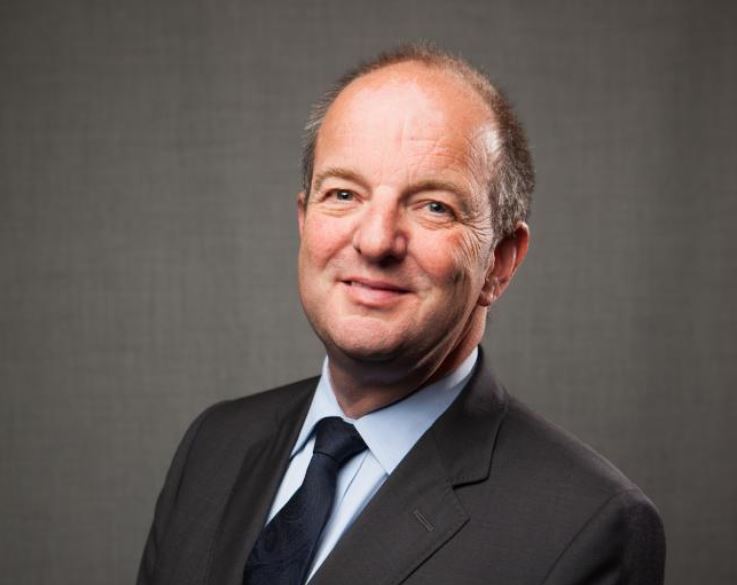 Independent Oil and Gas said today that its "core project" in the southern North Sea was proceeding to plan despite the recent market volatility.
IOG made a final investment decision in October on phase one, which involves the development of Southwark, Blythe and Elgood in the Southern North Sea, with first gas targeted for July 2021.
Detailed design for the two phase-one, normally-unmanned installations is "well advanced" and "fabrication activities are now under way", IOG said.
This work is proceeding under a letter of limited commitment, which will be converted into a full contract upon field development plan (FDP) approval.
FDP approval is slated for next month.
Work to connect IOG's fields to the Thames Pipeline is scheduled for the second half of 2020.
Competitive tendering is on-going for a rig and offshore services for a five-well drilling programme.
Drilling is expected to start early next year.
Chief executive Andrew Hockey said: "Amid highly volatile market conditions, we are very pleased that IOG's core strengths and competitive advantages remain intact: fully funded to cash flow, proven gas resource base, ownership of key infrastructure, strong team, high calibre joint venture partner, robust project economics with low opex, an exceptionally low carbon footprint, and a clear value creation strategy.
"These advantages ensure we can maintain a rigorous focus on effective project execution, including utilising market dynamics to improve terms for key contracts."
Recommended for you

IOG reports 'stabilising' production at Saturn Banks