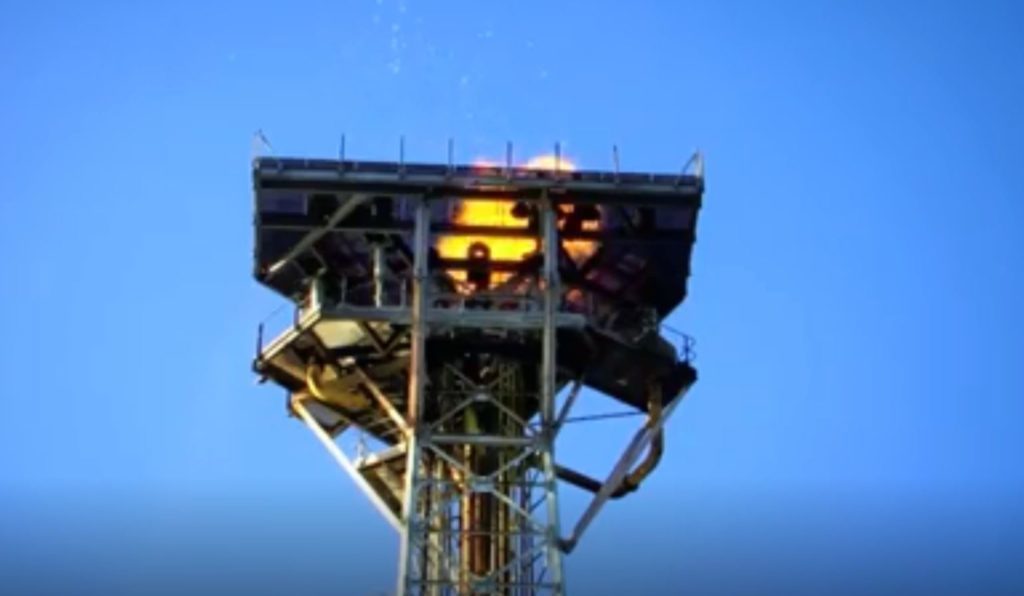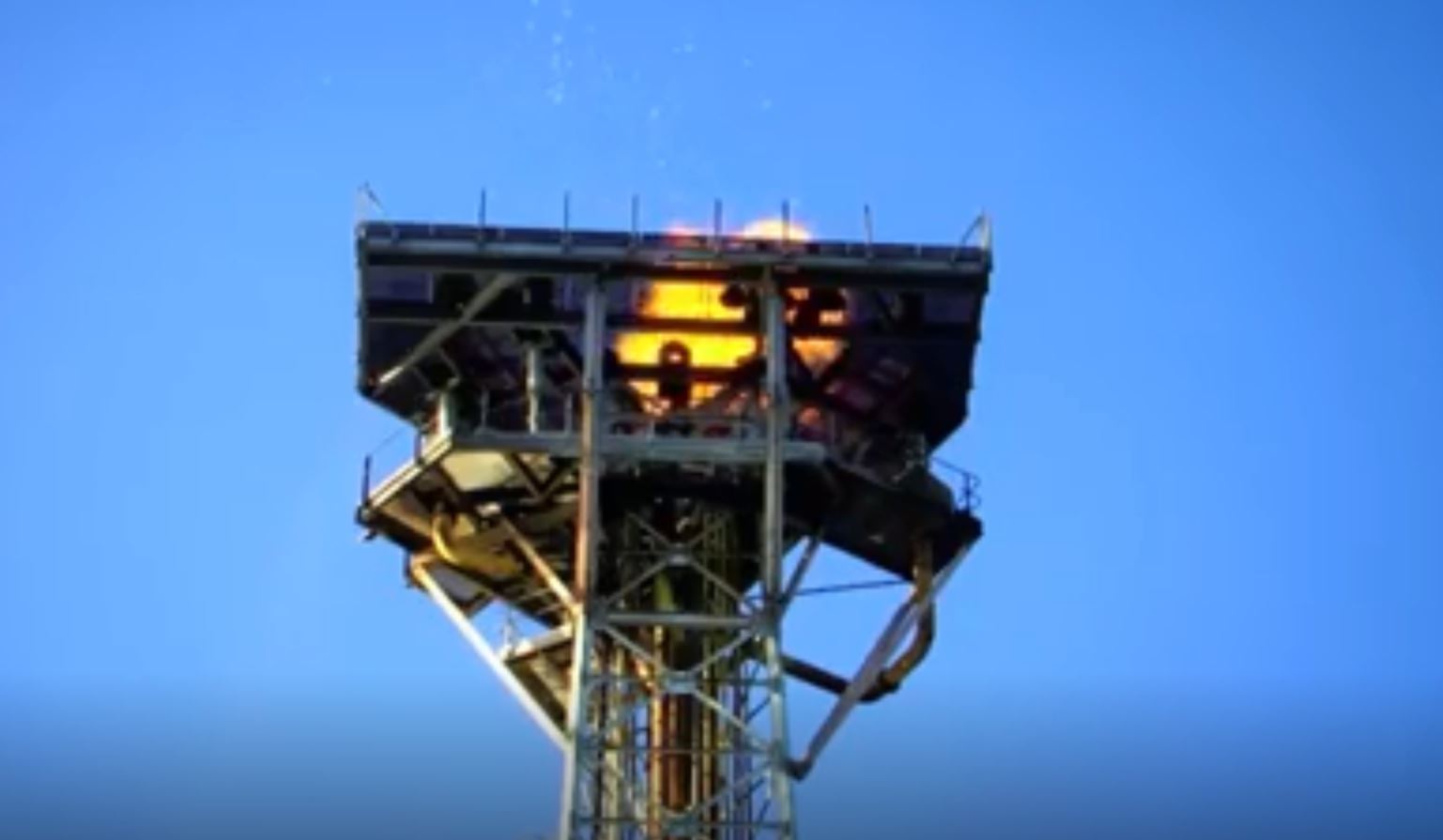 The delayed shutdown of the Forties Pipeline System could increase North Sea production to around three million barrels per day (bpd), according to an energy research firm.
Rystad Energy, a research and business intelligence company, estimates that the decision by Forties operator Ineos to delay the shutdown to August 2020 could add several hundred thousands of extra barrels to the market every day over summer.
It forecast a rise 330,000 bpd to 2.96 million bpd for June 2020 and by 190,000 bpd to 3.04 million bpd for July 2020.
The Forties Pipeline Sysyem opened in 1975 and is responsible for transporting about 40% of UK North Sea oil and gas to shore.
Rystad Energy oil market analyst Milan Rudel said: "This just adds another ripple to the growing oversupply pool of global liquids – an overhang for 2Q20 that is already so incomprehensibly massive that it will eventually force shut-ins as oil prices fall below short-run marginal costs and logistical challenges arise."
Under the current plans, the FPS will be switched off for several weeks to let operator Ineos carry out upgrades as part of a £500 million project to rejuvenate the pipeline.
But Rystad also said that it "sees a case" for delaying the turnaround of the shutdown of the 310-mile system into 2021.
It claims that, while many exploration and production companies are trying to keep oil flowing during the coronavirus outbreak, they will inevitably need to cut back on all other activities – including maintenance.
Increased human-to-human contact during turnaround would typically mean more crew working on a platform and more rotation.
Mr Rudel added: "Given the current struggle, E&Ps are understandably trying to mitigate the coronavirus risk by implementing their version of social distancing."
Recommended for you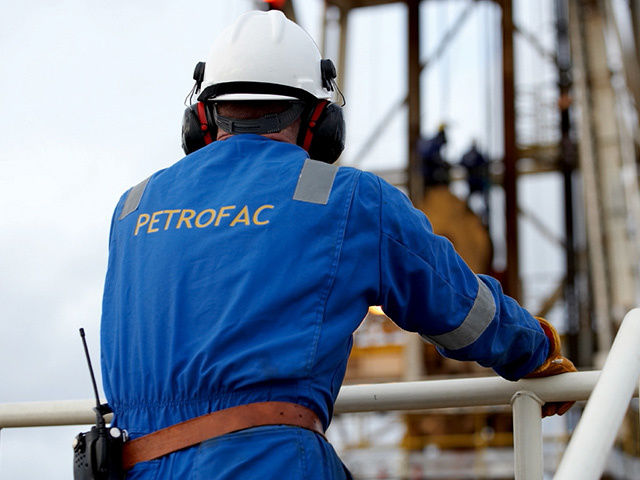 Petrofac wins 'enhanced' North Sea contract with Ineos FPS