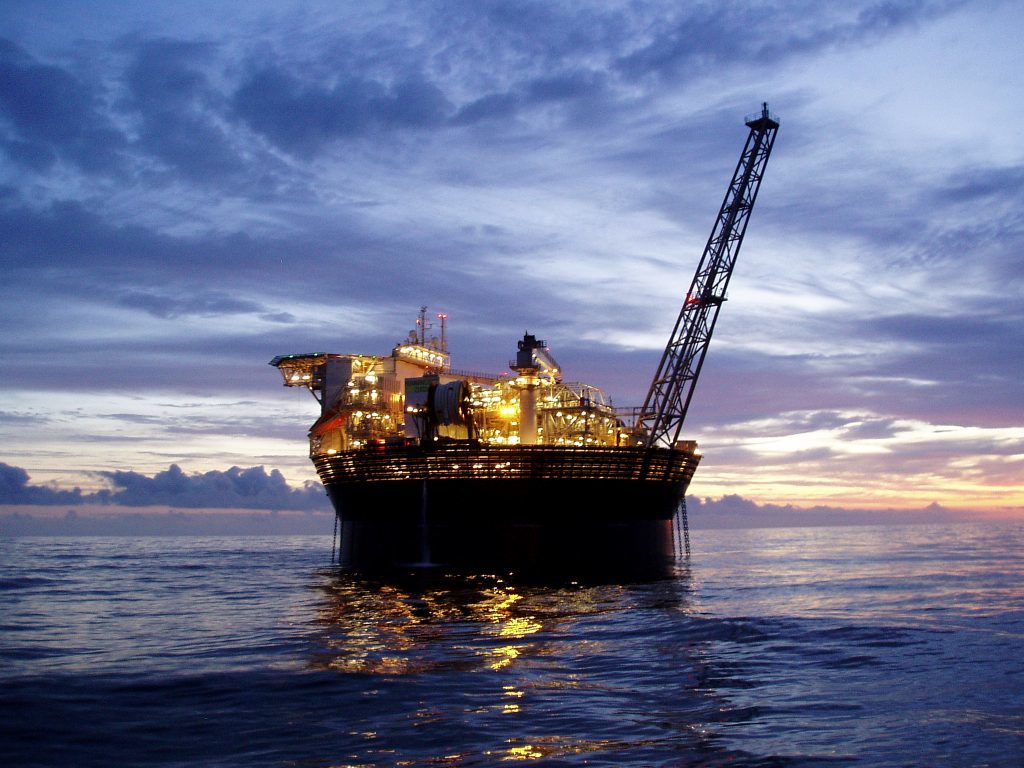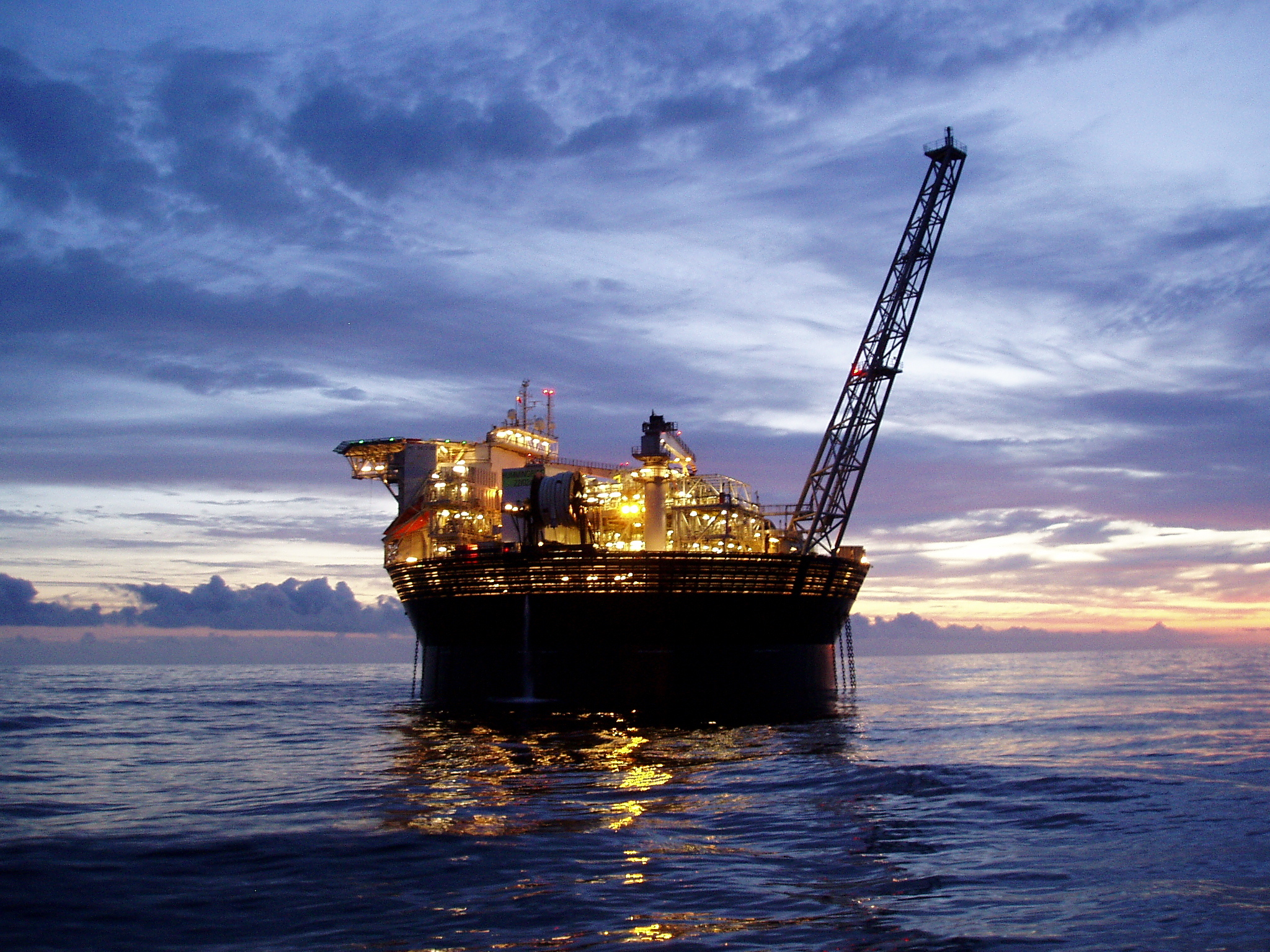 Utilities giant Centrica has "paused" the sale of its stake in Spirit Energy due to the economic meltdown caused by the Covid-19 outbreak and oil price war.
Centrica, which owns British Gas, launched the sales process in the second half of 2019, having revealed its intention to sell its 69% interest in July.
In February, the London-listed company said it expected to receive initial bids by the end of March.
However, Centrica said on Thursday that it had "taken the decision to pause the process until financial and commodity markets have settled".
The firm did say that it continued to "pursue the divestment" of its oil and gas exploration and production business in line with its "strategic shift towards the customer".
Centrica has also cut capex in Spirit by around £100 million to £400m this year and identified "further cost savings".
Spirit launched in December 2017 as a result of a merger between Centrica's exploration and production business and Bayerngas Norge.
Centrica has a 69% stake in the venture and Bayerngas Norge's former shareholders, led by Stadtwerke München Group, hold 31%.
It employs about 350 people in Aberdeen.
Recommended for you

Var Energi to pay out $1bn in dividends in 2022