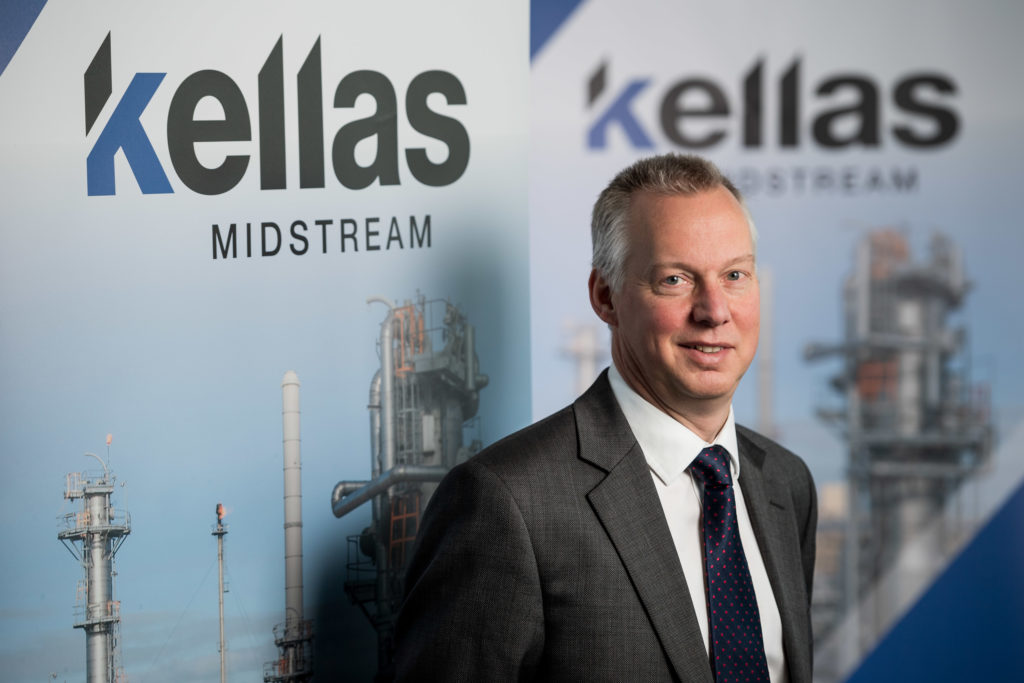 An Aberdeen-headquartered company has successfully dismissed a £37m legal challenge around a major North Sea pipeline system.
In May, Kellas Midstream, the main owner of the Central Area Transmission System (CATS), won a High Court ruling to recover fees which Teesside Gas Transportation (TGTL) had withheld for renting capacity within the pipeline.
Three judges have now thrown out an appeal by TGTL to that decision after disagreeing with the Teesside firm's reading of the contract.
Lord Justice Males said "some £37m turns on the issue" after TGTL withheld fees between 2013-2018.
The CATS line became operational in 1993 and, since then, TGTL's main business has been to pay a fixed fee to hold capacity within the system, which it then sold on to operators of North Sea fields for a profit.
Terms of the deal changed in 2013, leading to a long-standing debate over the amount to be paid between that year and the contract ending in 2018.
The Court of Appeal refused the right for TGTL to appeal further at the Supreme Court level, however permission may still be granted by the higher court.
Publishing its accounts in October, TGTL confirmed it had paid £33million plus accrued interest following the initial High Court decision in May but vowed to appeal it in 2020.
This new ruling requires an additional £400,000 in legal fees to be made to Aberdeen-headquartered Kellas by April 21.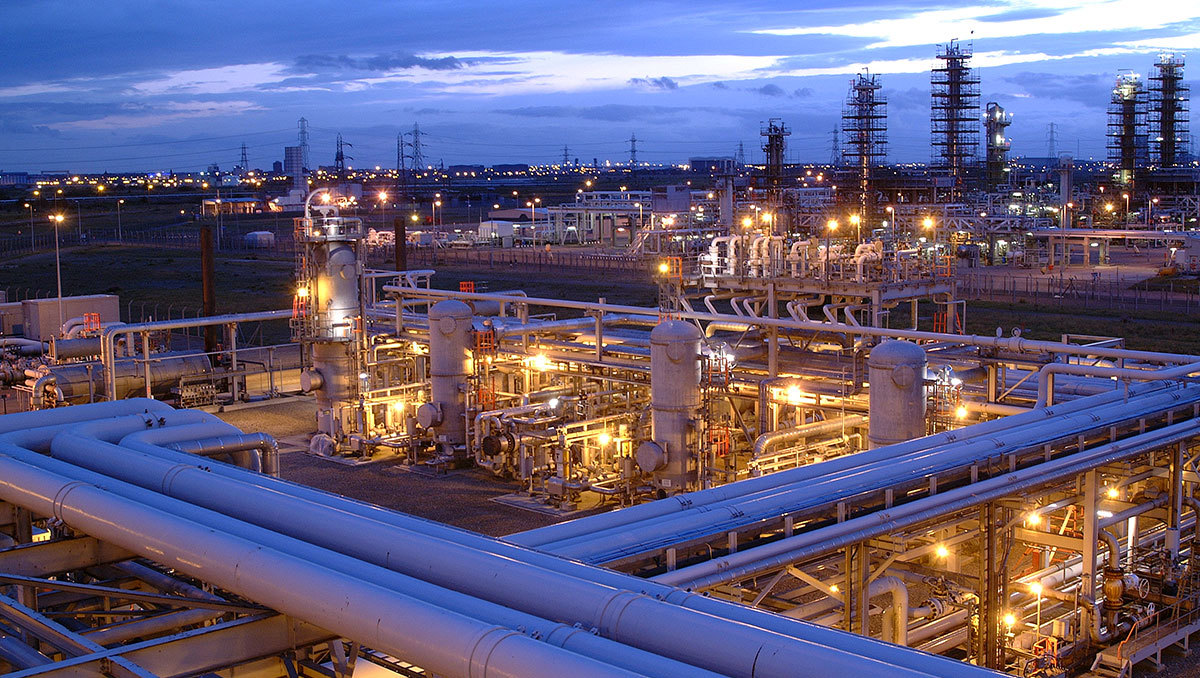 TGTL, owned by Deutsche Bank, did not respond to a request for comment. Kellas declined to comment.
In October, TGTL said it would "consider the options for the future direction of the company" pending the appeal results.
CATS is one of the six major pipeline systems delivering gas to the UK mainland.
Kellas, which employs 25 people from its base at Union Street's Silver Fin building, owns the majority of the CATS system. Other minority partners are Chrysaor and Eni.
The pipeline and its terminal in Teesside are operated by Aberdeen energy services giant Wood on Kellas' behalf.
In January, private equity owners Antin Infrastructure Partners completed the sale of Kellas to US firm BlackRock's global energy and power infrastructure funds (GEPIF) and GIC, a global institutional investor based in Singapore.