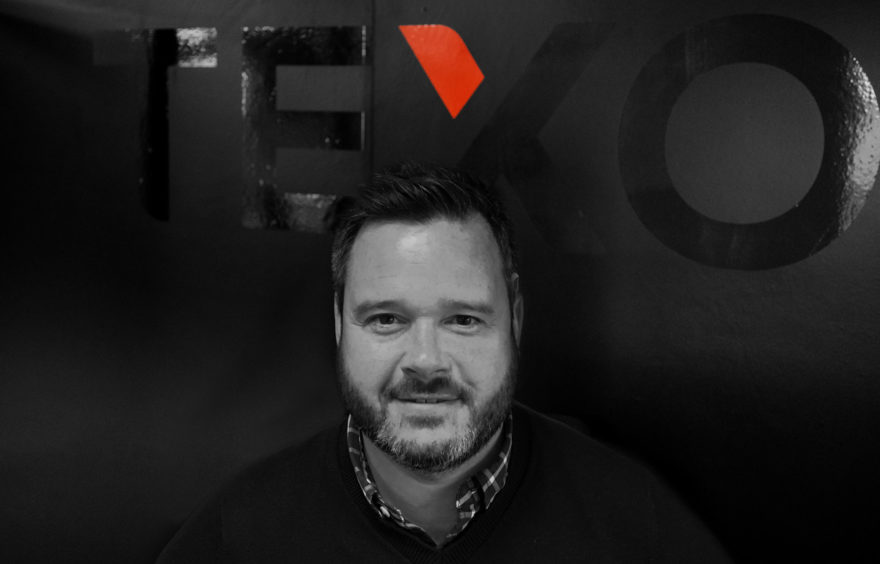 Texo Group has moved to attract and retain key personnel as it focuses effort on delivering 'business as usual' to customers while restrictions are in place.
Steve Moir has rejoined Texo to lead the Texo DSI business in Scotland as Head of Operations, Oil and Gas. Donny Marshall has been promoted as Operations Manager, Engineering and Construction as part of a reorganisation of Texo Engineering. Scott Fraser has taken on a wider group role to become Managing Director of Texo Engineering.
Steve Moir has considerable experience of delivering integrity survey services. He joins Texo DSI from Petrofac where he was Integrity Team Leader. Prior to this he was UAV Operations Director for Texo Group where he supported the launch of the company's remote survey and data-led integrity business. He brings with him over 15 years of experience in business leadership and inspection engineering in the North Sea and other international energy basins.
Donny Marshall is a highly experienced Project Manager with close to fifteen years' experience in the design, management and delivery of a range of services in marine operations and for mobile offshore drilling units.
Scott Fraser leads the group's Texo Engineering business. He is a seasoned business leader and entrepreneur with 20 years of experience delivering full range of engineering and asset integrity services across the global energy industry.
Chris Smith, Managing Director of Texo Group said: "We are pleased to welcome Steve back to the fold to spearhead our aerial survey and inspection business in one of our core markets. We have also promoted talent within the business to support our strengthened leadership team at the helm of our Texo Engineering division, where Scott and Donny are leading the team's current delivery of client RFQs as well as detailed design & engineering services across all sectors. Although most of our staff are working remotely, Texo also continues to perform onsite and offshore construction commitments related to the delivery of critical national infrastructure to the highest safety standards and within all Government health guidelines.
"UK industry is currently facing unprecedented challenges, but we believe that having the right team with the right skills in place makes Texo Group's integrated service offering an ideal choice for our customers."
Recommended for you

Delivering net zero should be 'business as usual'