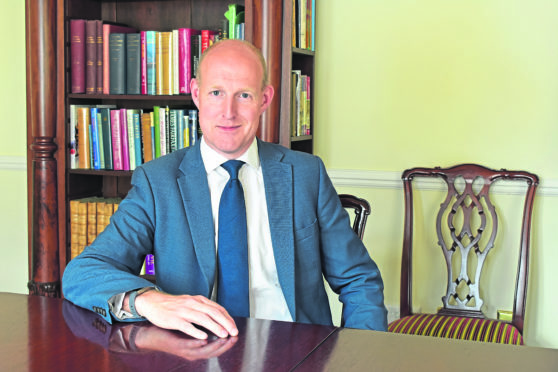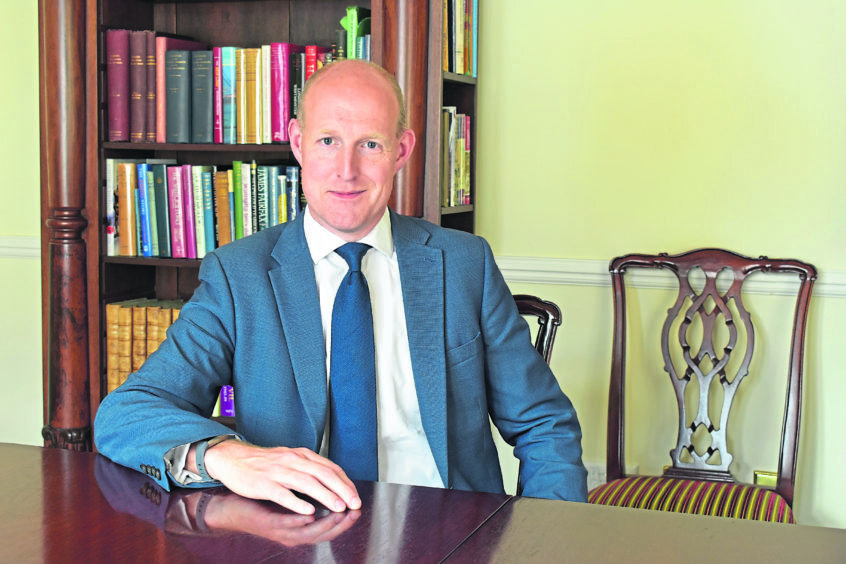 Loses deepened for North Sea firm Cluff Natural Resources (CLNR) in 2019.
The firm, which completed a 50% farm-in with Shell for a brace of North Sea prospects last year, saw pre-tax losses hit £2.3 million, a drop of £700,000 on the previous year.
CLNR saw losses of £1.6m in 2018.
The firm's annual report said it had a cash position of £13.8 million at the conclusion 2019 with no debt.
Graham Swindells, chief executive of CLNR, said: "2019 was a transformational year for our company, agreeing two farm-outs with Shell over our Pensacola and Selene prospects in the Southern North Sea as well as securing financing to ensure we are fully funded for our current requirements, including the drilling of wells on both prospects."
"Despite the effects of Covid-19 and commodity price volatility, given the company's low overheads, no debt, and its attractive portfolio of prospects, we remain in a strong position from which to deliver exceptional growth."
"We have a number of key drivers of value as we continue to work with Shell towards firm well commitments on both Selene and Pensacola, the ongoing farm-out of Dewar, the progression of our other gas licences and the potential award of additional licences in the latest UK licensing round.
"Achievement of each of these would be a major driver of value and we look forward to updating shareholders in due course."