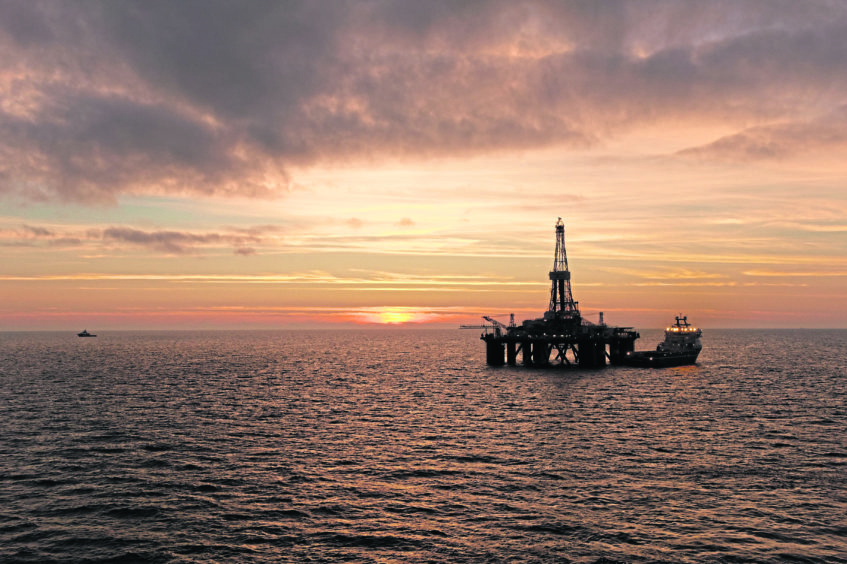 An Aberdeen energy expert has said the North Sea has an opportunity to demonstrate its "resilience" as global oil demand reaches a 25-year low.
The International Energy Agency yesterday published its flagship Oil Market Report, setting out the "staggering" surplus in global supply expected this month due to the coronavirus outbreak.
Despite a historic Opec+ deal over the weekend to drastically curb production, it has not been enough to tackle oversupply issues, while exploration and production spending is expected to reach a 13-year low.
The IEA said operators still need to invest in order to meet global demand and prevent natural declines, however some have already cut spending in the UK by up to 50% for this year.
Professor Paul de Leeuw, director of the Energy Transition Institute at the Robert Gordon University, said it is another test that the industry needs to pull through.
He said: "From a UK perspective, it is no surprise that many exploration and production companies have already reduced their budgets for 2020/21 by up to 50% and are re-focusing any discretionary funding on lower risk, faster pay-back activities.
"Although the UKCS has made great strides in recent years to improve its competitive position, a shock of this nature will inevitably have a material impact on supply chain activities and employment in the sector in the coming months.
"Fortunately, the industry has a track record of responding to similar challenges and this – combined with accelerating activities associated with the energy transition – will be another opportunity to demonstrate the sector's resilience."
Reduced finances was viewed by the IEA as potentially "undermining" the industry's ability to develop technologies needed for clean energy transitions.
The IEA praised the Opec+ deal to cut global production by nearly 10million barrels per day, which will see supply drop by 12mb/d when coupled with cuts with other areas such as the US and Canada.
There will be a "gradual recovery" in the second half of the year, but demand in December will still be down 2.7million barrels a day year-on-year.
Recommended for you

Solar power investment set to surpass oil production spending this year