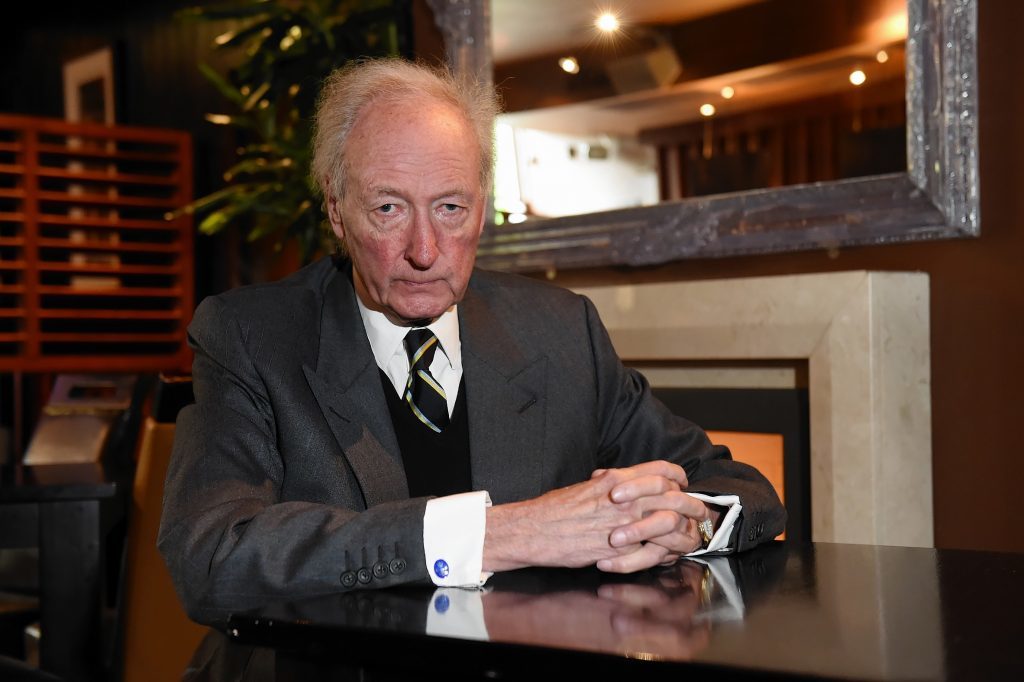 A company named after one of the pioneers of North Sea oil and gas exploration is planning to change its name.
Cluff Natural Resources (CLNR), started up in 2012 by one of the basin's original explorers, Algy Cluff, proposes to change to Deltic Energy following its Annual General Meeting later this year.
Mr Cluff, who retired as chairman last April, was replaced by industry veteran Mark Lappin, with other changes at the top with the appointment of chief financial officer Sarah McLeod.
The firm said the new name reflects recent changes, including the move to "intensive oil and gas production" following a series of farm-outs to Shell in 2019 in the Southern North Sea.
Cluff does not have any producing assets yet, but chief executive Graham Swindells recently stated his hopes that the Selene and Pensacola prospects with Shell will be drilled next year.
Mr Swindells said: "I wish to thank Algy for his vision in setting up and guiding the company through its early years and wish him well for the future."
On the proposed change to the title, he added it "symbolises our transition into a more operational phase in the company's development".
Algy Cluff was one of the first to find fame in the North Sea with the discovery of the Buchan Field in 1975, before going on to run several gold mining ventures in Africa.
Since announcing his "retirement" last year, he has set up a new business, Cluff Energy Africa.
Announcing the proposed name change in its full-year results, CLNR took a pre-tax loss of £2.6m as it prepares for gas revenues via the Shell-partnered prospects.
Within that, the firm took a £801,000 hit related to impairments around the relinquishment of its P2248 licence.
Cluff is also planning a farm-out of its Dewar prospect, near BP's ETAP installation in the Central North Sea.
Recommended for you

Deltic: Pensacola will breathe new life into Southern North Sea's ageing legs