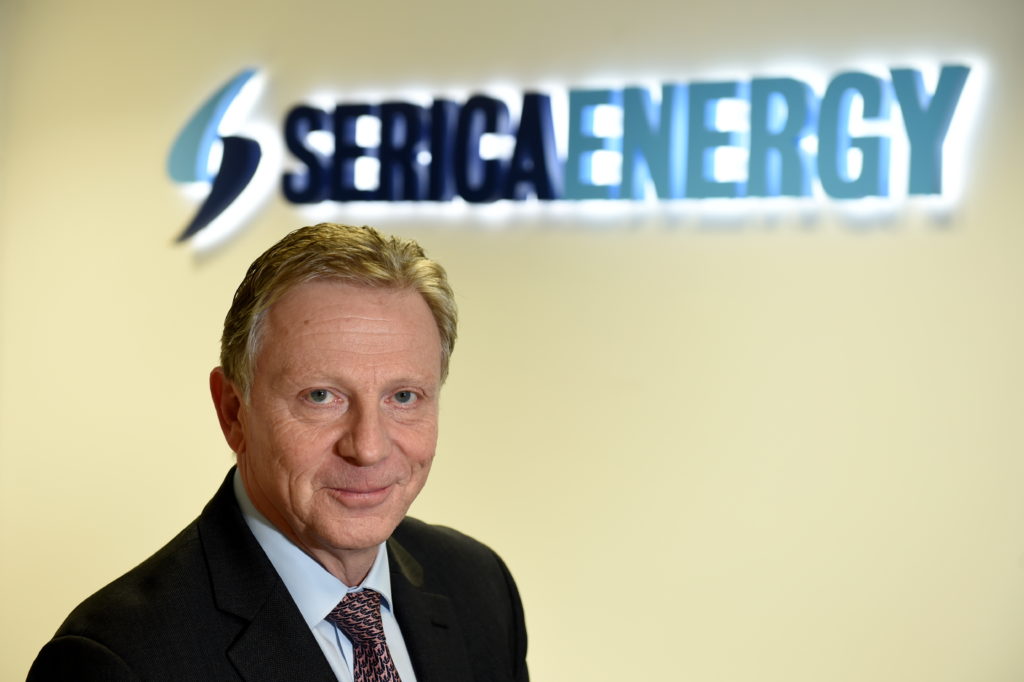 Serica Energy has hailed "exceptional" results after nearly tripling its pre-tax profits in its first full year of operatorship for its Bruce, Keith and Rhum (BKR) assets in the North Sea.
Pre-tax profits for 2019 were £108.8m, up from £39.5m the year before, while gross profits increased more than four-fold from £20m to £85.8m.
Serica said it had established itself "as one of the leading UKCS operating companies" having brought operating costs from BKR down from $18 a barrel to $12.6, while also increasing their daily production from 23,800 barrels to 27,300.
The first full year of production from the North Sea assets led to sales revenue increasing from £35.7m to £250.5m.
Chief executive Mitch Flegg said: "2019 was a year of exceptionally strong performance in an increasingly challenging environment.
"We have established Serica as one of the leading UKCS operating companies, as clearly demonstrated by increased production levels and reduced operating costs. This is a major credit to our talented and motivated staff."
Serica also expressed its confidence that it is in an "exceptional position" to weather the current market uncertainties relating to the oil price and Covid-19, given its financial position.
The firm said it has experienced no disruption to operations due to the virus outbreak and swiftly put contingency measures in place.
Mr Flegg added: "We entered 2020 in an extremely robust financial position with no borrowings, a decreasing cost profile, an increasing cash position and limited decommissioning obligations.
"This provides the flexibility to meet the challenges the industry faces in the short term and pursue growth opportunities."
Despite the resilience, the 13m Columbus gas development is expected to be delayed due to the virus to 2021, as Shell has deferred commissioning of the pipeline from its Arran field to the Shearwater platform – Columbus' offtake route.
Recommended for you

'Tough decisions' now 'paying off' for North Sea firm Serica as profits jump