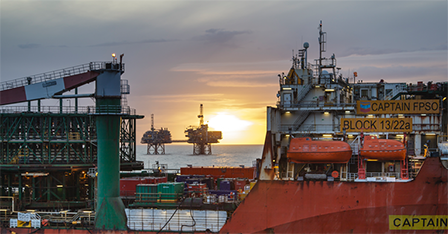 Ithaca Energy is still planning to move ahead with a project to boost production from one of its flagship North Sea fields this year, despite deferrals and slashed spending.
The operator was due to sanction the second phase of the Captain Enhanced Oil Recorery (EOR) scheme in the first half of this year, but that has been delayed due to the Covid-19 outbreak.
However, chief executive Les Thomas said the firm "hopes to still reach an FID (final investment decision) point in 2020" in the second half of the year.
Ithaca acquired Captain as part of its £1.6bn takeover of Chevron's North Sea assets in November.
Chevron greenlit phase one in 2017, saying it would boost oil recovery by 5-7% using "polymer technology" in the UK North Sea for the first time.
Phase one required six new horizontal injection wells to boost production – the last of those still to be drilled – by injecting polymerised water, which increases its viscosity and improves the ultimate sweep of the reservoir.
The second stage will extend the scheme to existing subsea wells on the main producing area.
Meanwhile, Ithaca has cut its 2020 spending from £200m to £100m, with other work like the Alba infill drilling campaign also being deferred.
In February, parent firm Delek Group announced that Ithaca would be creating a new infrastructure firm with an unnamed global investment company, reported to be New York-headquartered corporation BlackRock.
The proposal was for Ithaca to become 40% owner in a bid to grow its North Sea business, in exchange for part of the firm's production portfolio.
However that is not going ahead in the near future, Ithaca confirmed.
"I think it is fair to say that particular initiative is probably on ice at the moment", Mr Thomas added.
Recommended for you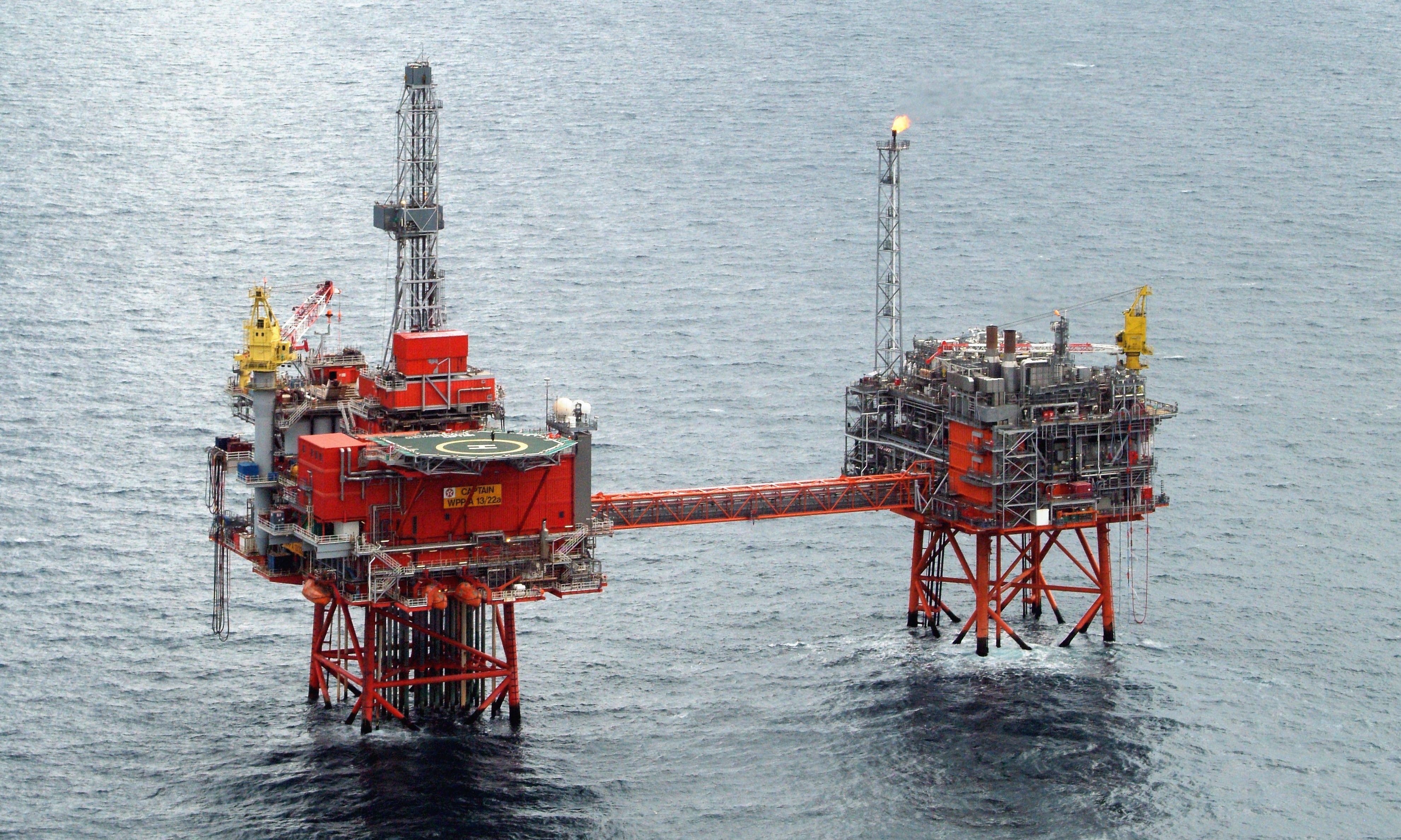 Petrofac secures 40 jobs with $17million contract for Ithaca Captain project