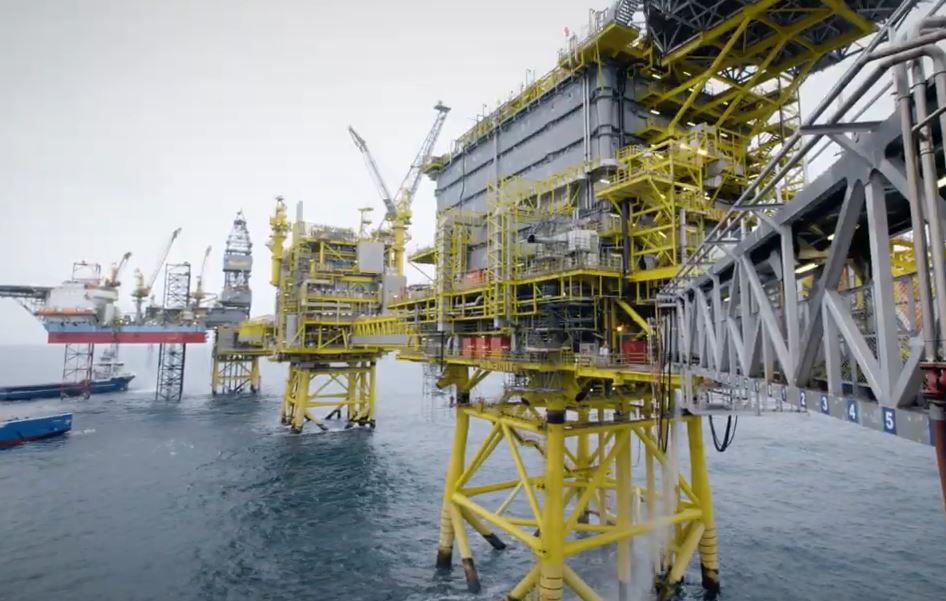 More than 650 workers have completed a transfer to a brand new consortium in Aberdeenshire for the start of a five-year contract with Total.
Heads were turned back in January, when the little-known group named PBS won the maintenance and operations deal, estimated to be worth tens of millions of pounds.
PBS, which has now opened its new offices in Westhill, is comprised of Paris-headquartered Ponticelli UK, Brand Energy and Infrastructure Services – which is part of US group BrandSafway – and Danish firm Semco Maritime.
The huge TUPE transfer of more than 650 includes workers from Total, Petrofac, Worley, Aker, Bilfinger and Stork, plus 50 new hires directly to PBS.
The work officially began on May 1st, with PBS managing asset integrity, maintenance and reliability, fabric maintenance, shutdowns and modification projects for all Total UK operated assets, which currently produce more than 250,000 barrels of oil equivalent per day.
Its operated installations include Elgin-Franklin, Alwyn, Dunbar and Culzean.
Before hiring PBS, the services were provided to Total by a host of contractors, including Aker Solutions, Petrofac, Worley, Stork, Muehlhan, Bilfinger and Wood.
Olivier Renaud, general maintenance and operations support contract director, said the Covid-19 outbreak has created "setbacks" but was "delighted" to reach this stage.
He added:"We are grateful to TEPUK (Total E&P UK) and the incumbent contractors who have supported us throughout this process, as we successfully communicated with the workforce, answered any questions and minimised uncertainty.
"People and safety have, and always will be, a key priority in how we work and our approach will not change going forward.
"Our working model now provides us with a huge opportunity that doesn't come along often to try something different and we encourage everyone to get involved."
In January, union boss Jake Molloy said the deal sent "alarm bells ringing", with PBS having "no track record in the North Sea, no previous relationship with any operators and, critically, no engagement with any workers or trade unions".
However, although PBS is a new entity, Semco has had a presence in Scotland for several years.
Recommended for you

Semco Maritime secures five-year contract with TotalEnergies in Danish North Sea